There's nothing worse than a manual with print smaller than verses in a bible...especially when your not going to be sat comfortable while your reading it...so I've scanned this one in for ease of use...for me and anyone else who doesn't want to site there with a magnifying glass...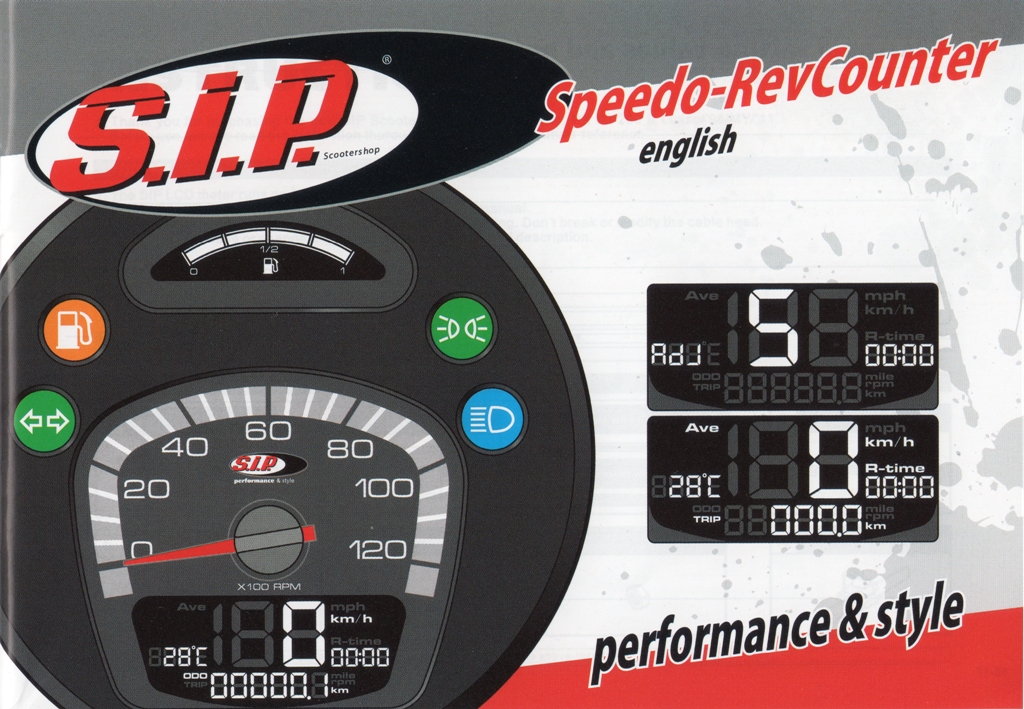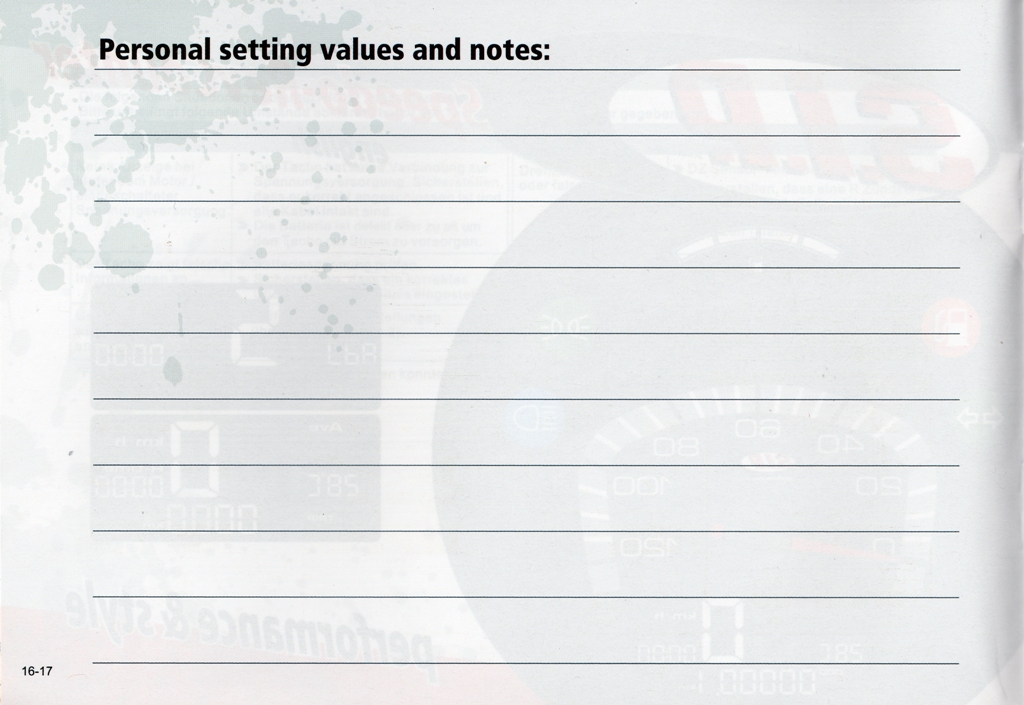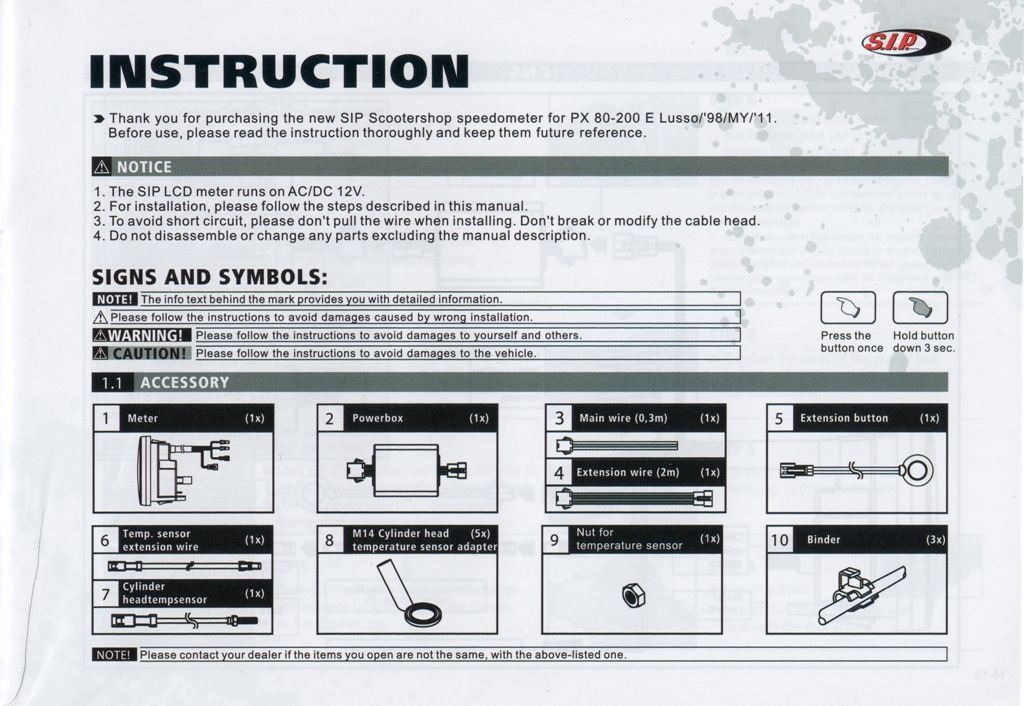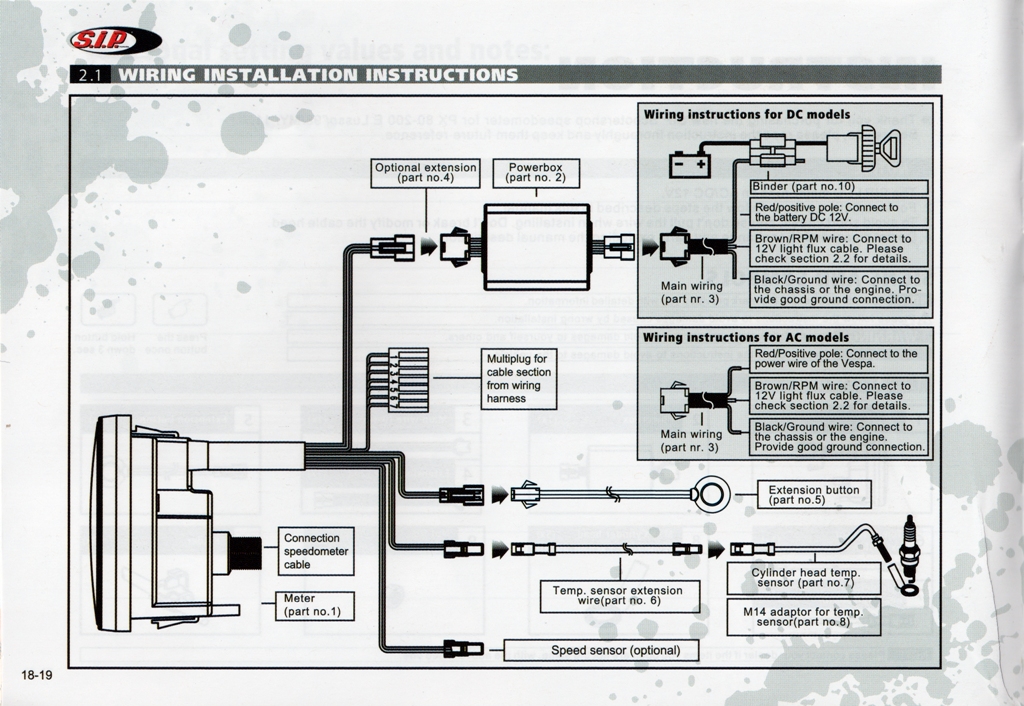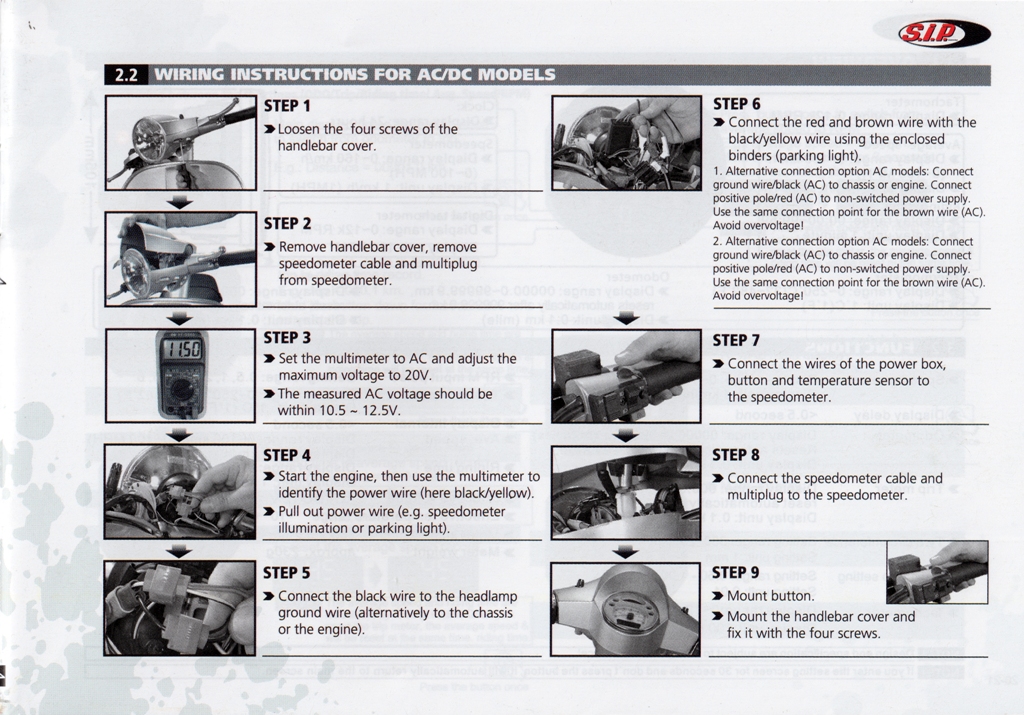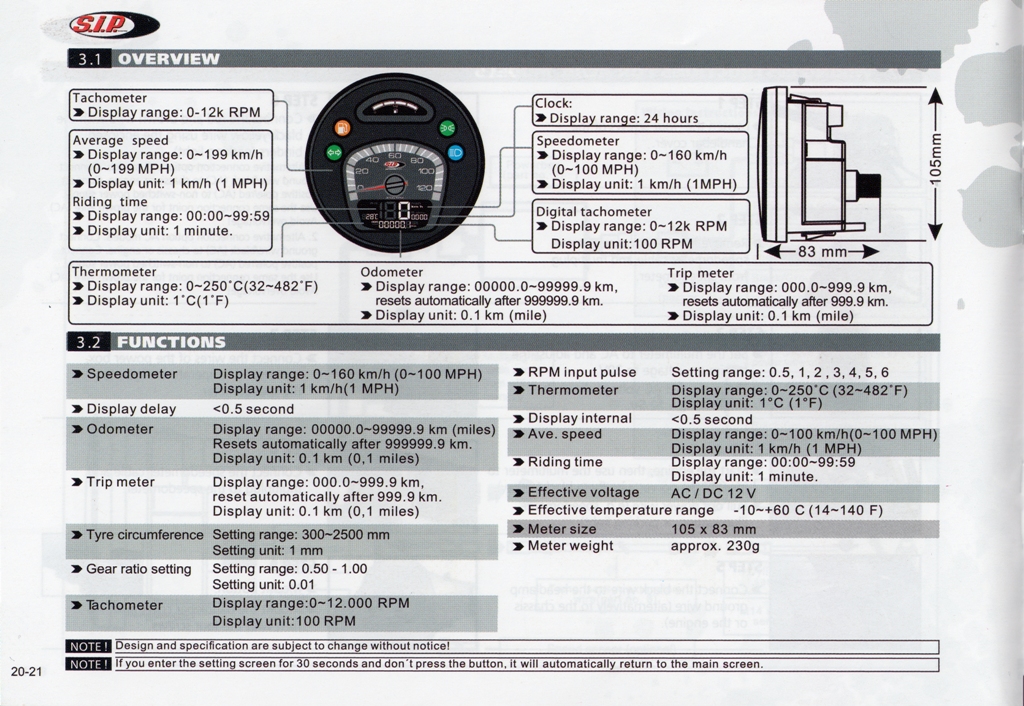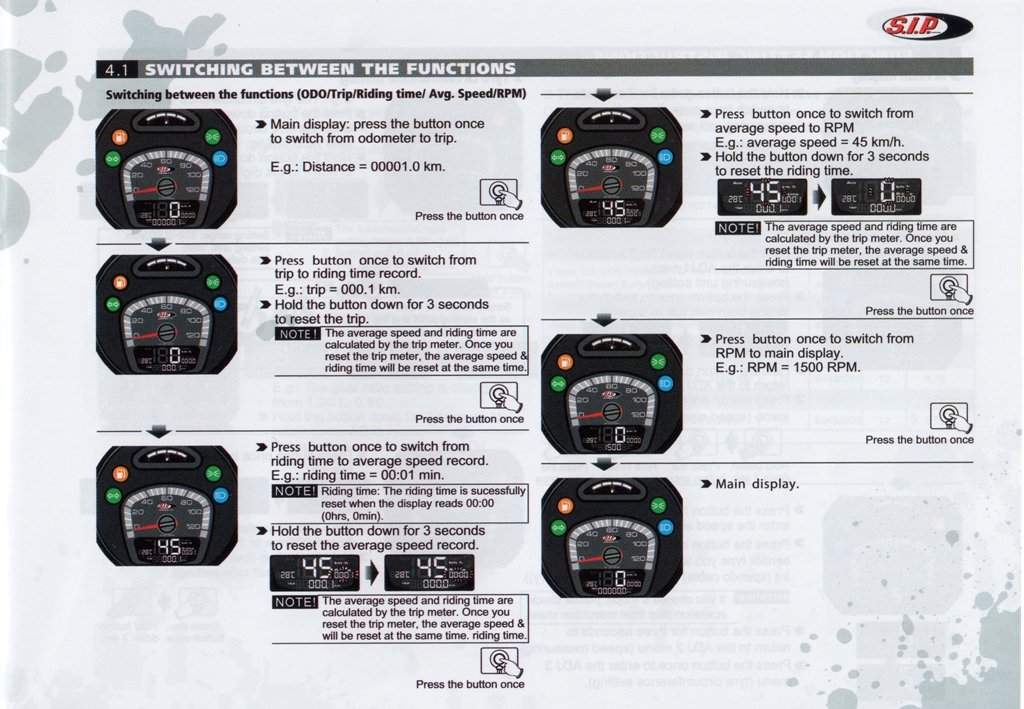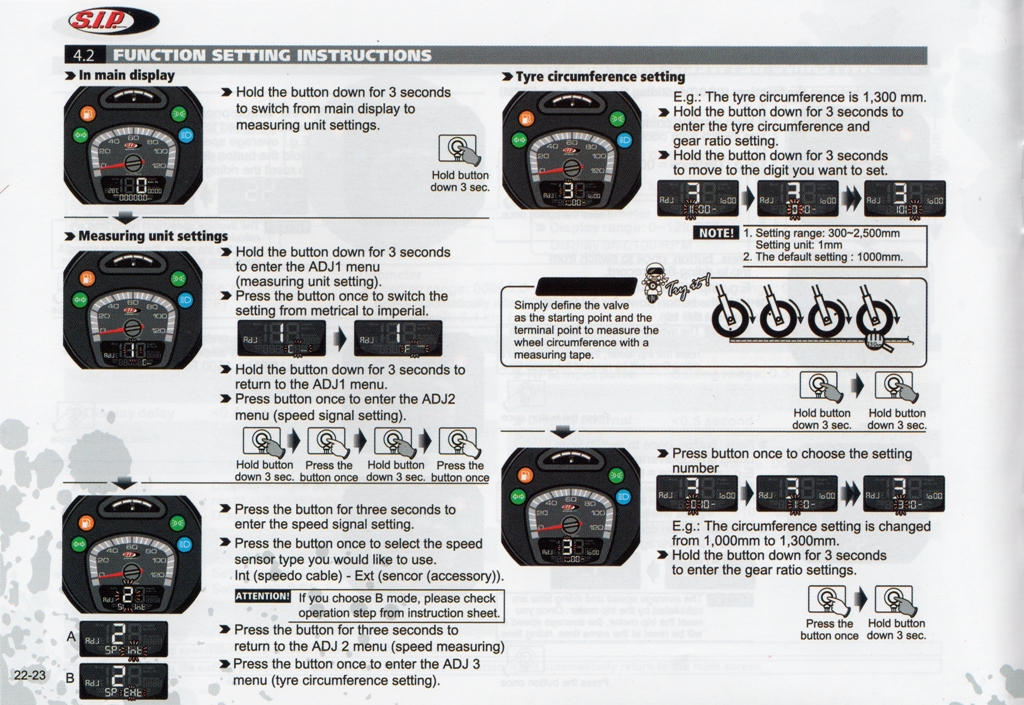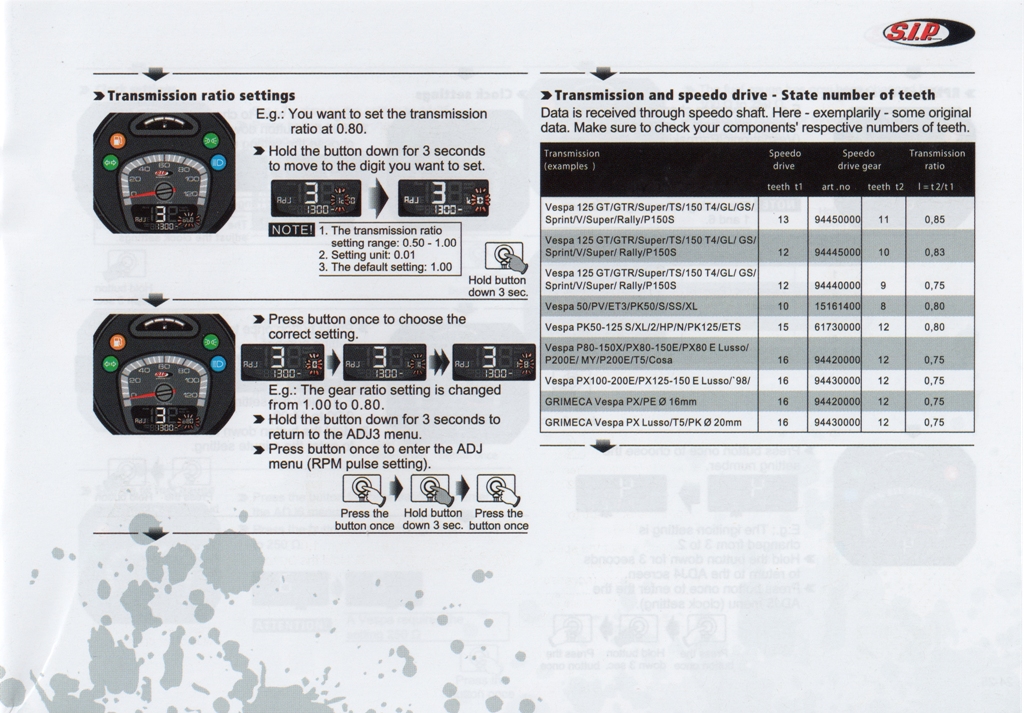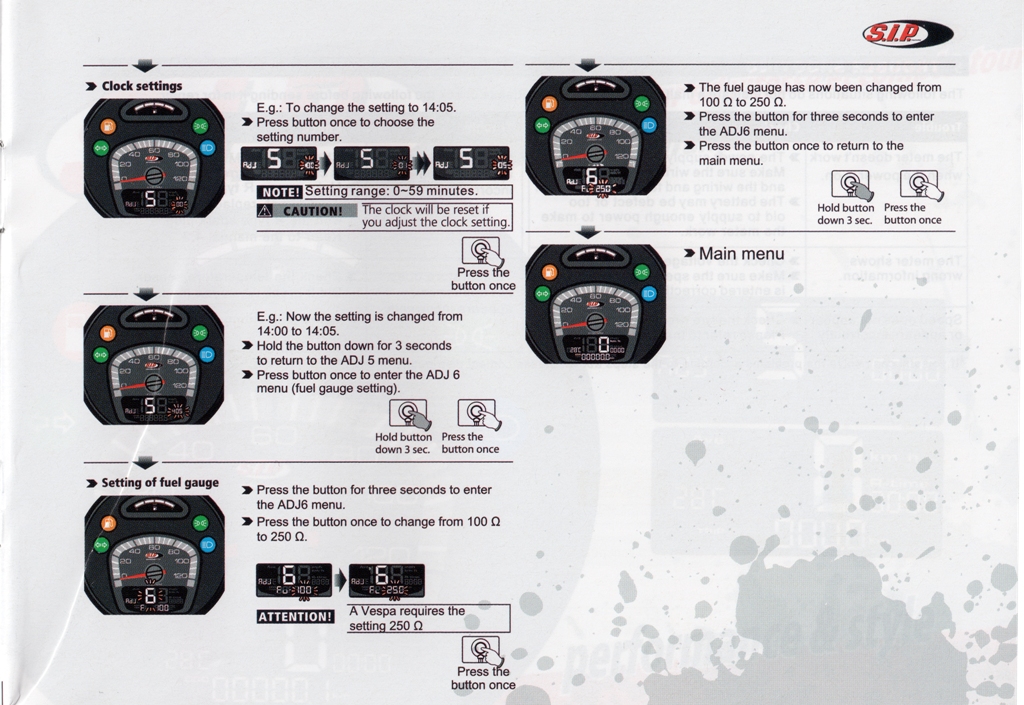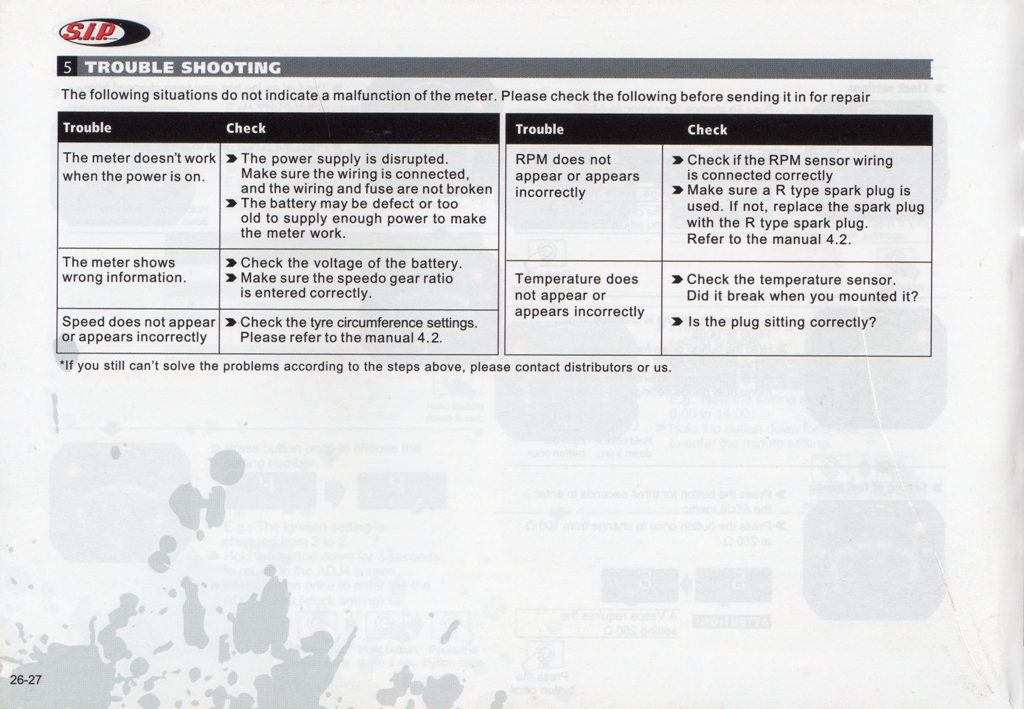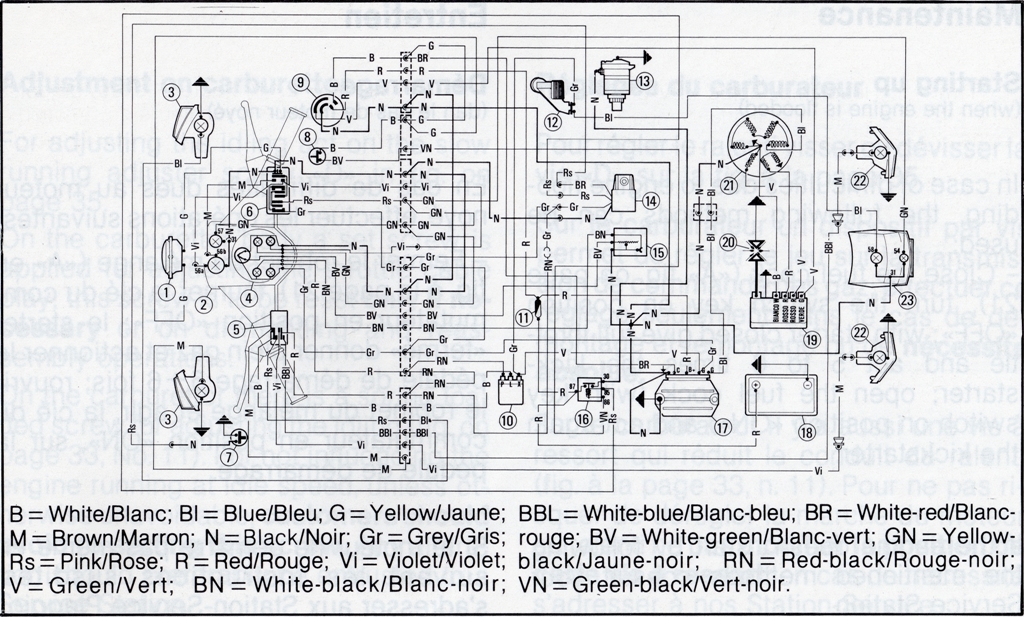 wiring diagram for my 1996 Vespa PX200E...
right click on the link below and click on save as for a larger version of the above wiring diagram...
I'm going to take the red wire from the "speedo power box" to the terminal marked "C" (second from the left) on the regulator (17)...the brown wire I'm taking to the terminal marked G (second from the right)...the black wire I will ground to the regulator with the existing grounding wires...the "speedo power box" will be in the recess under the petrol tank or behind the battery tray...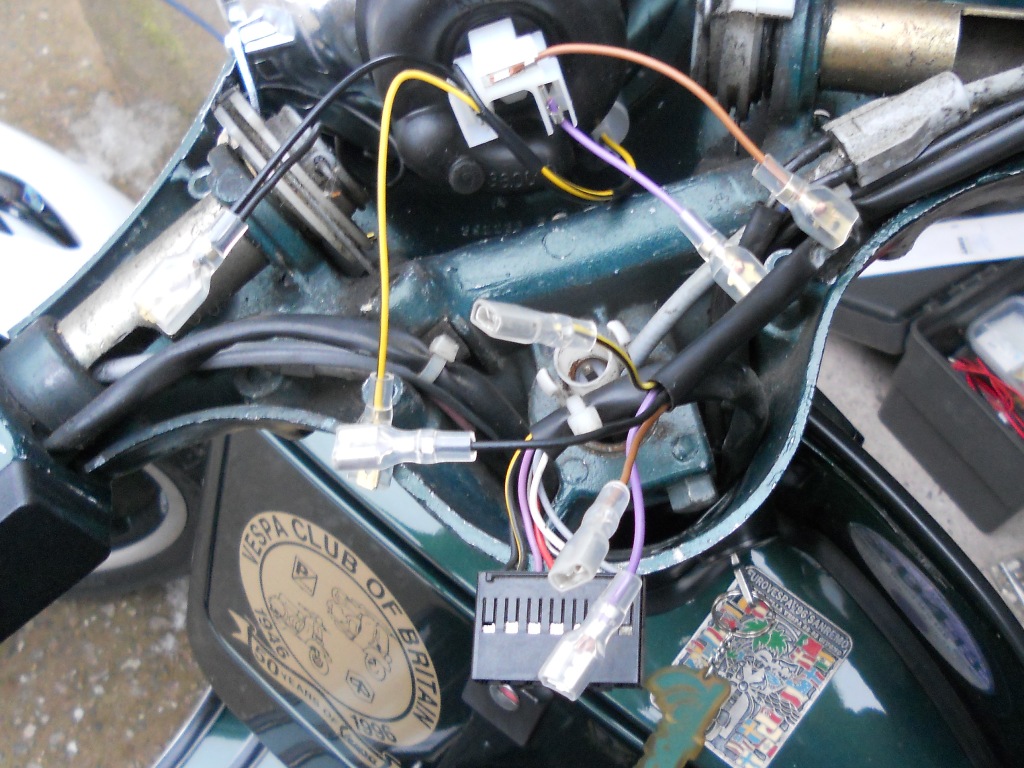 this model has the old style headlight...this is the easy way to convert to a chrome headlamp using the right connectors...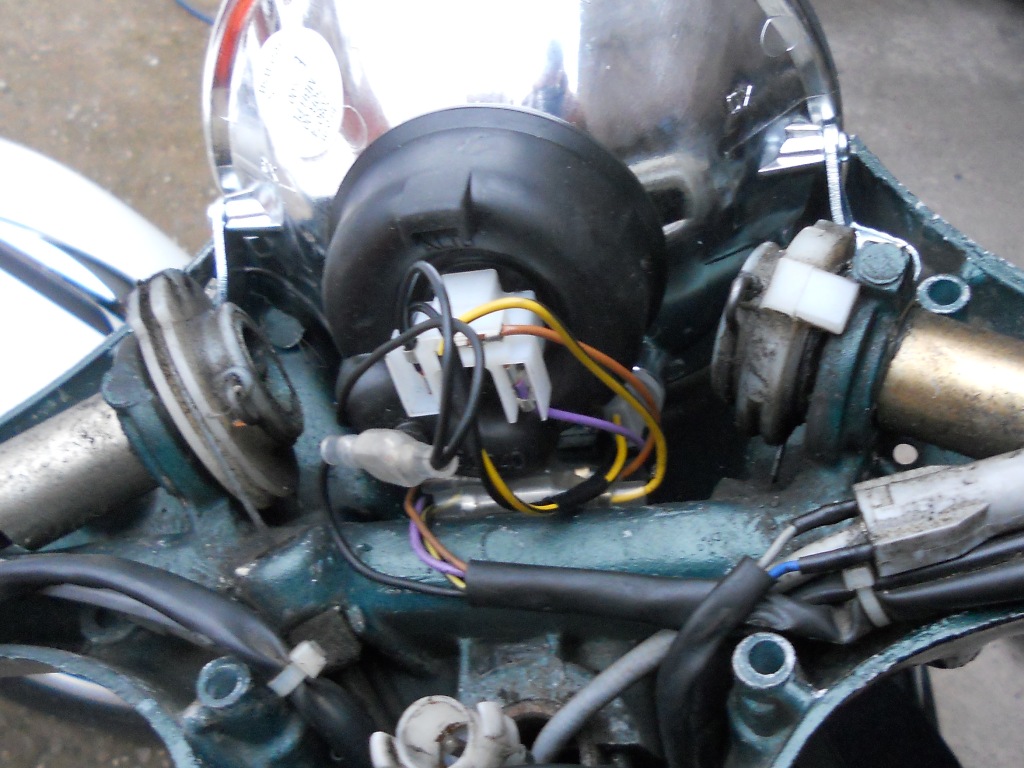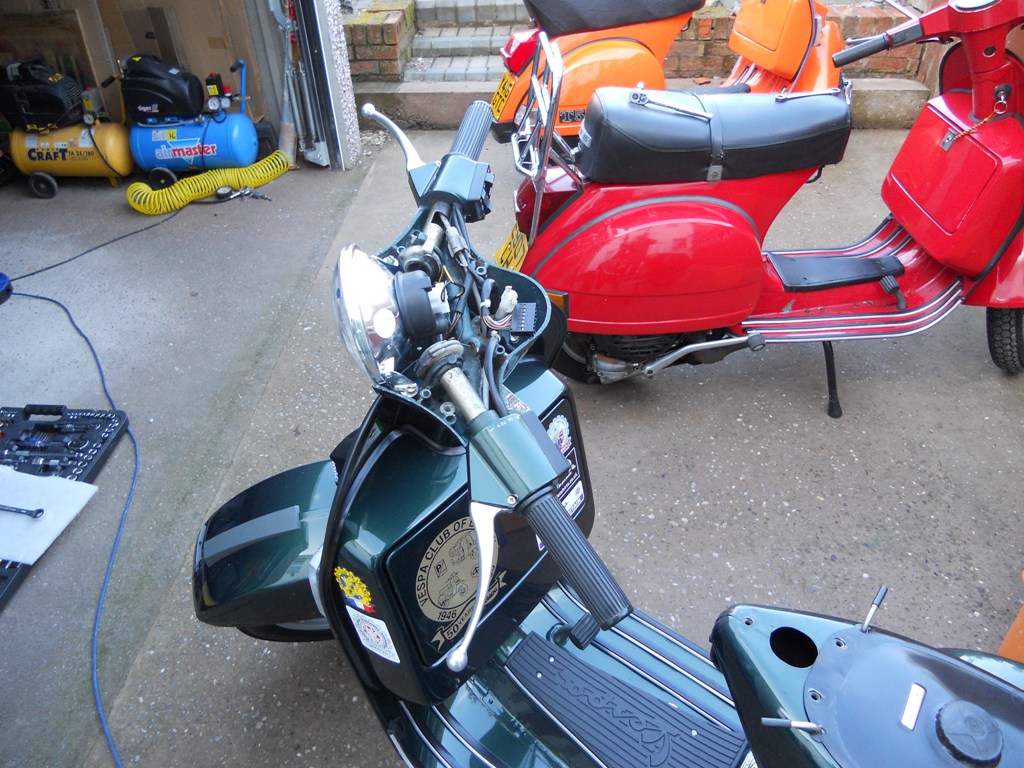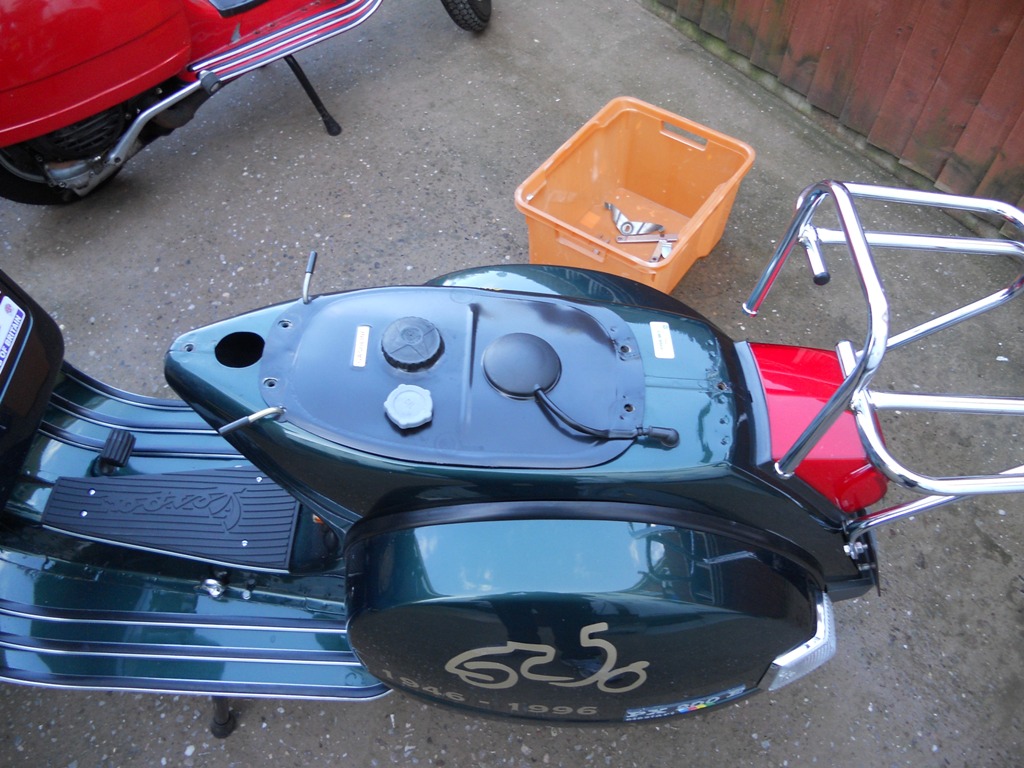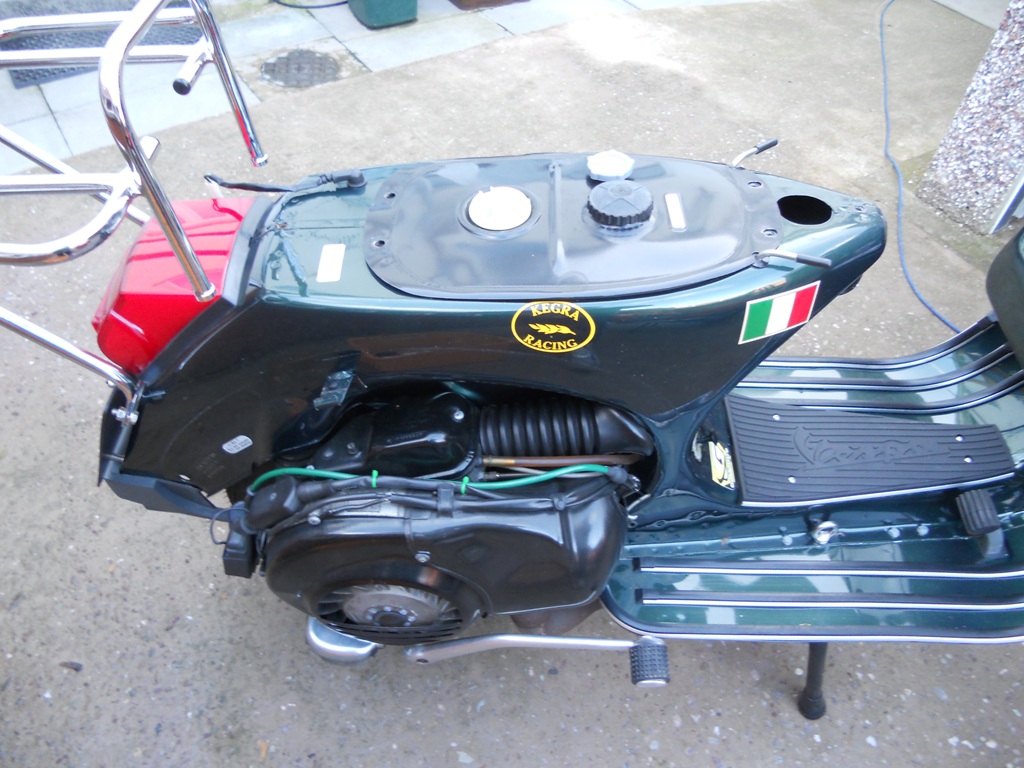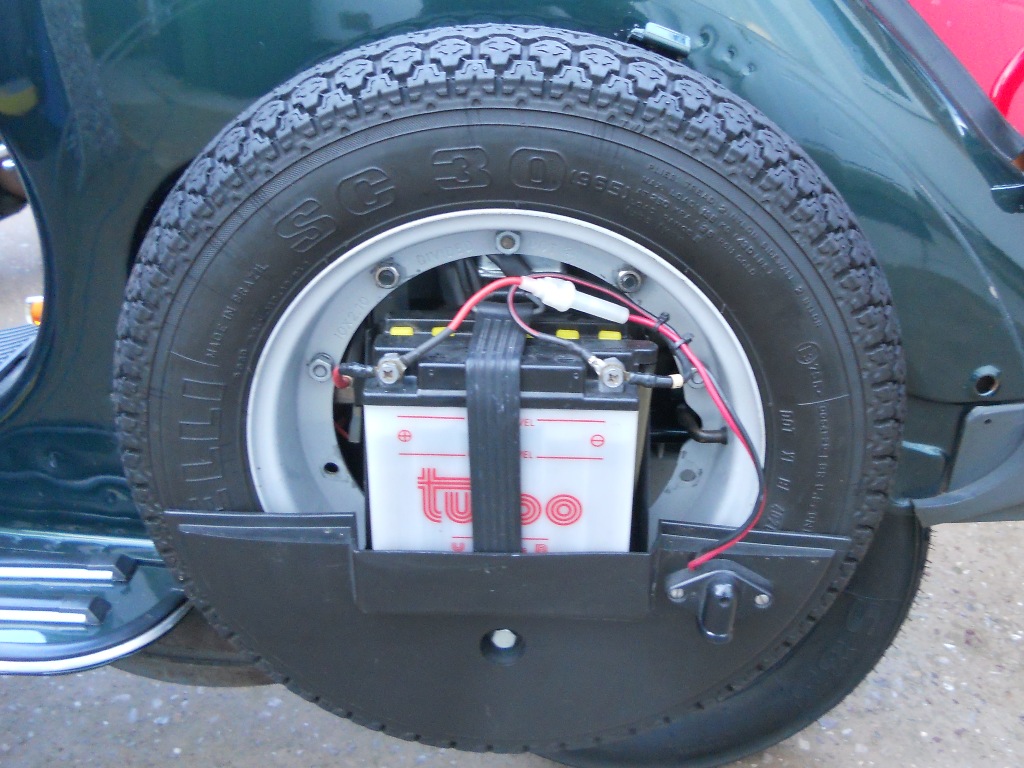 accessory socket I fitted a few years ago...it has many uses...I plug the Opti-Mate into over the winter and during the rally season it is used for the the air bed pump amongst other things...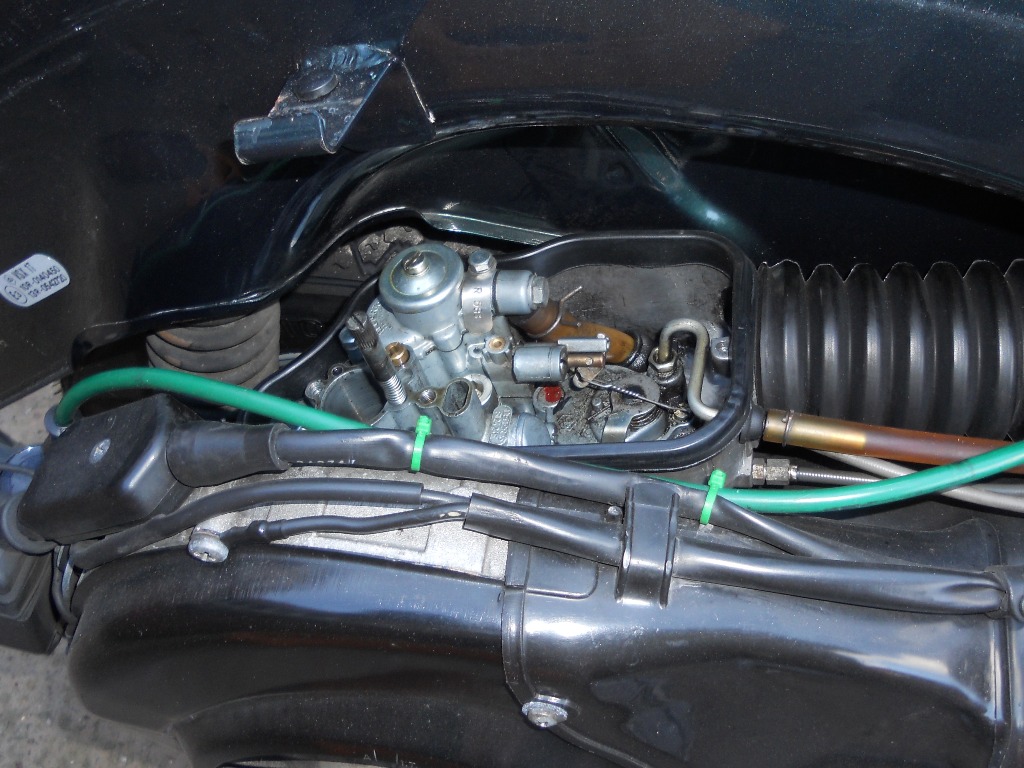 a real Dellorto carb...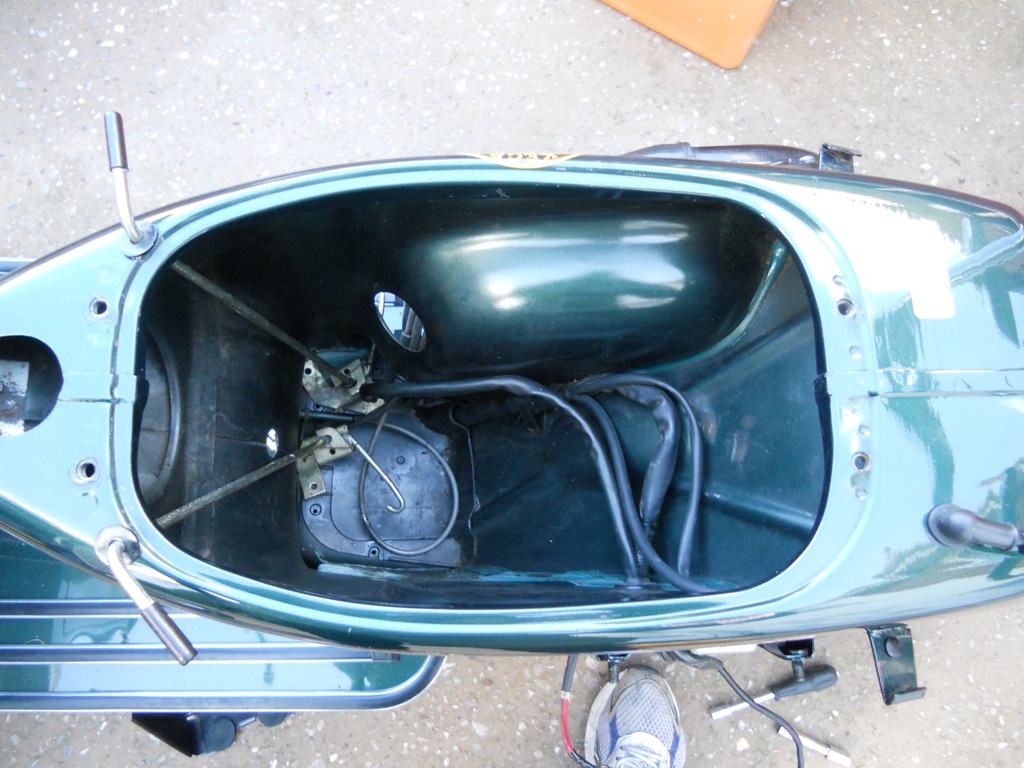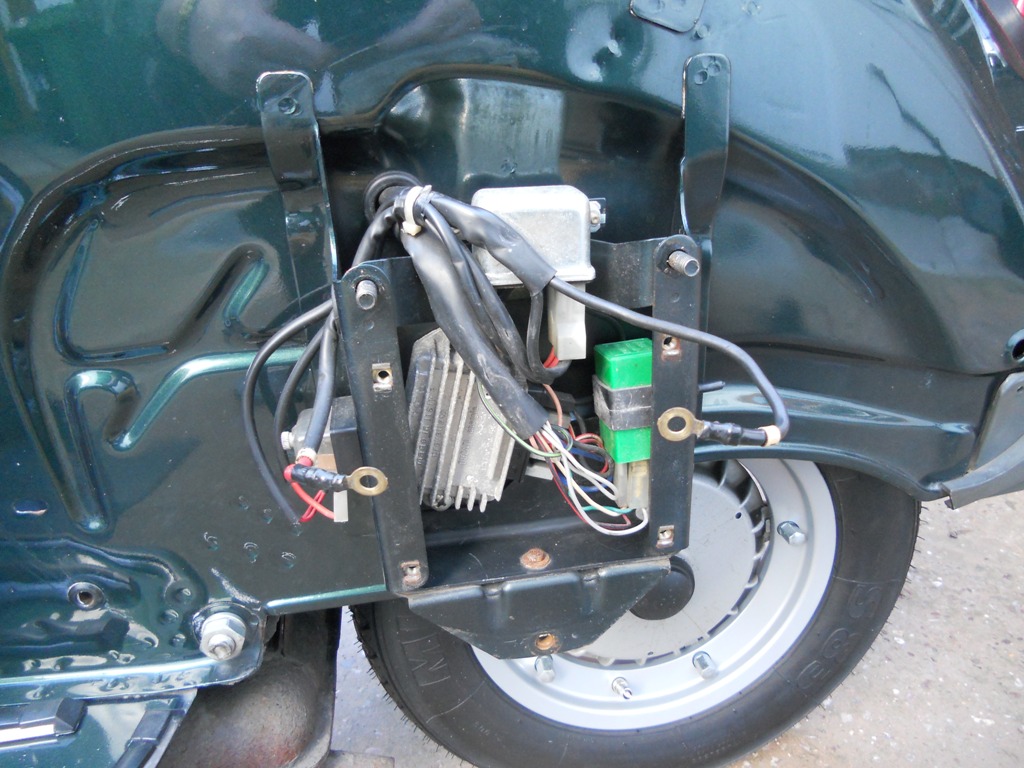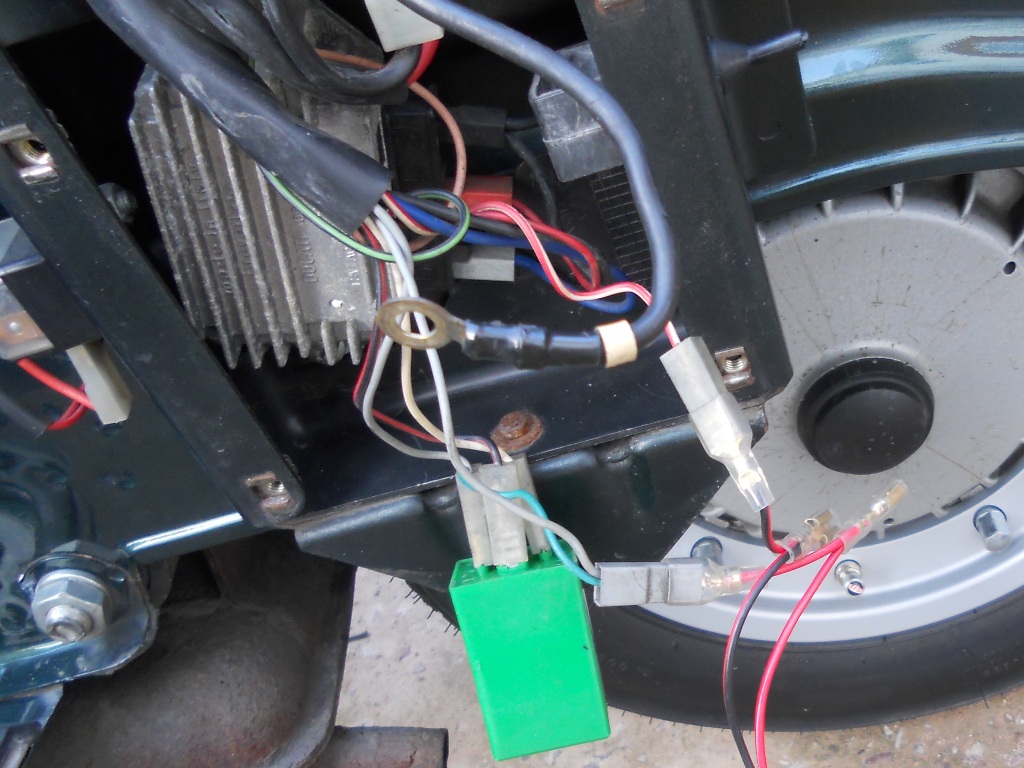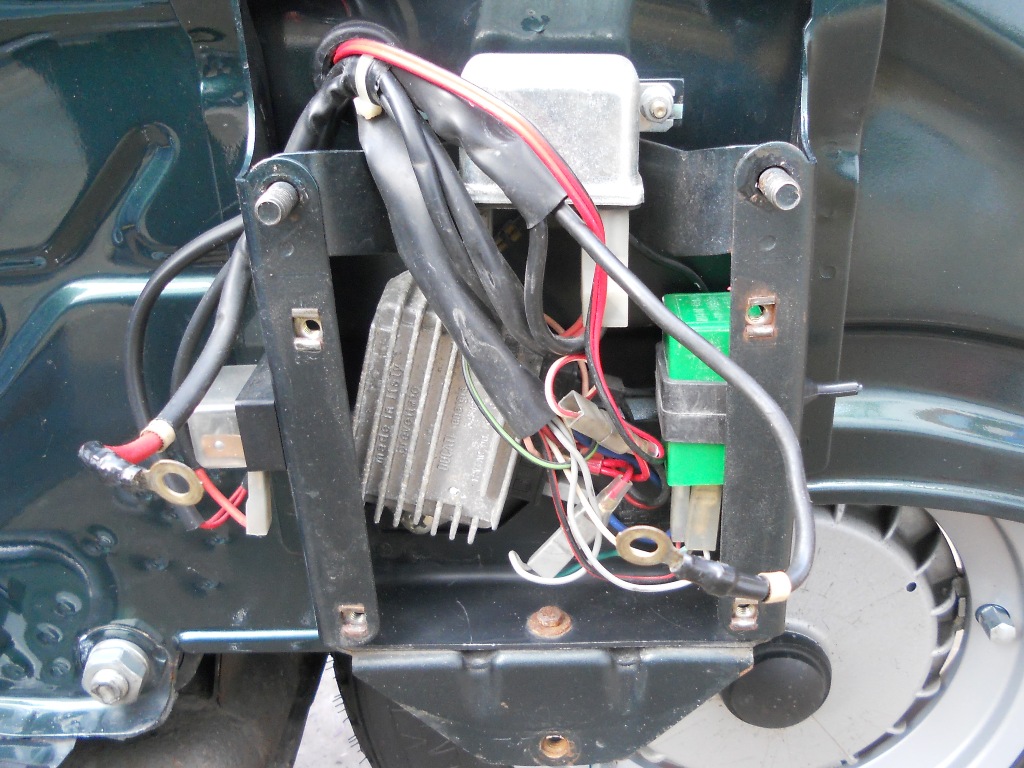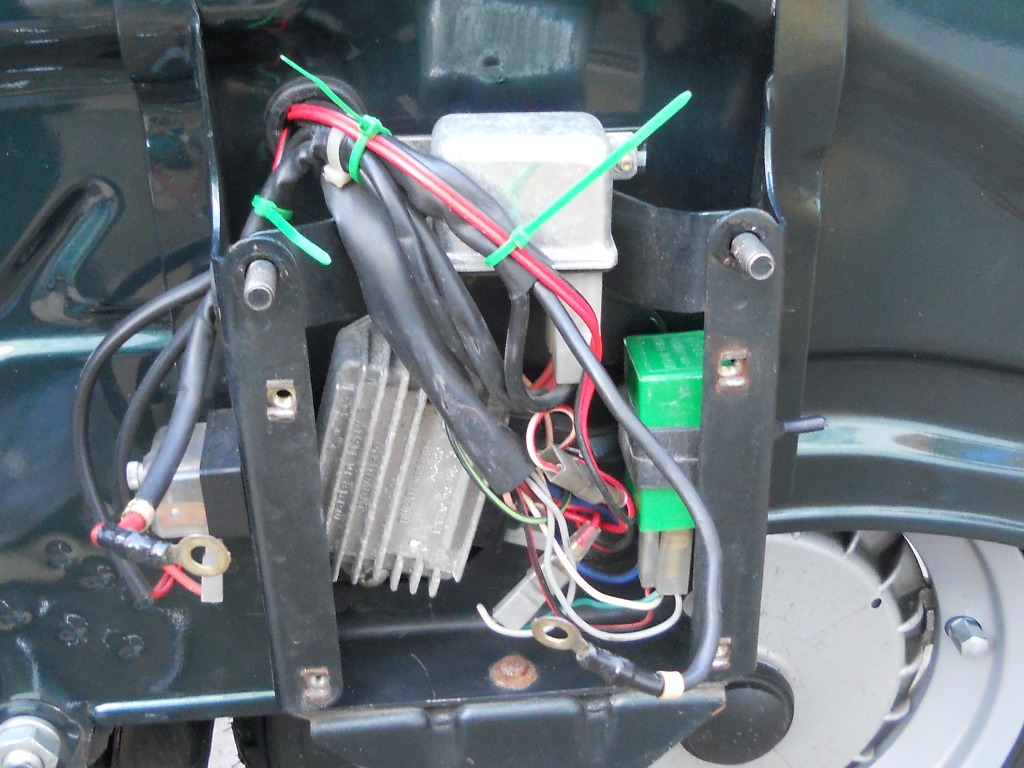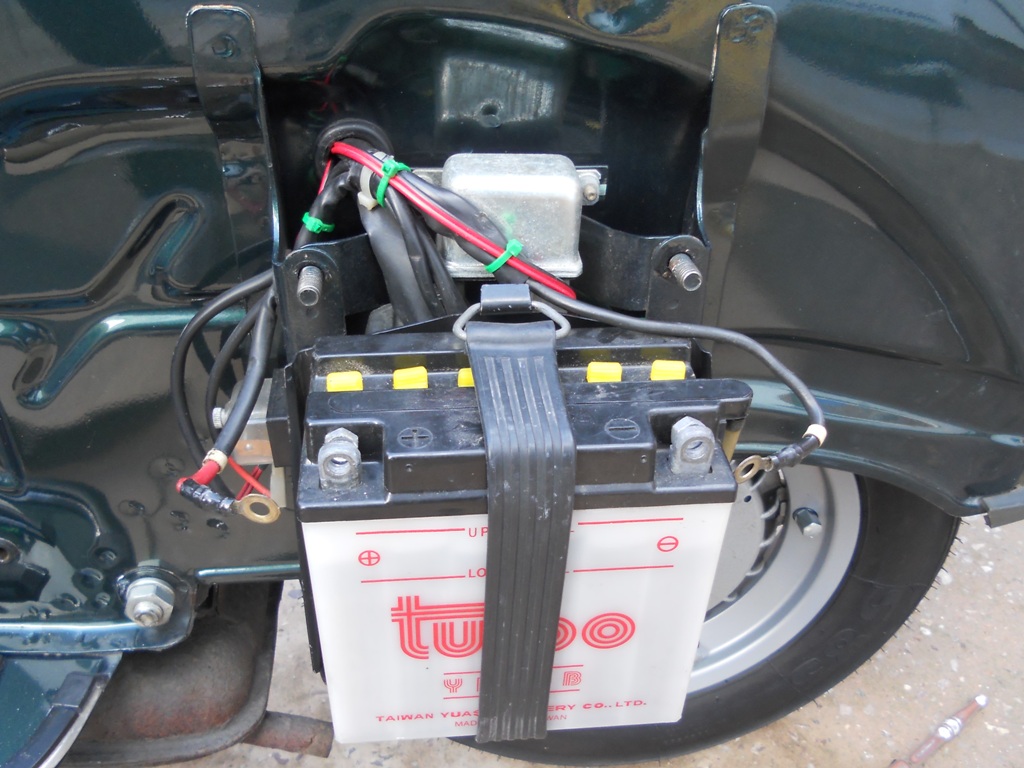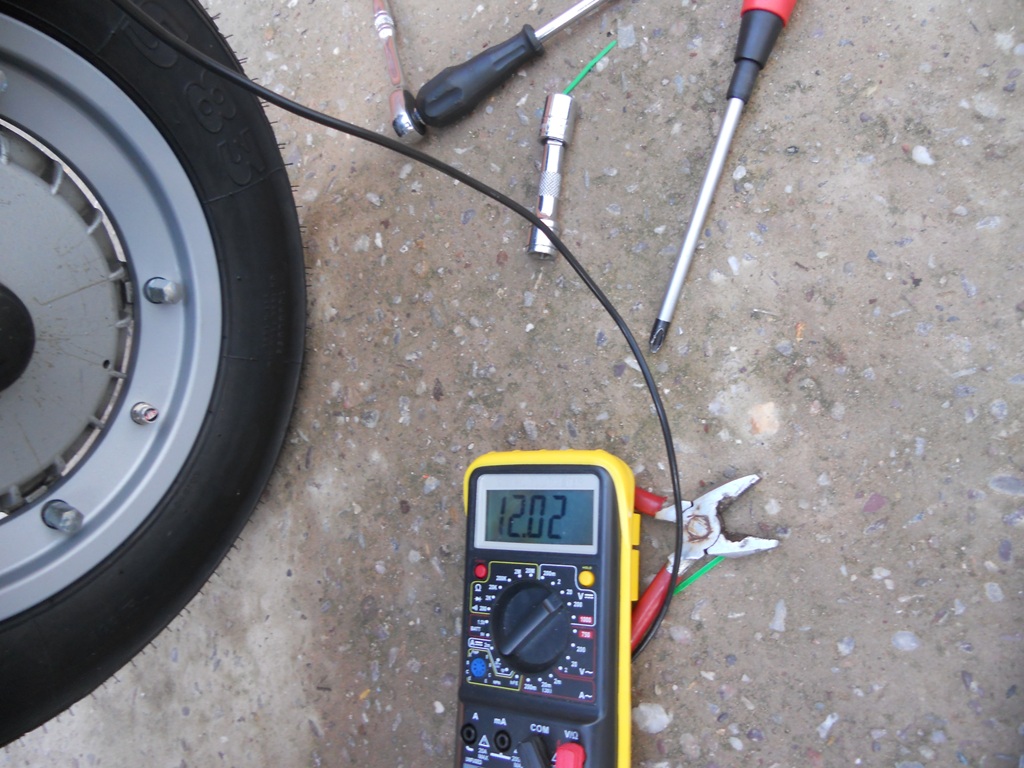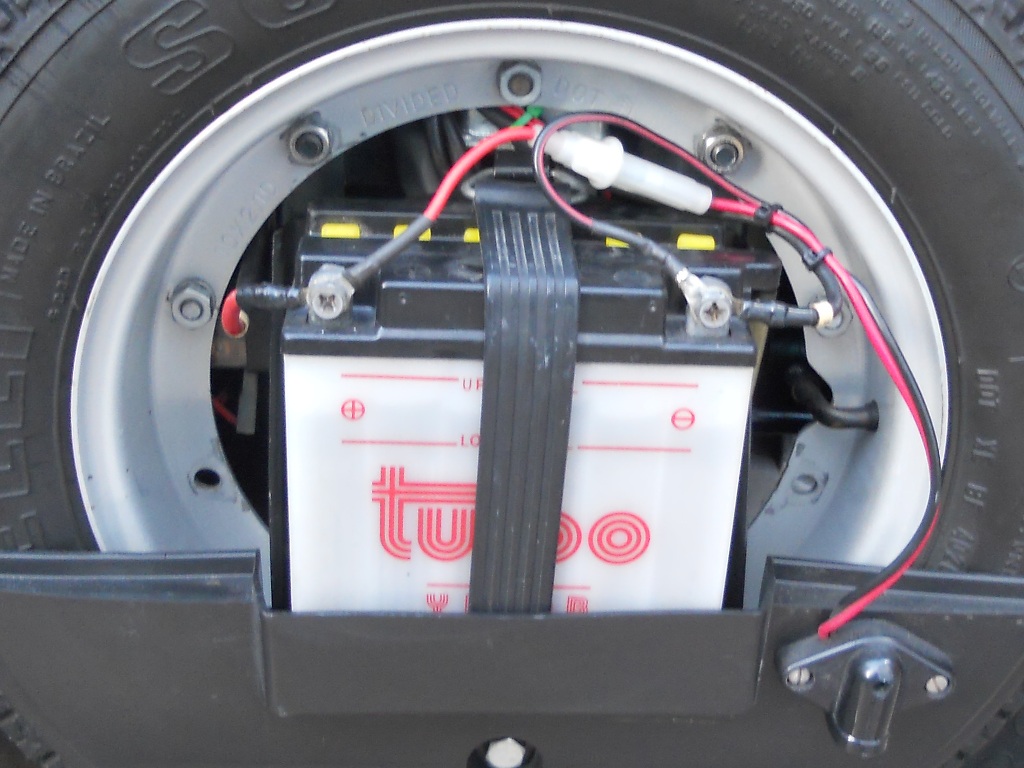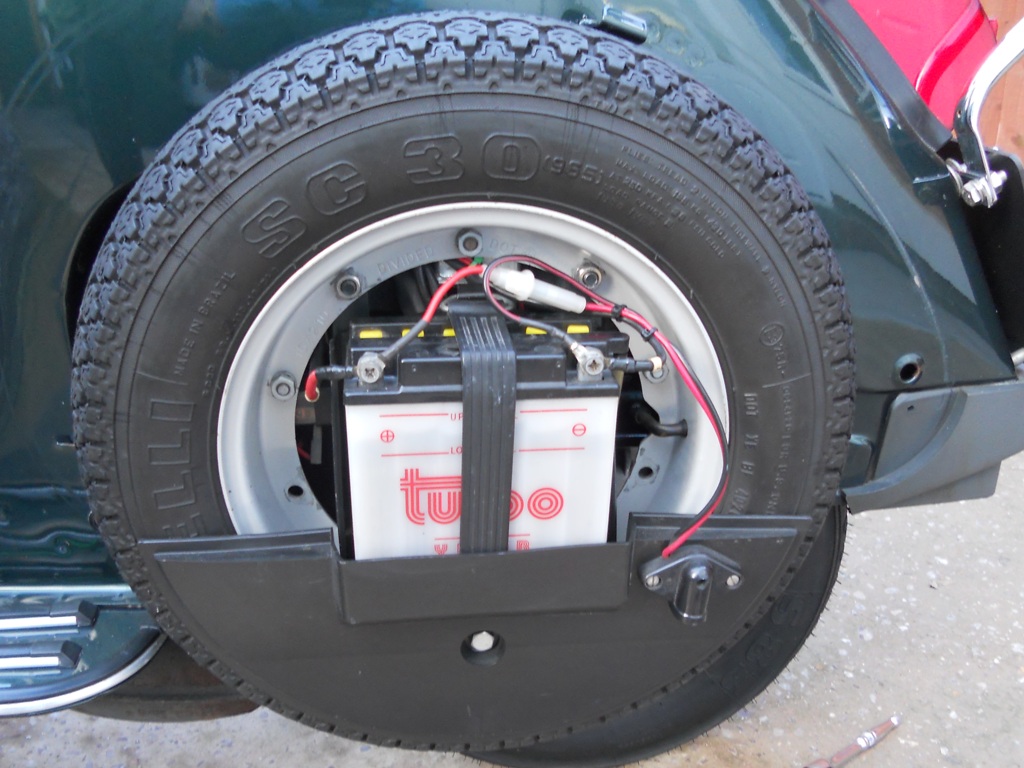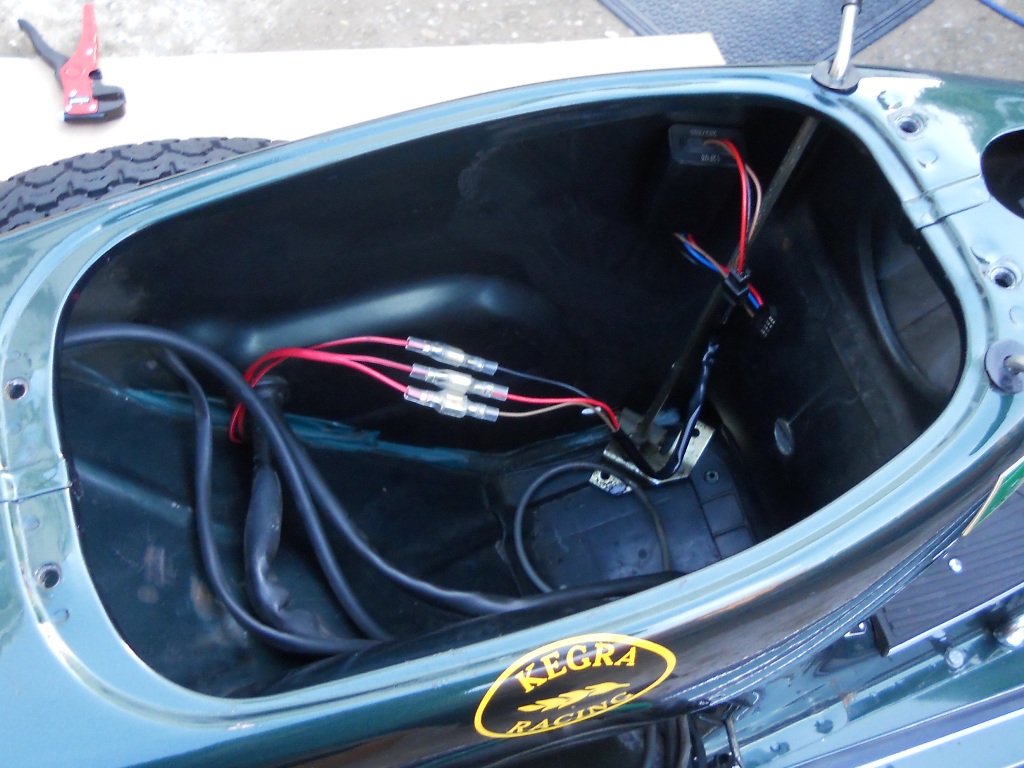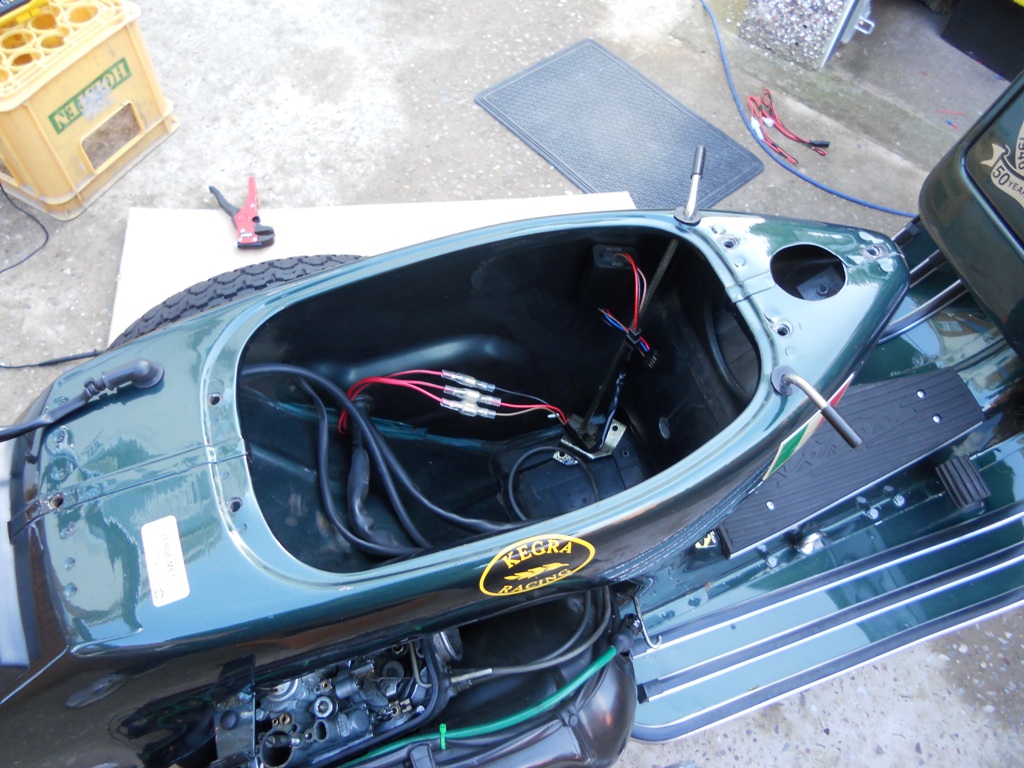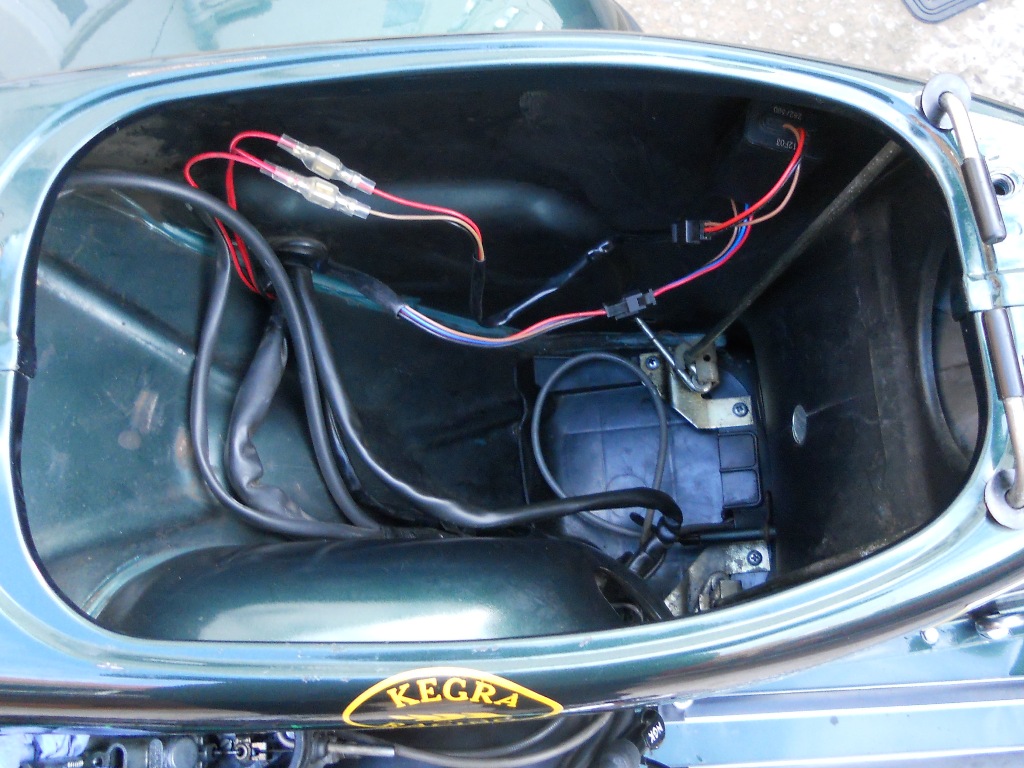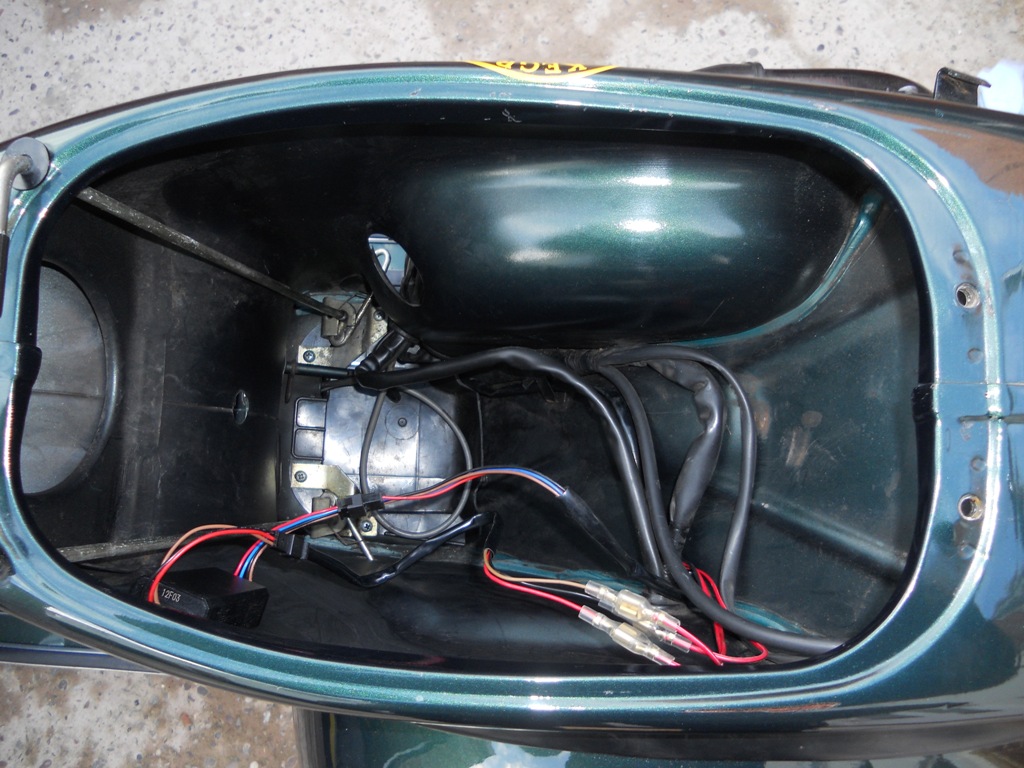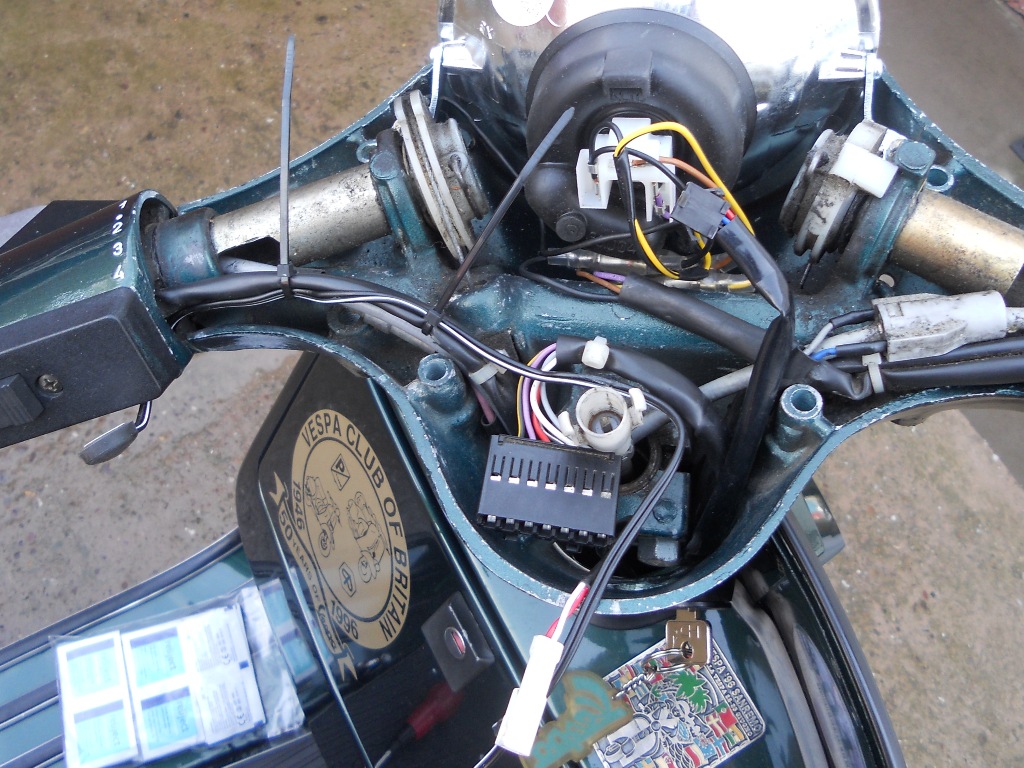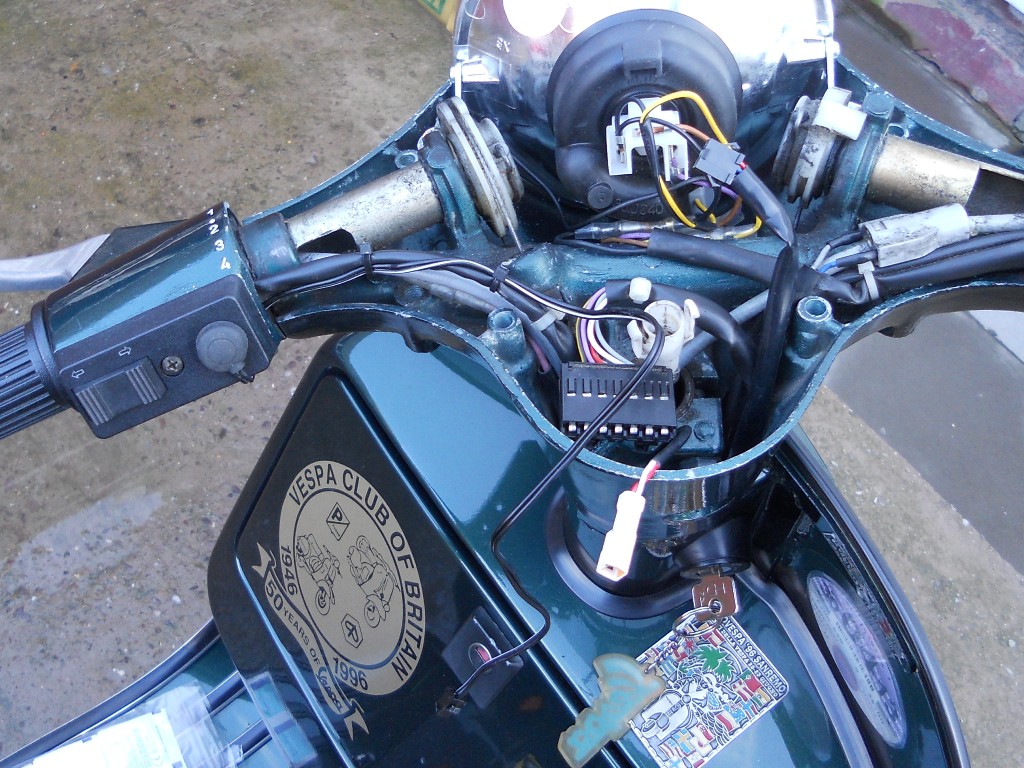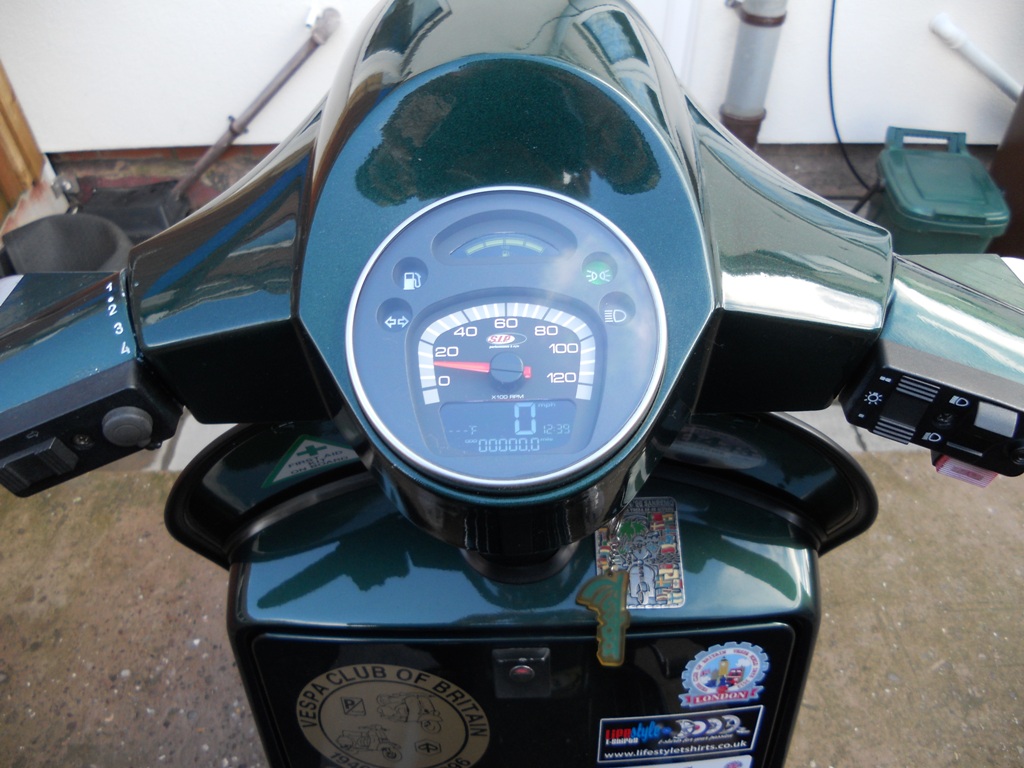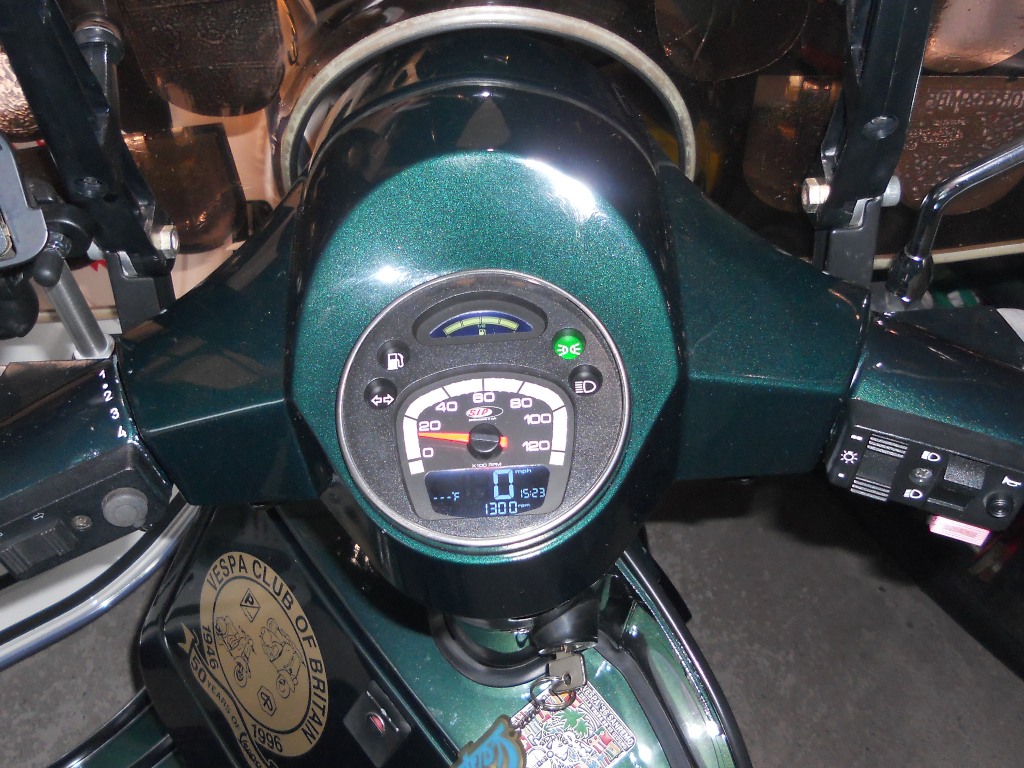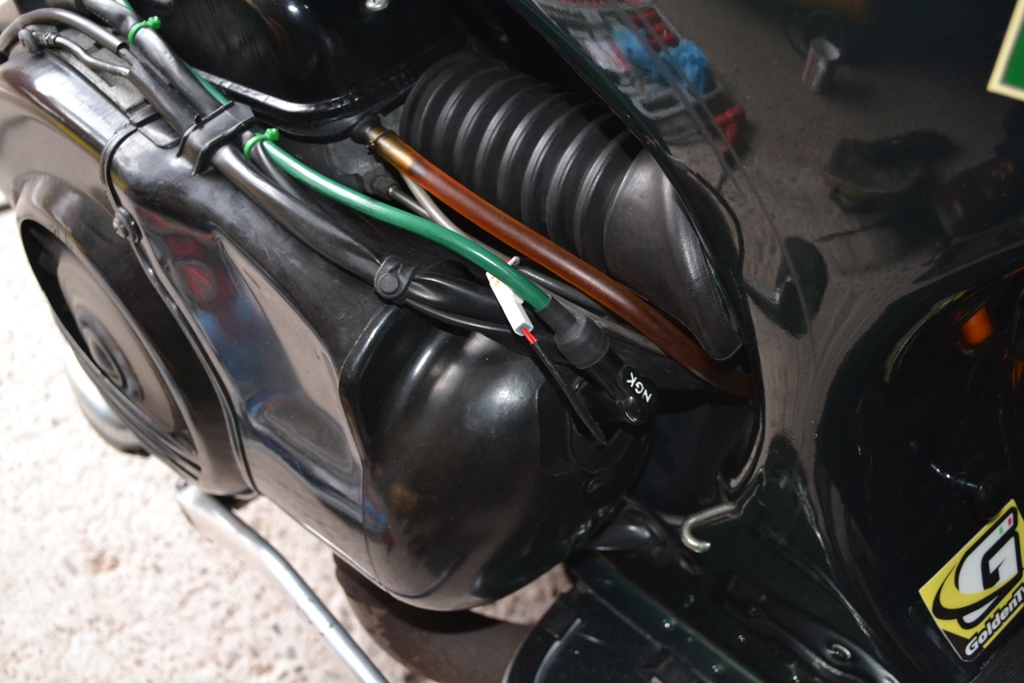 I've finally got the engine temp sensor sorted...I'm just gonna thank a mate of mine who had to do some micro soldering surgery on the poorly constructed SIP supplied lead...thanks Mark...SIP offered me 5 Euro credit...do you reckon their mechanics charge at 5 Euro an hour to do repairs!!..I know what the answer to that is...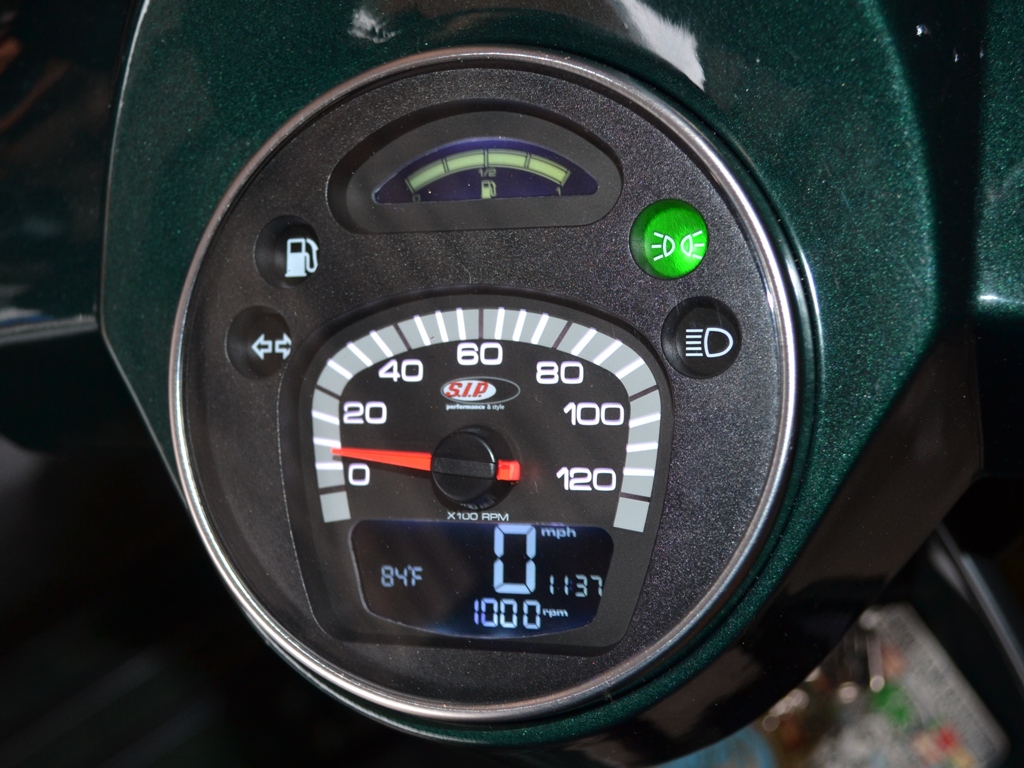 and there you have it...temp gauge working...