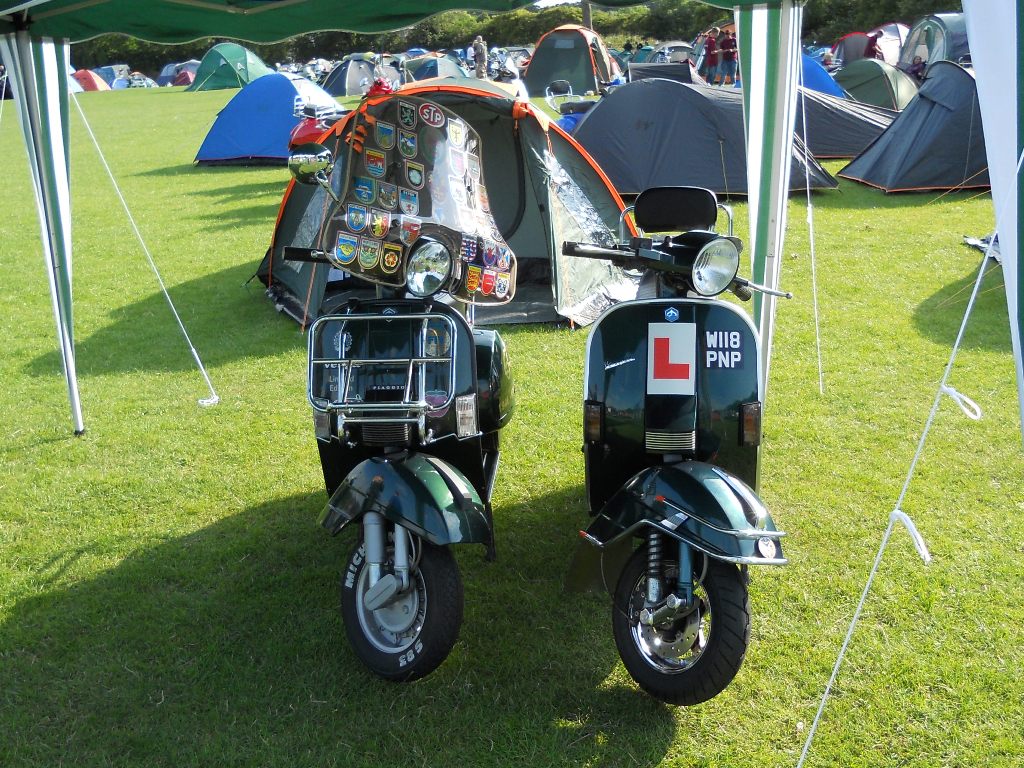 my PX chilling next to Jane's PX...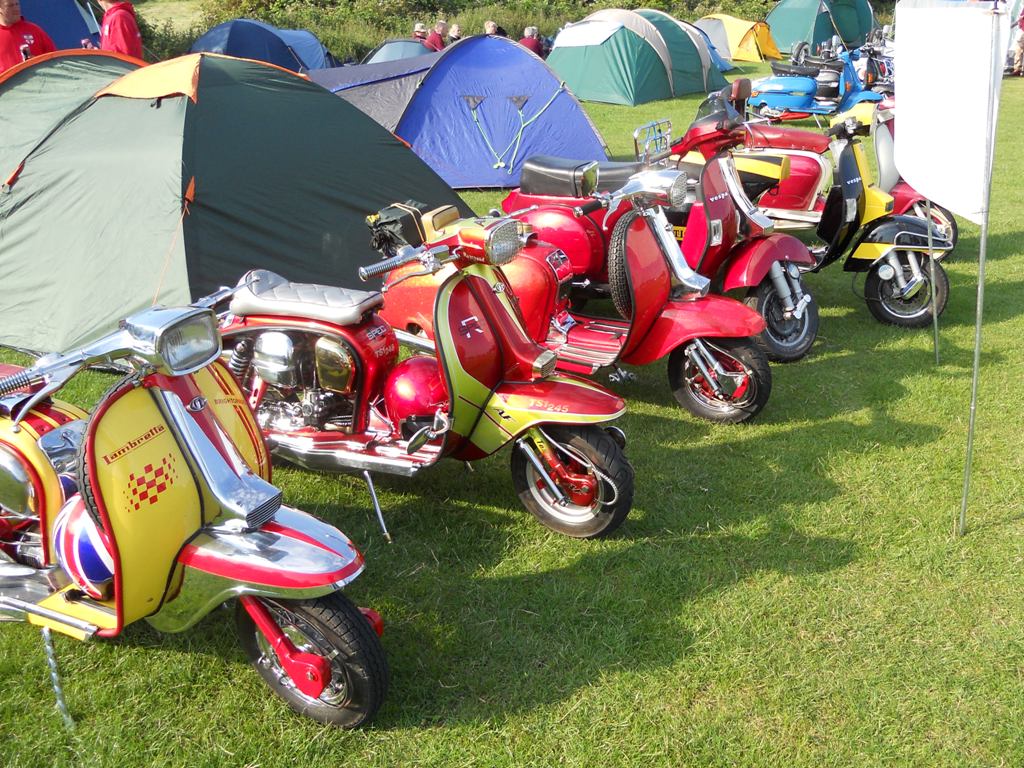 some of the early arrivals...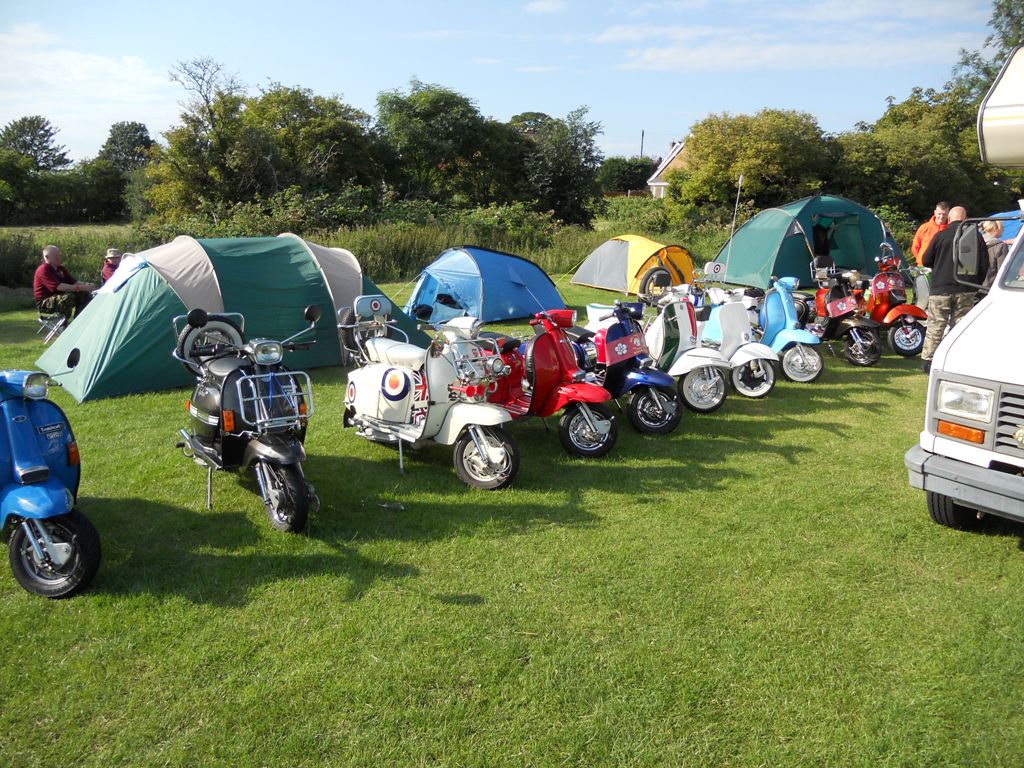 more early arrivals...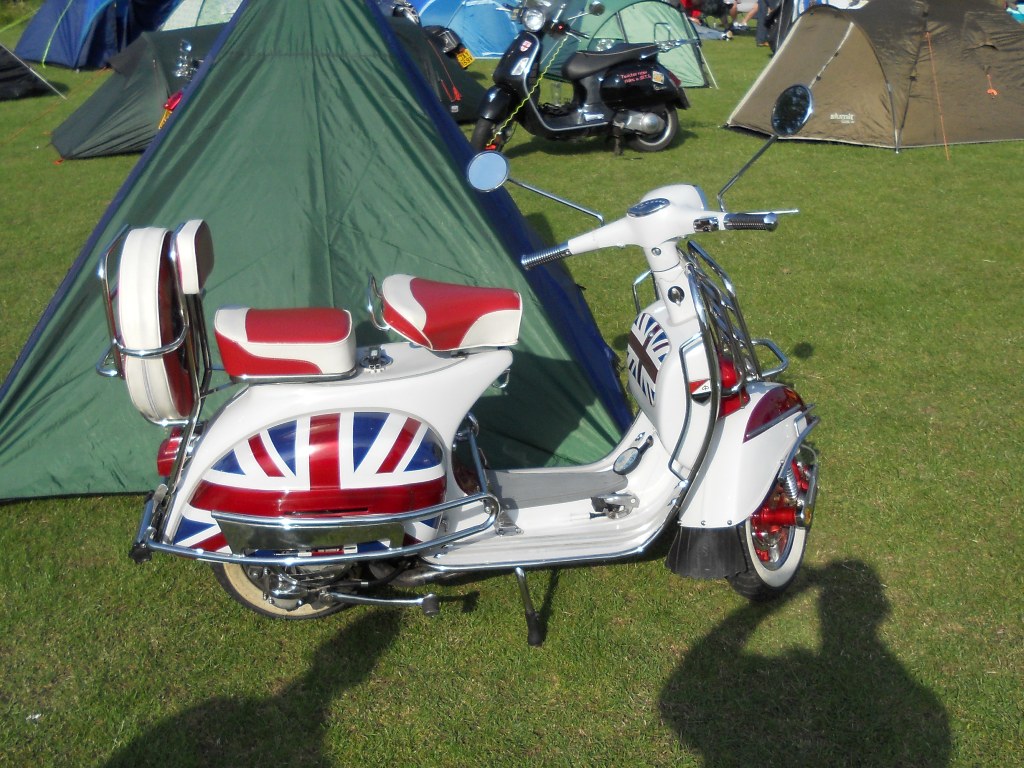 I could be wrong but this looks like one of those Vietnamese imports!!..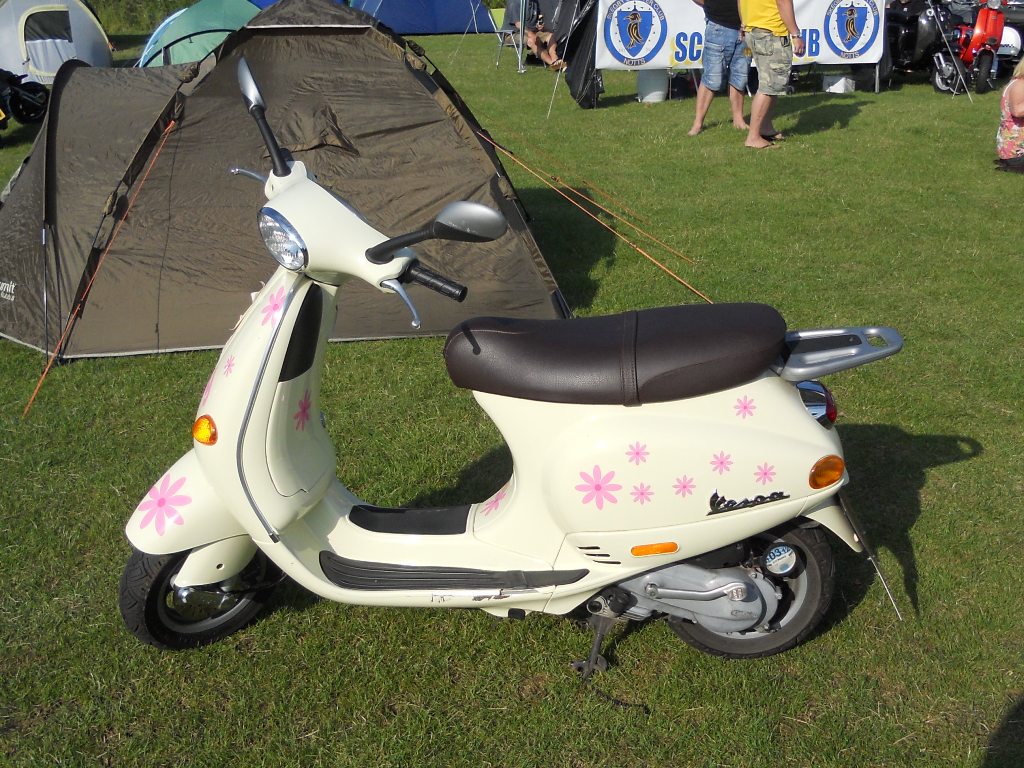 I'm gonna guess this belongs to a female!!..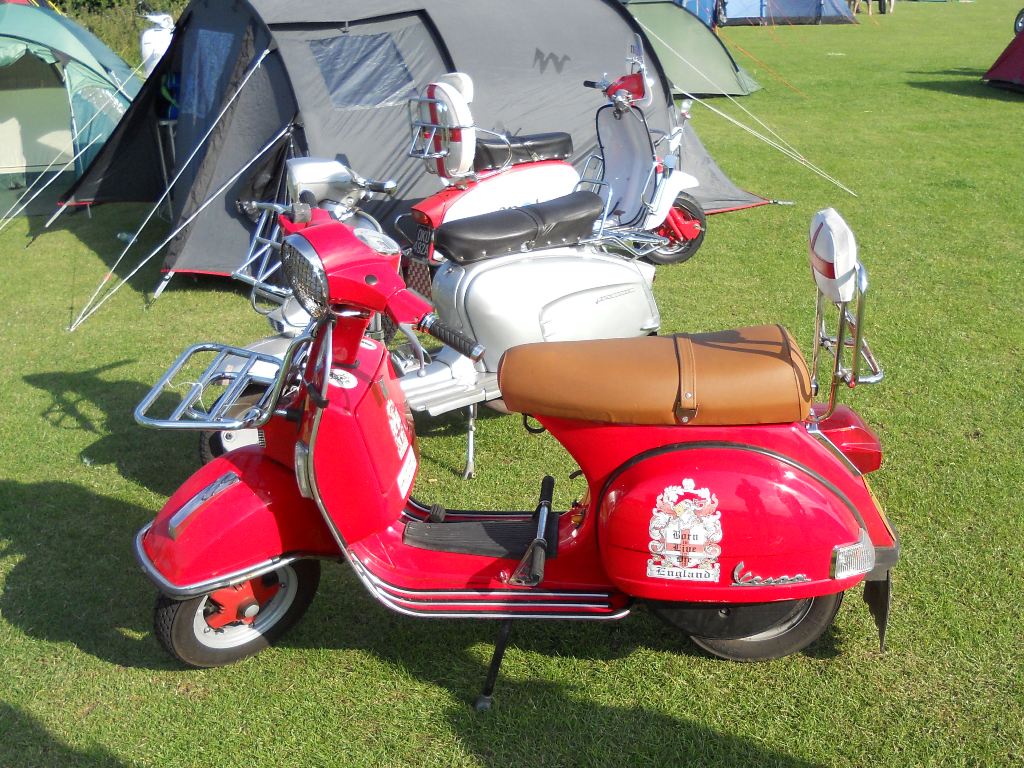 a tan seat goes with every colour except for red...never mind...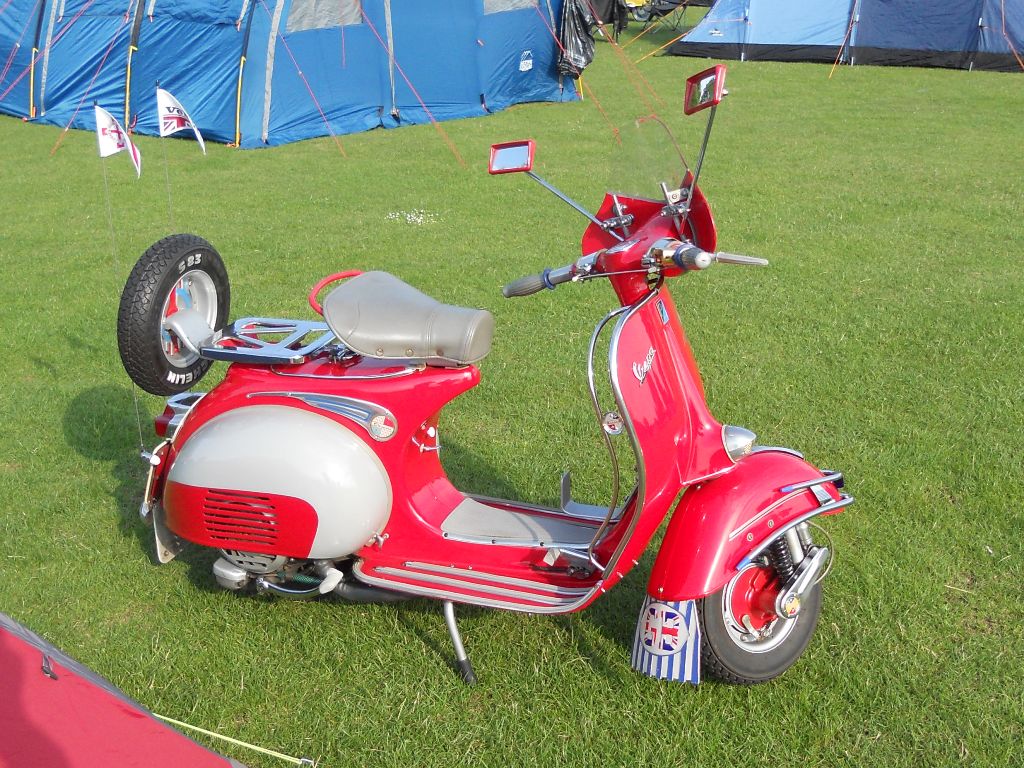 subtle but not over the top...I really like this...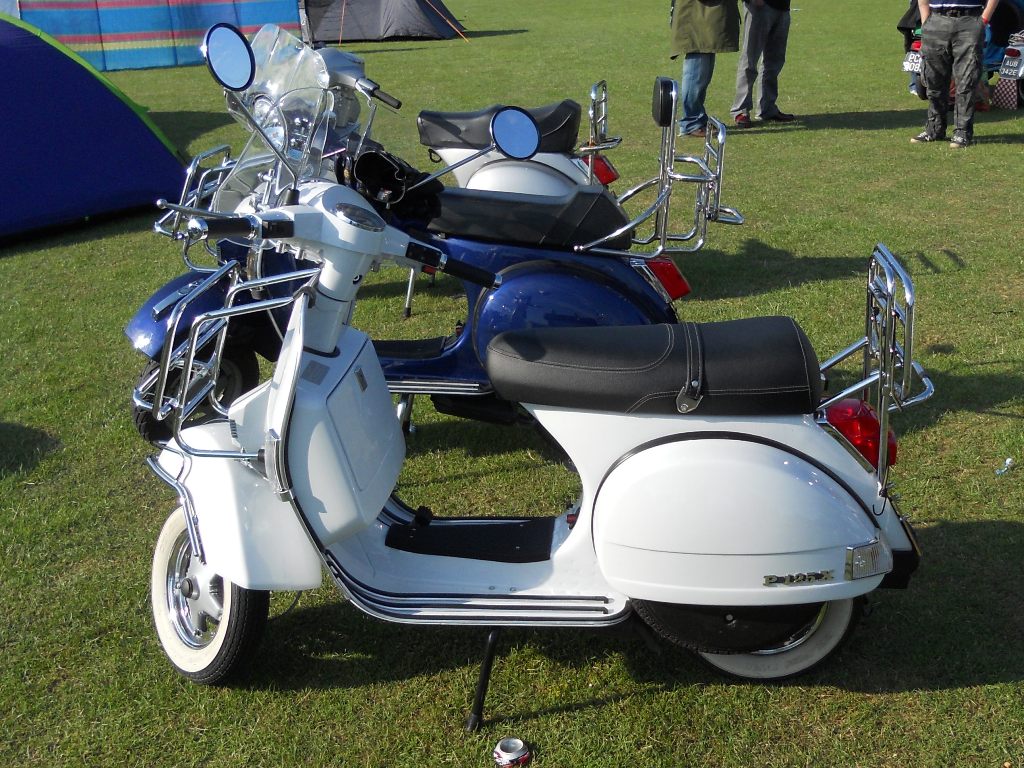 an absolutely stunning example of an Ultima Serie...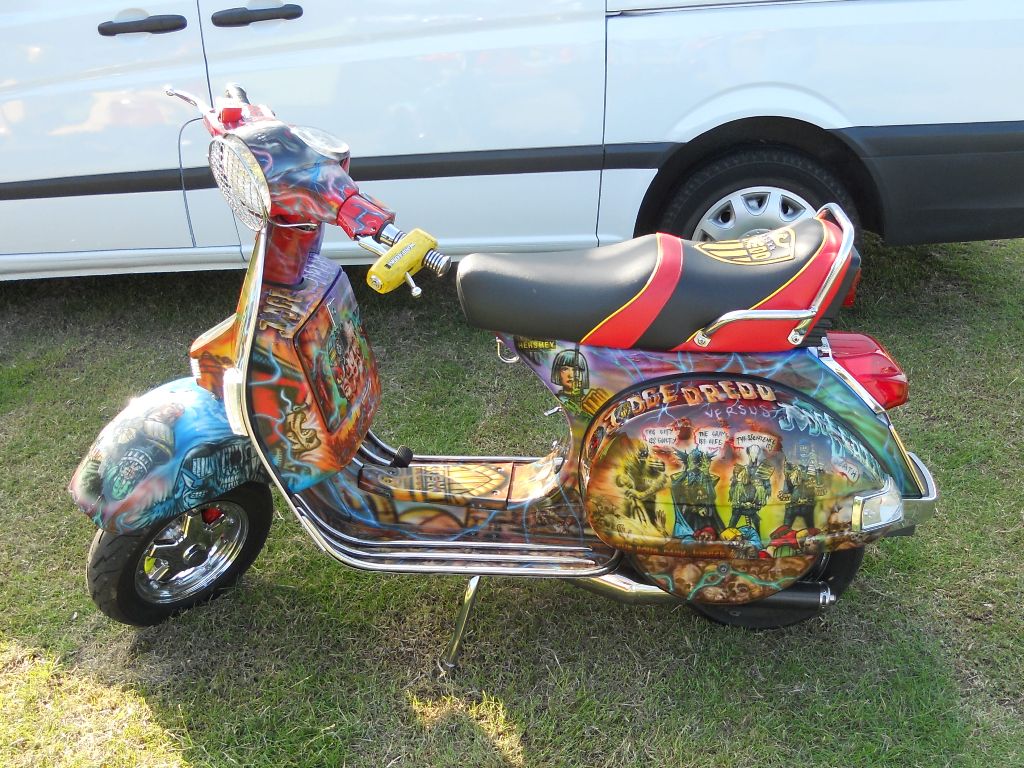 incredible is the only way to describe this paint job...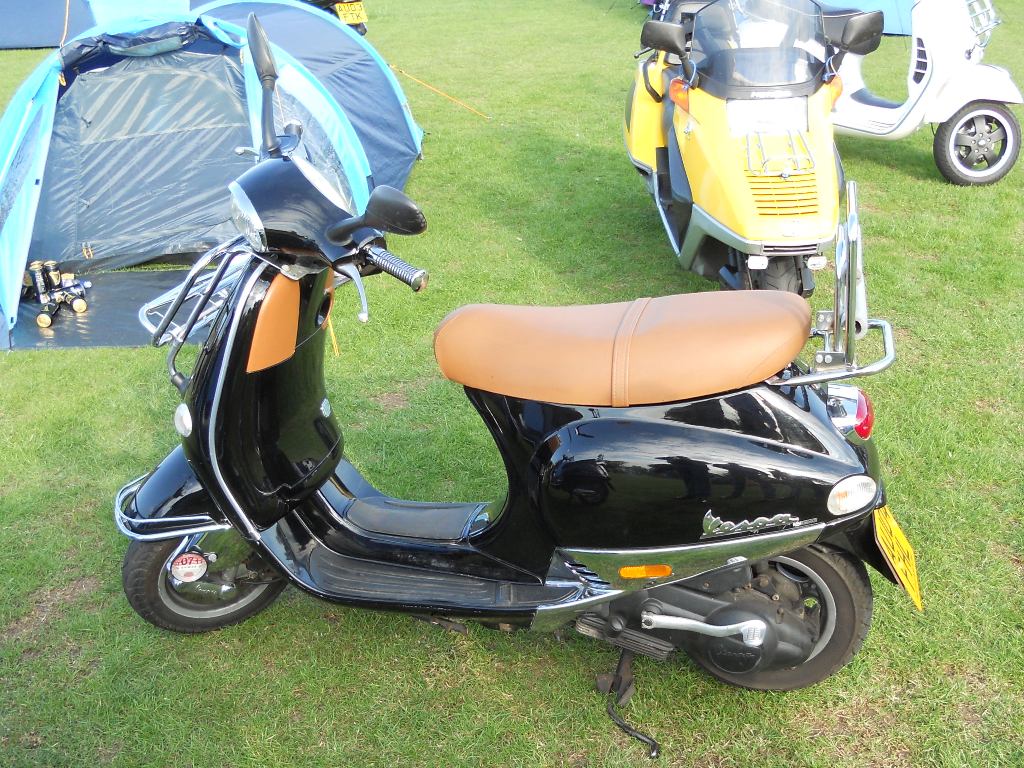 the chrome add ons make this ET4 look a little better than standard...