In recent years I've attended "Run to the Riviera" and as this is as good as a direct replacement for it I decided to come here rather than do Big 7...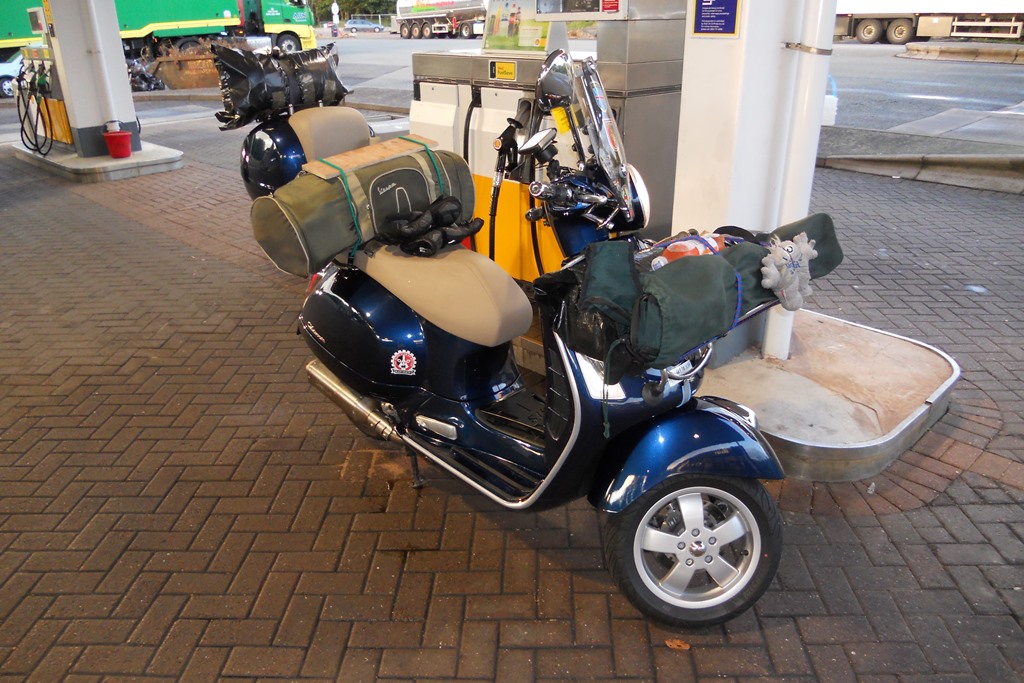 first and only stop on the 190 mile journey...who did get furthest travelled?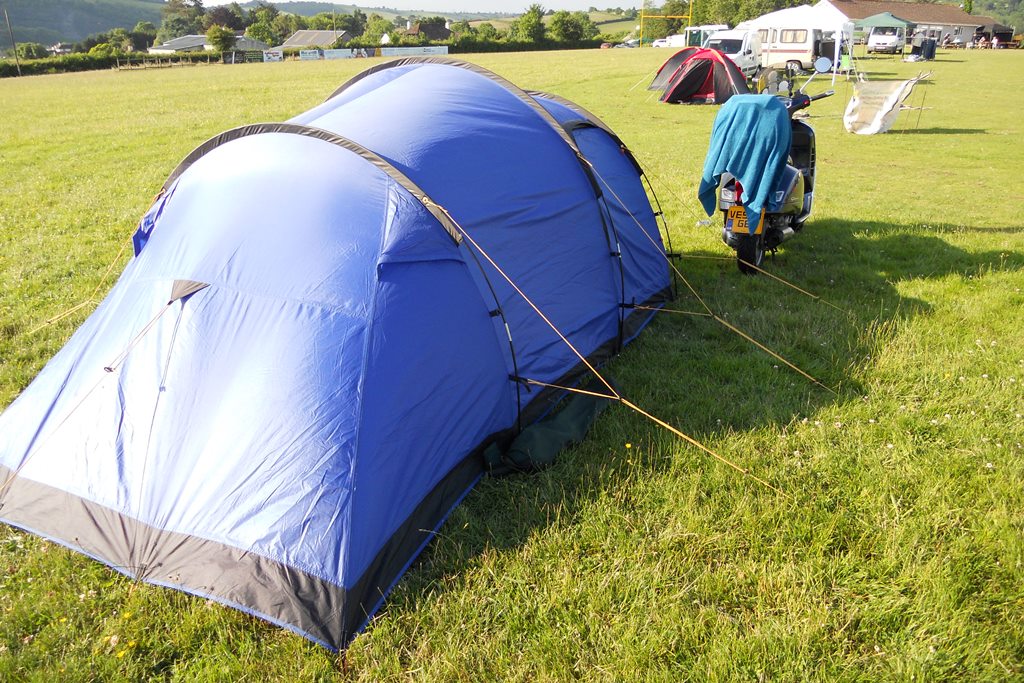 as I didn't get there until well gone 10:30pm it was too late to get the camera out so this is after I'd had a shower on Saturday morning...hence the towel drying on the top box...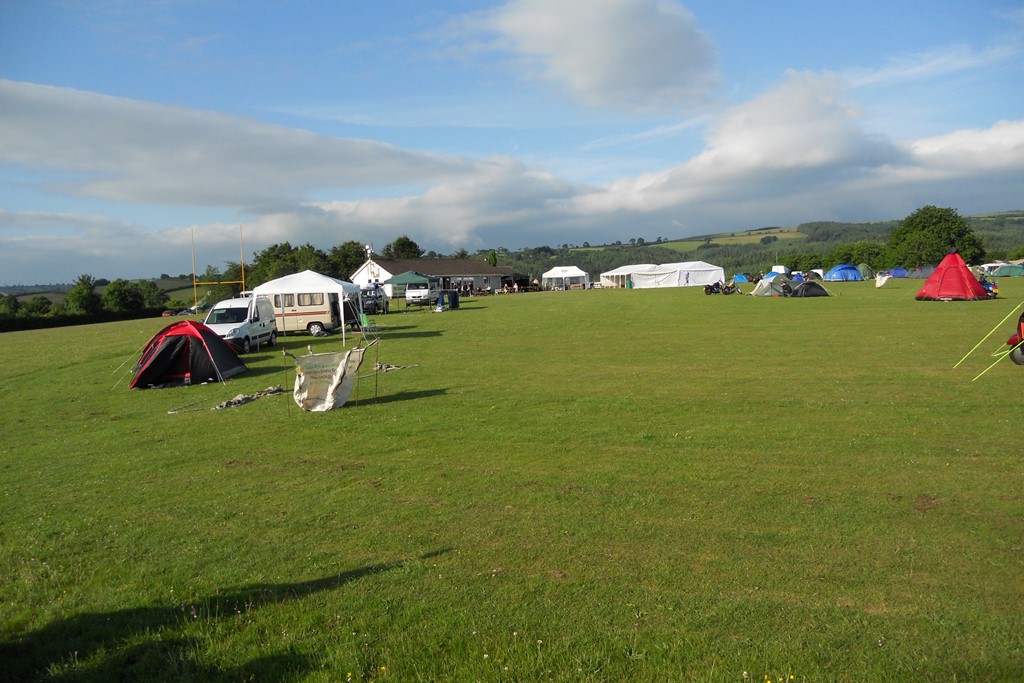 massive field...could easily handle 1,000 plus...whether the clubhouse could is another thing...an outside bar would soon sort that out...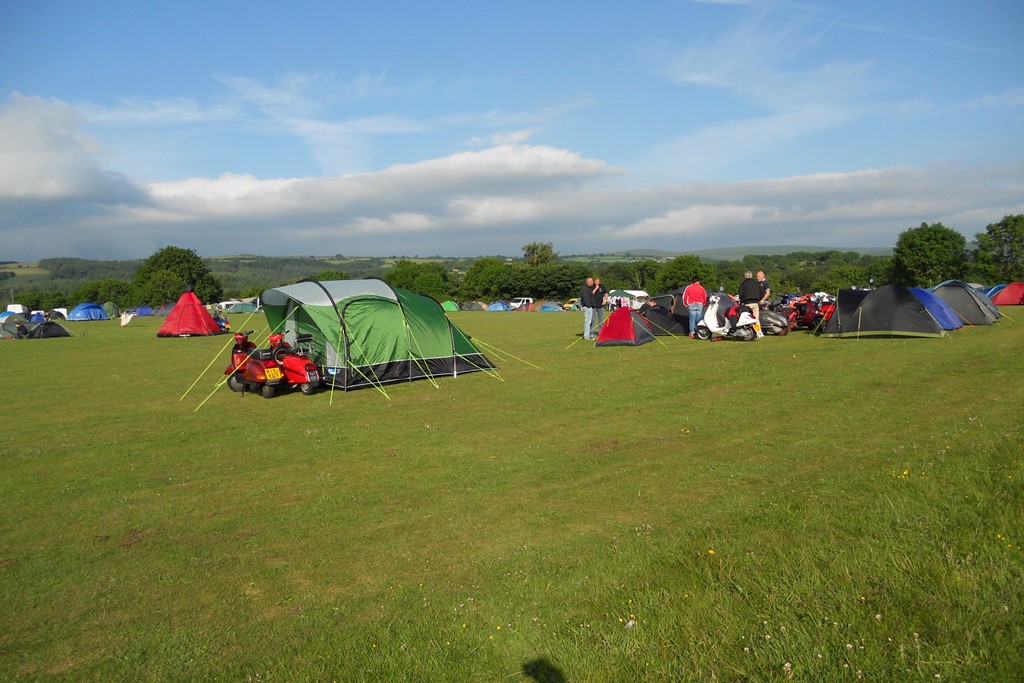 more early risers...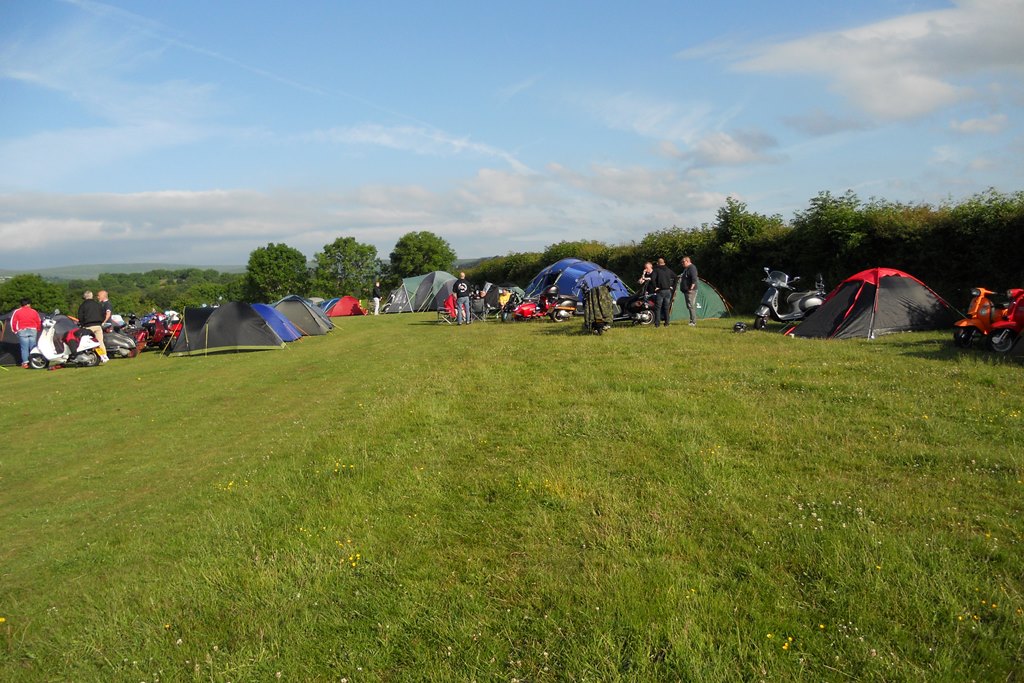 that's enough scanning around let's have a walk around...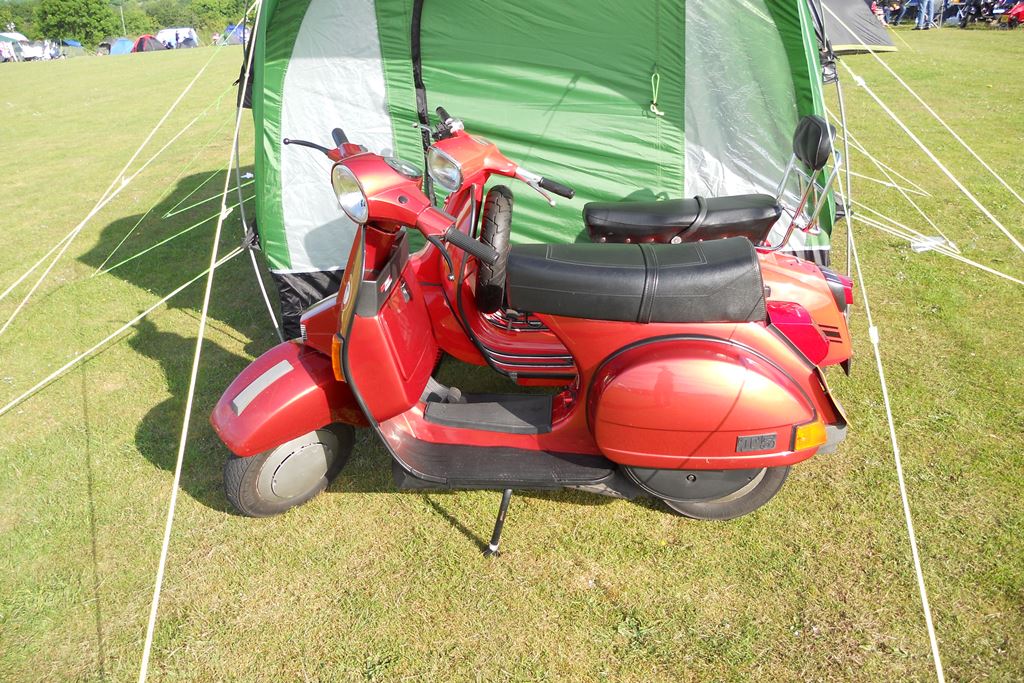 nice T5 Classic...picture doesn't do it real justice...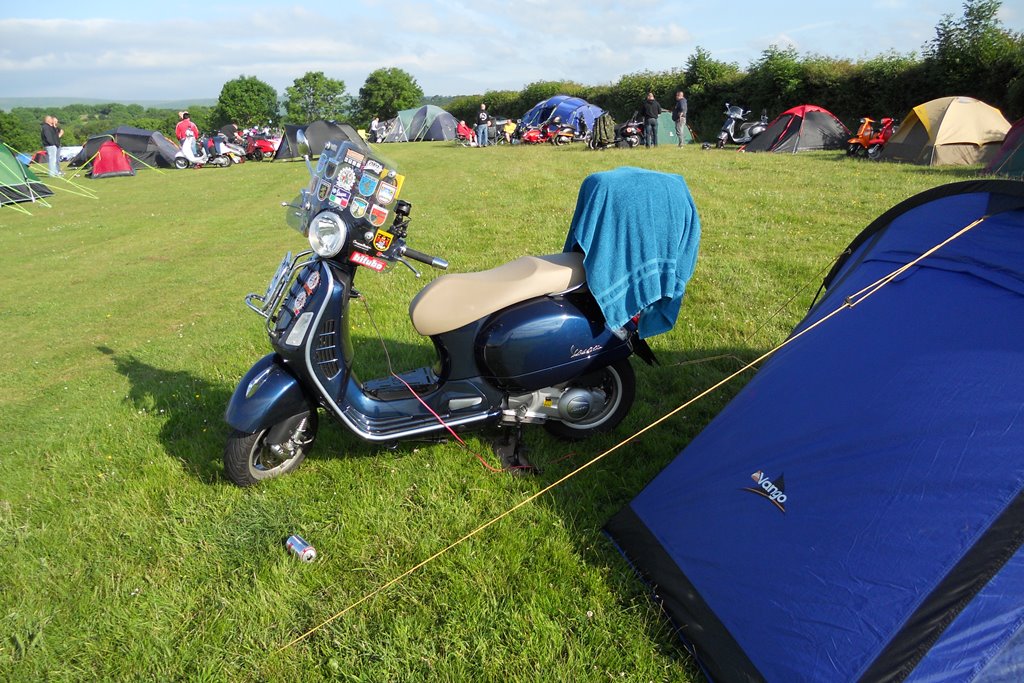 nice...wonder who's that is!!..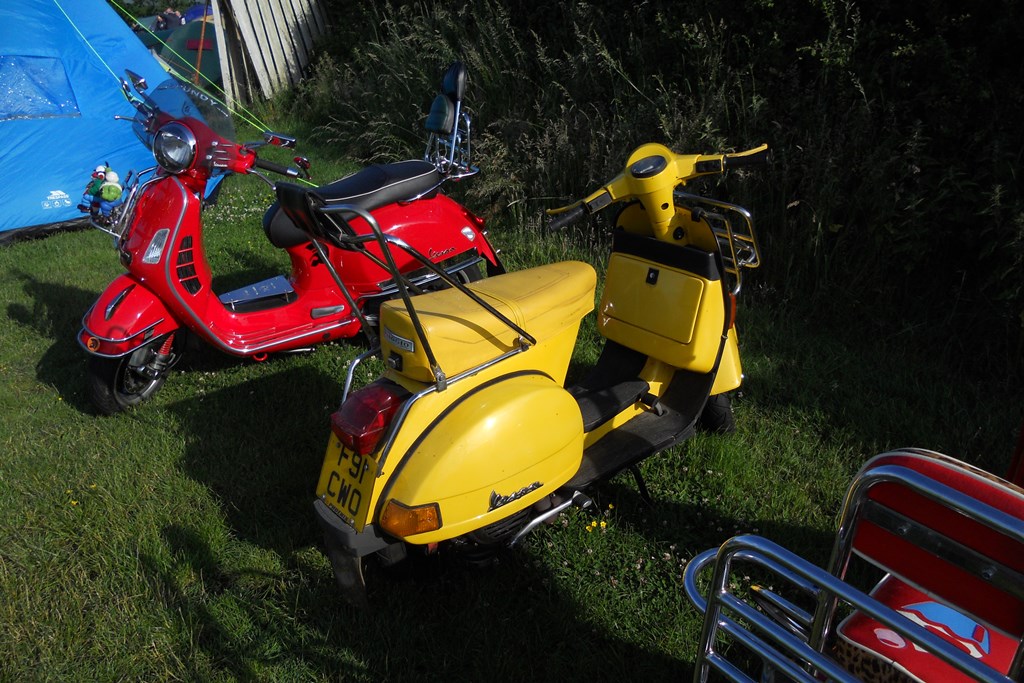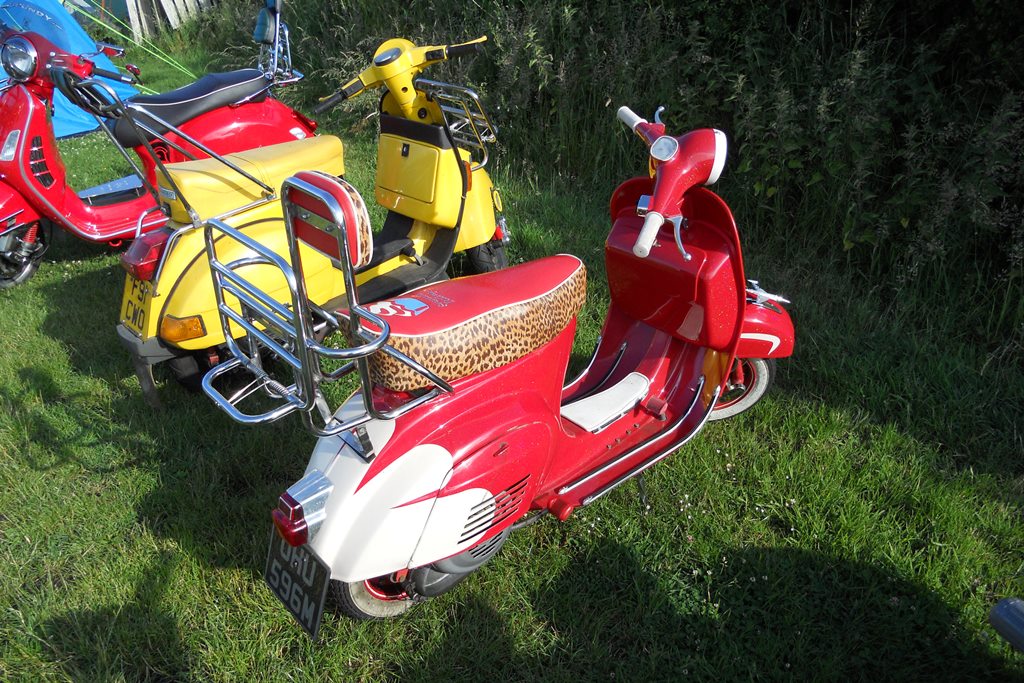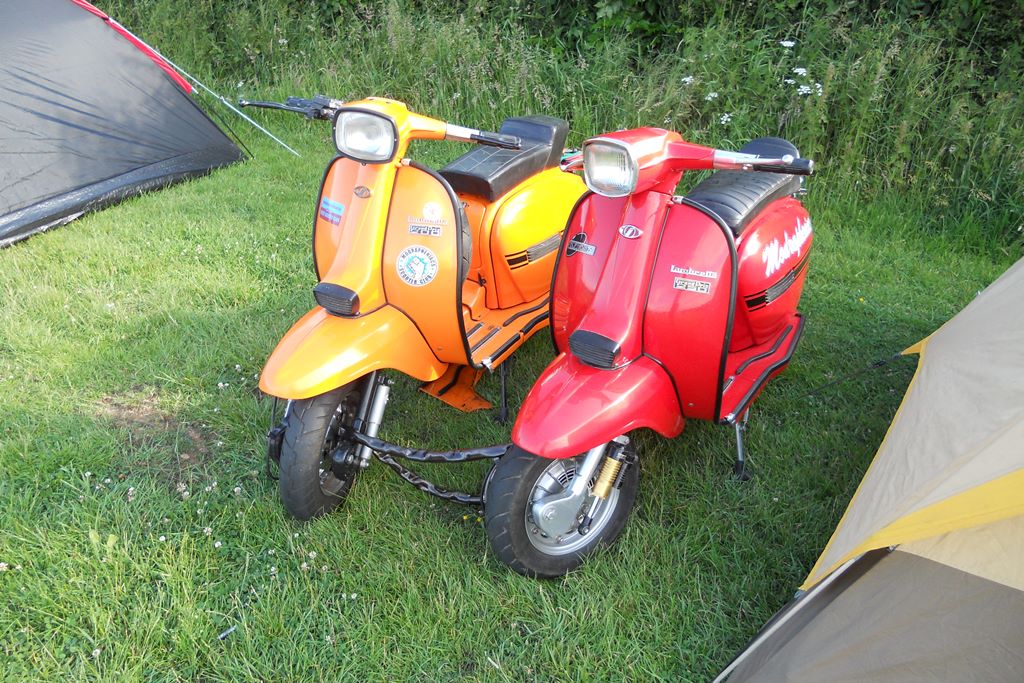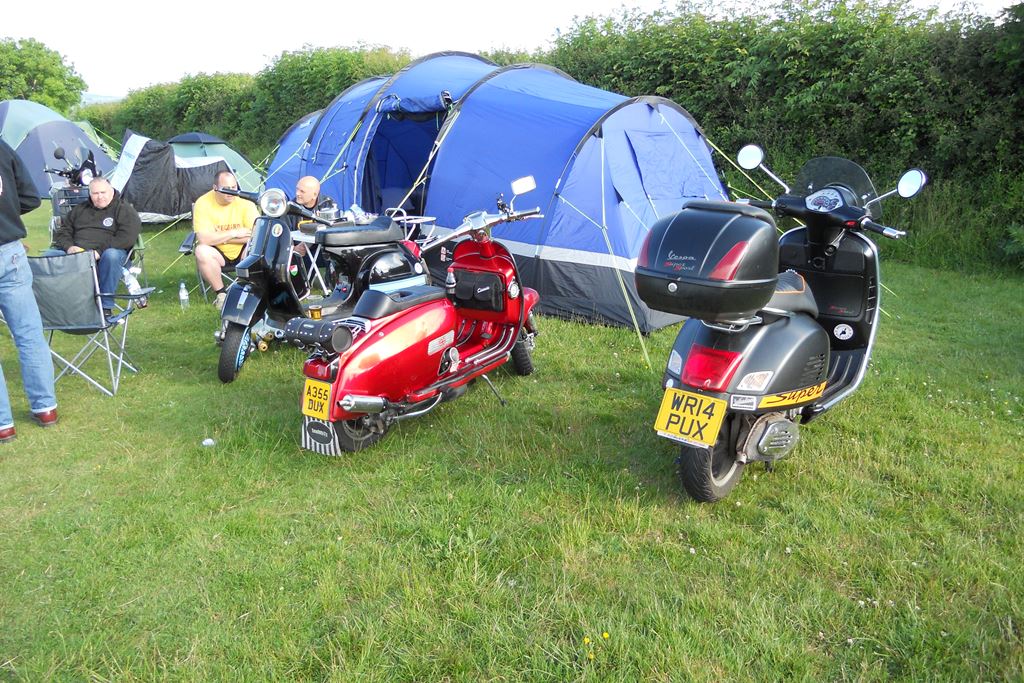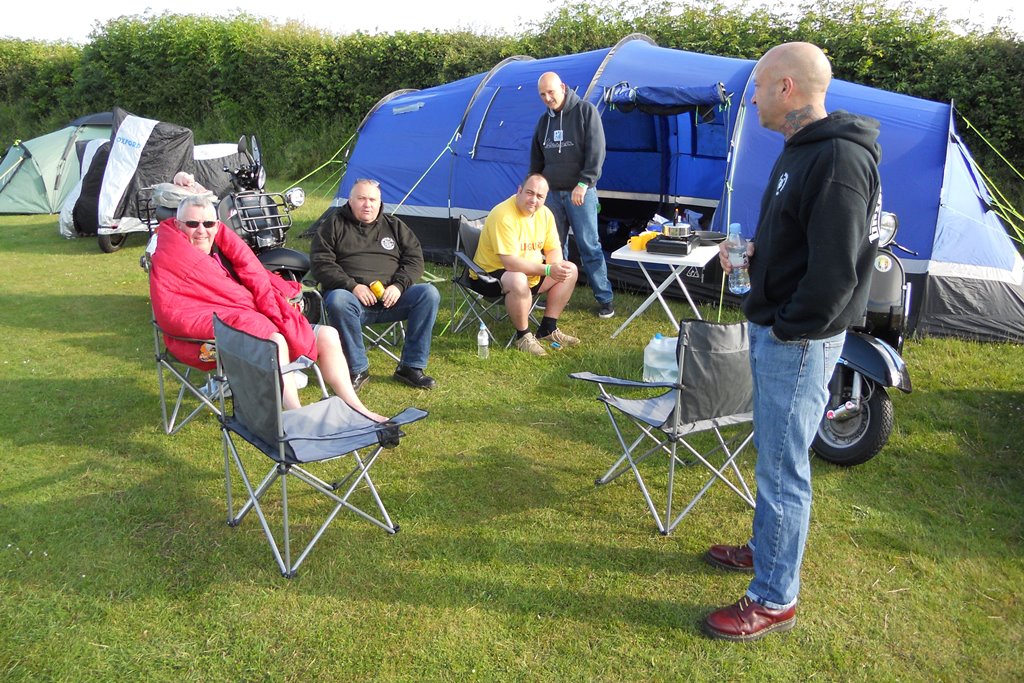 ooh look...Richard...