Once again all the best made plans went out of the window...this time it was the sad loss of an old friend of mine who had died at the young age of 44...so instead of a journey down on Thursday it meant leaving after the funeral on Friday...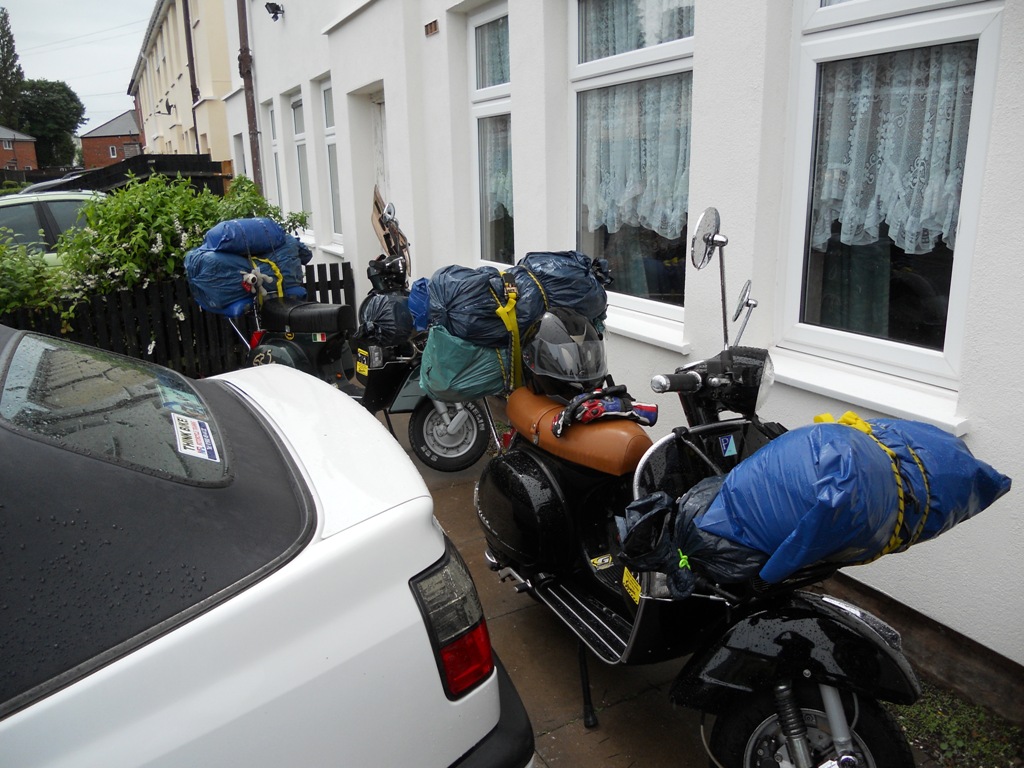 2:00 on Friday afternoon...scooters fully loaded and pissing down with rain it's time for the off...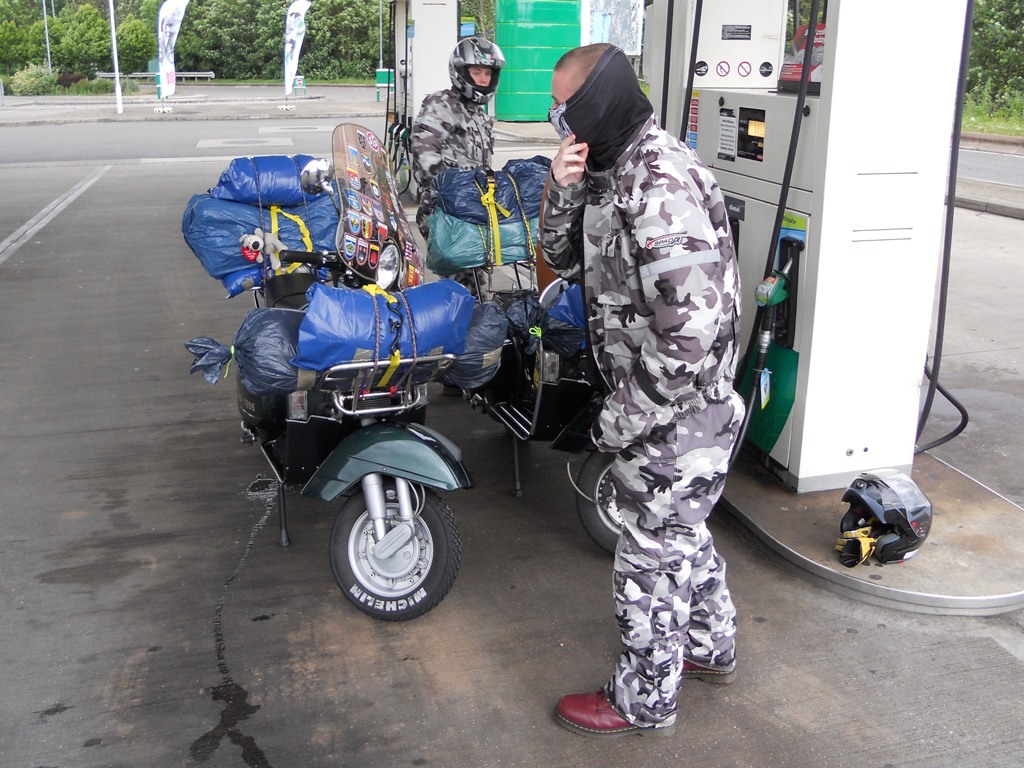 first stop on the M1 and as you can see no rain...to be honest we saw very little rain all weekend...most of it was in Bilston as we were leaving...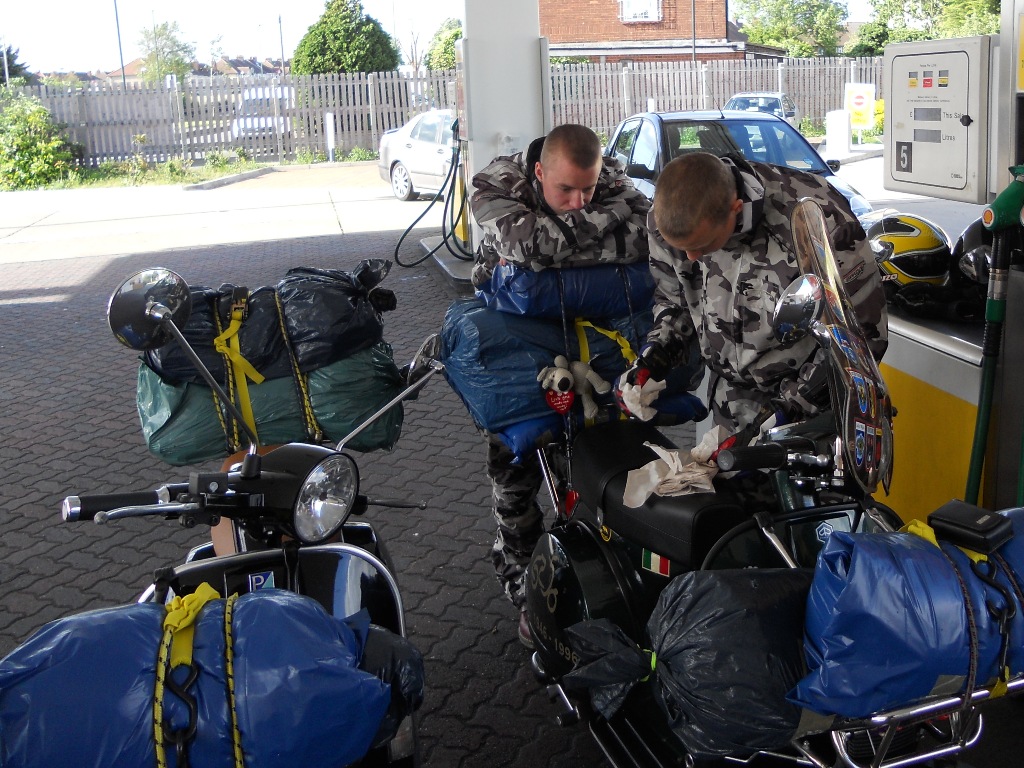 second stop with around 5 miles to the campsite...the petrol prices in London are lower than the West Midlands!!..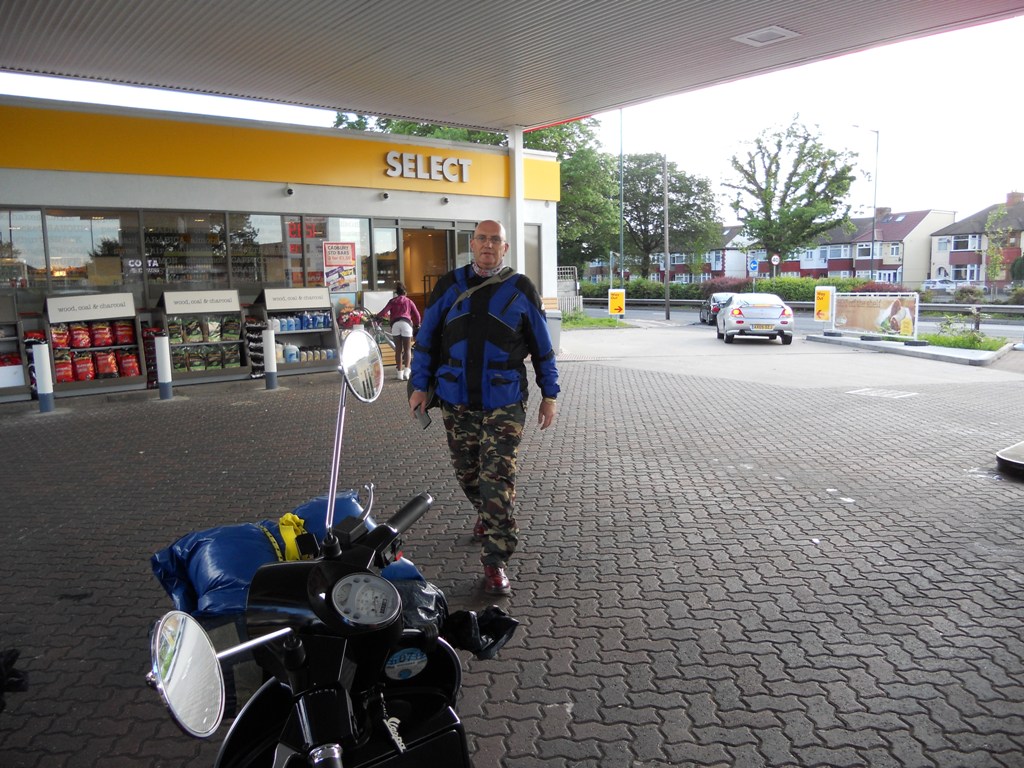 Marvin's grabbed my camera again...must get a new riding jacket!!..