This rally was a big milestone for the scooter scene...the pubs actually shut up shop for the weekend and refused to serve scooterists which was an absolute bonus for the newly formed NRC...as ever we took casual clothes with us and had no problems at all...Dave Greens Lambretta was knackered again so I loaned him my Vespa 150 Super...I made the Journey on my recently acquired Vespa P200E which if I remember rightly now had a baffle-less Pitone on it...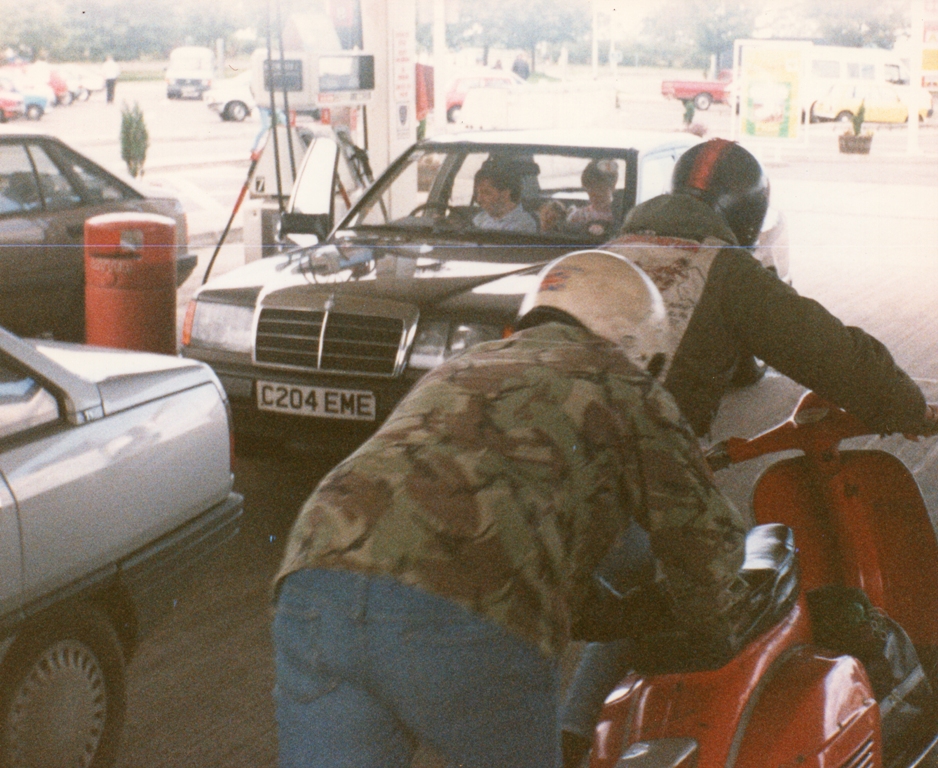 the joy's of condenser and points...this would do this every time Greeny got on it!!..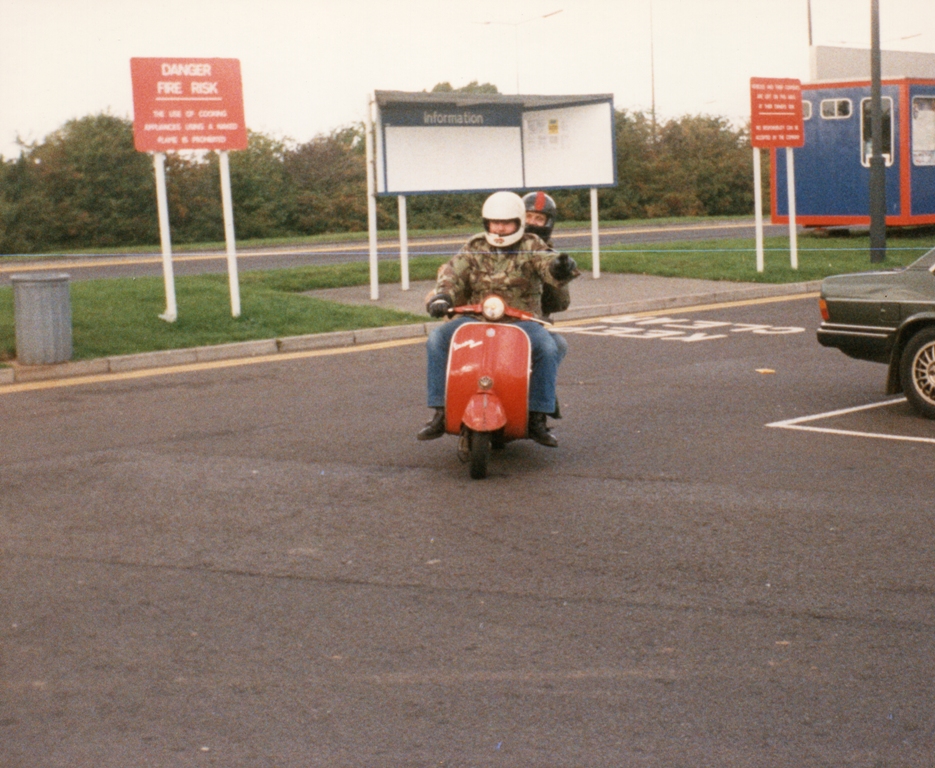 Dave Green and Devil...in a 7 mile contra-flow on the M5 Dave slowed down to 20mph and held everyone up...you can imagine the verbal abuse he got from everyone as they passed him...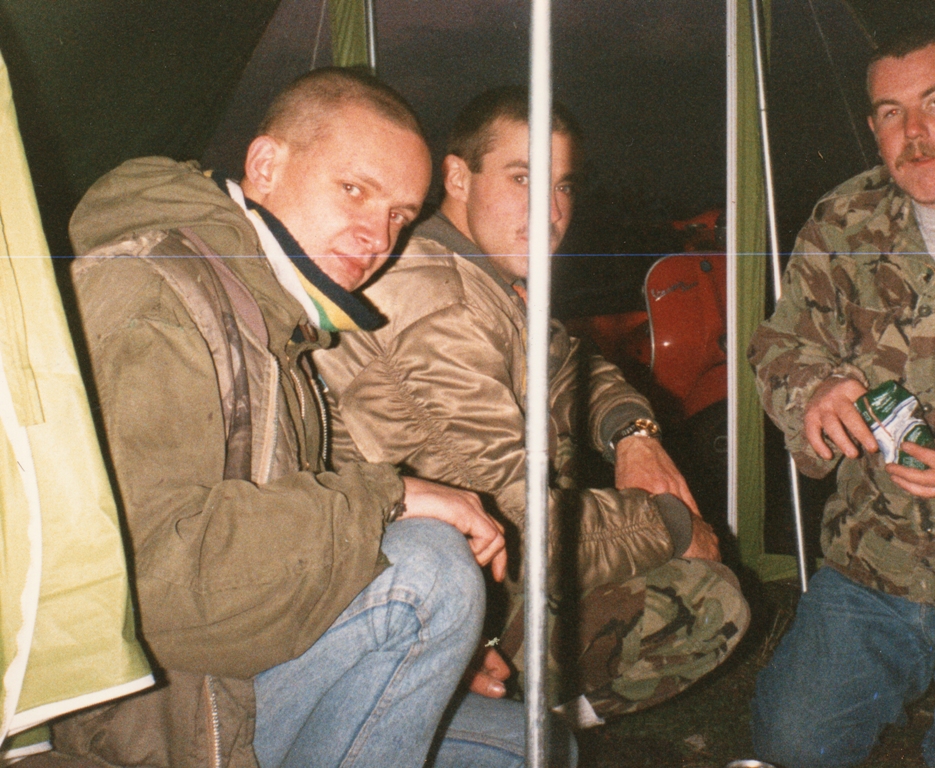 Devil...Jez and Greeny...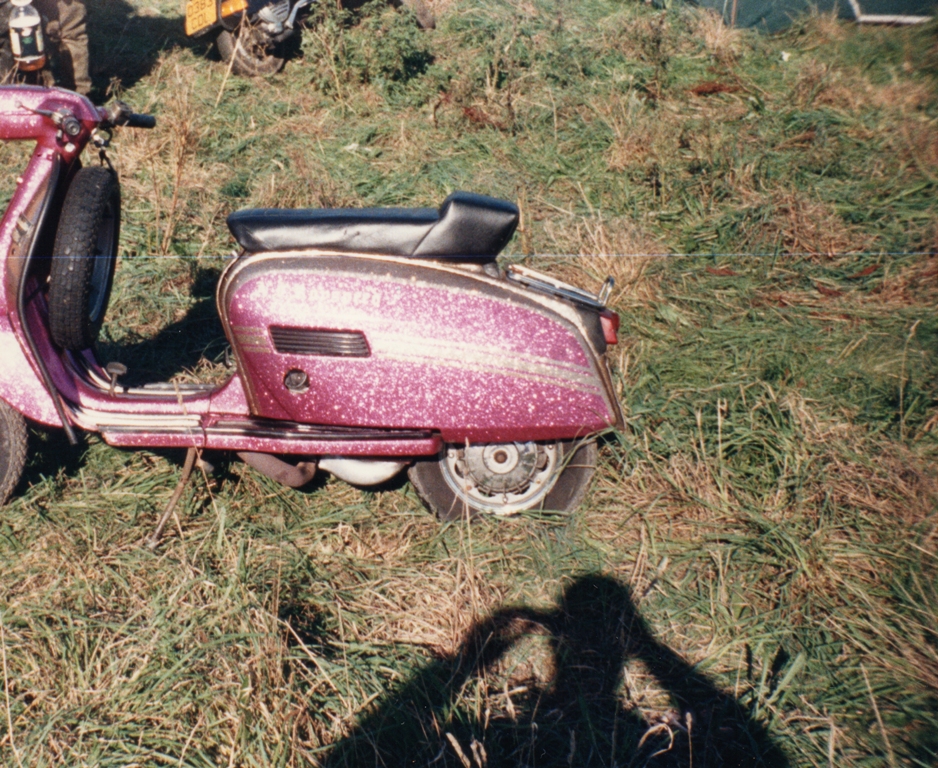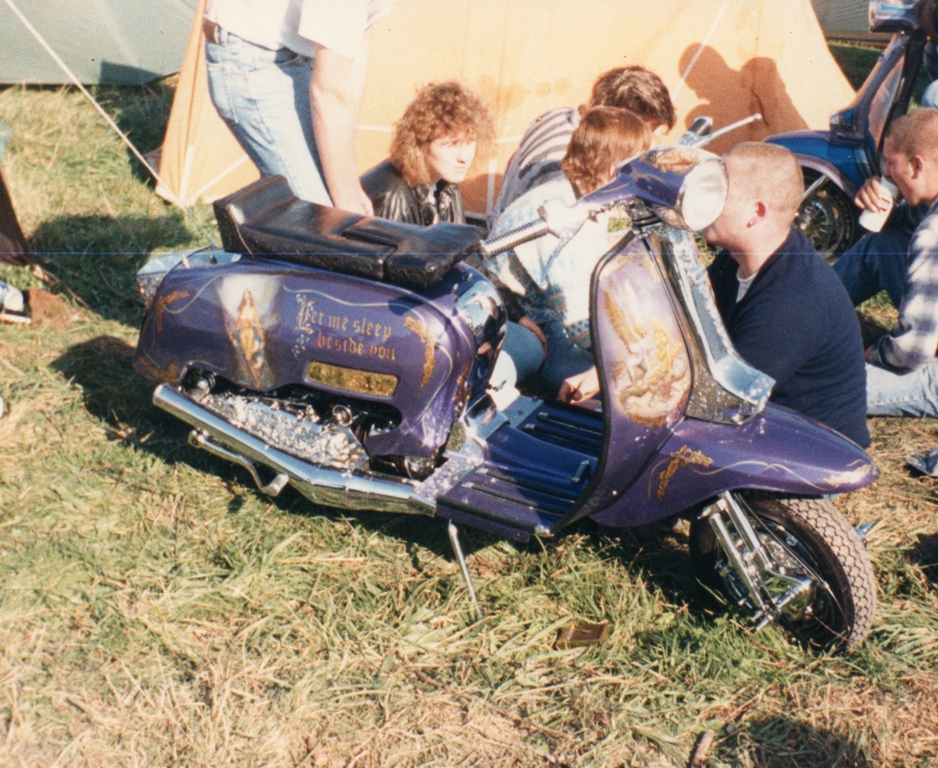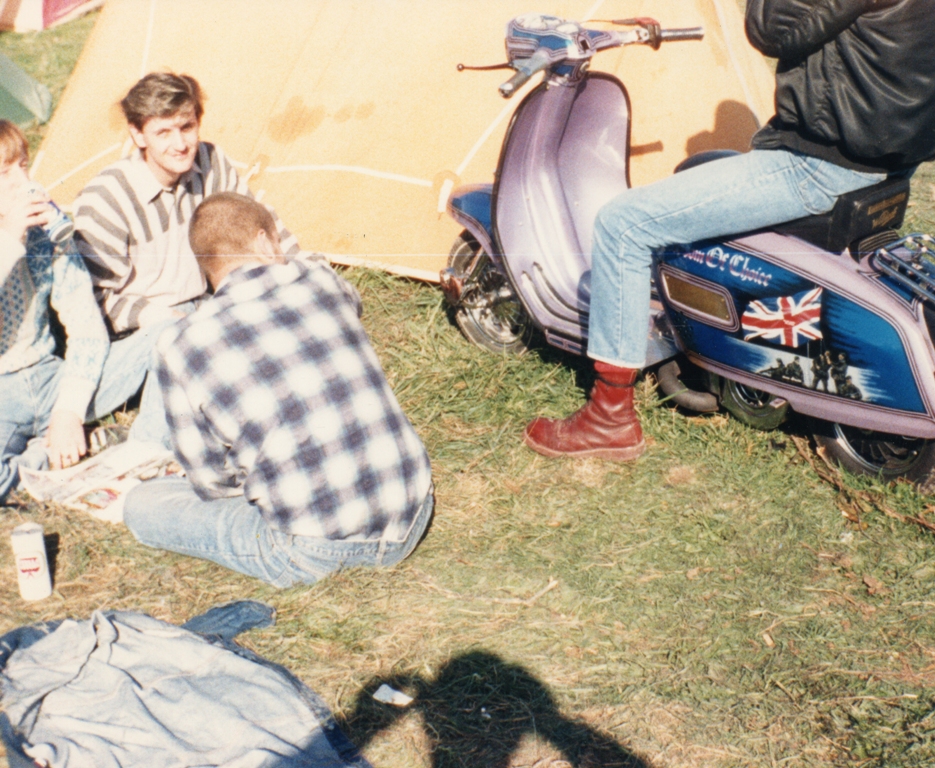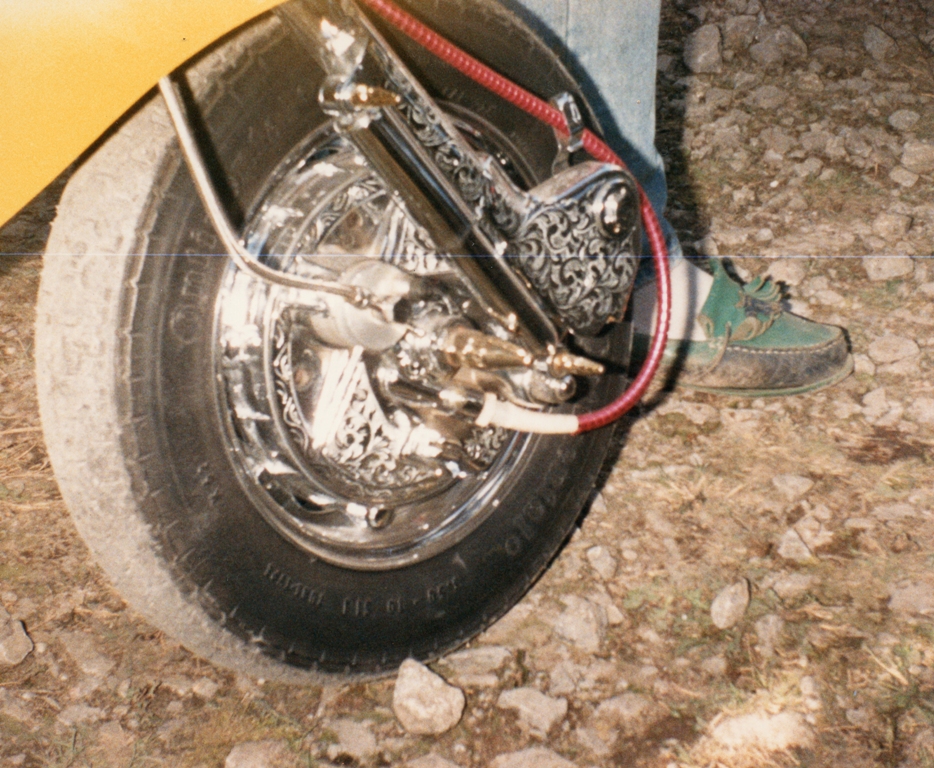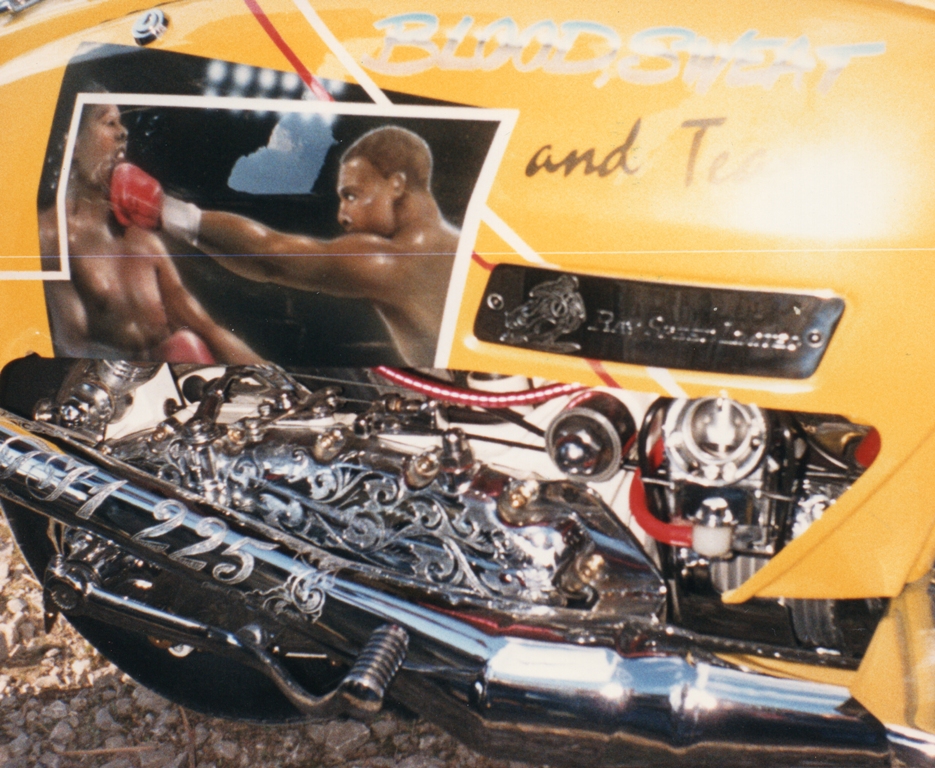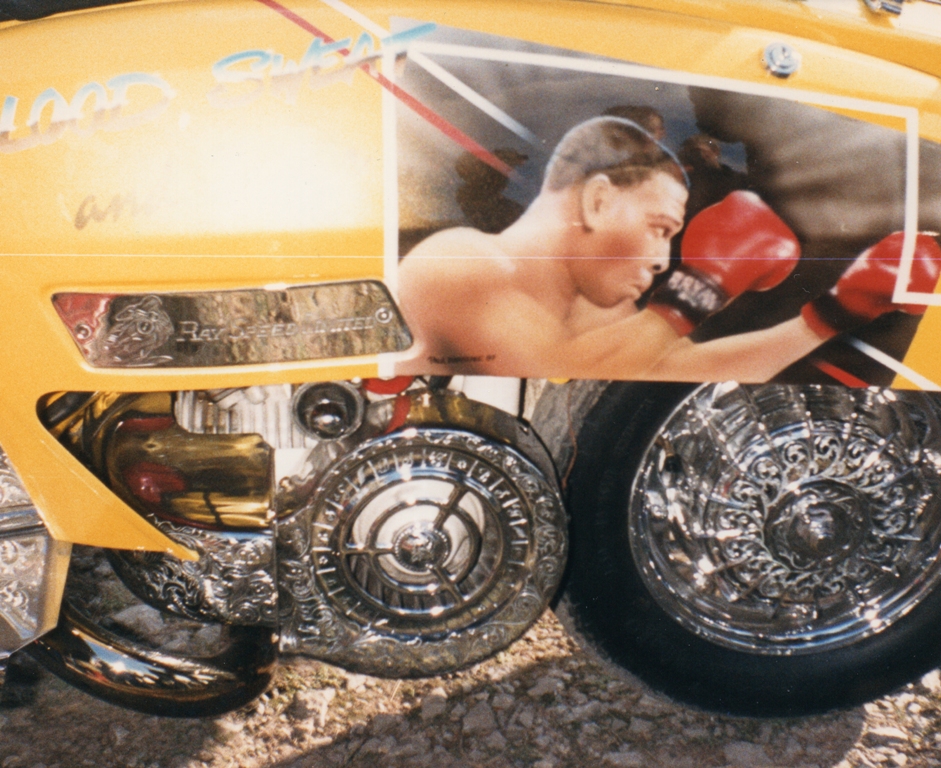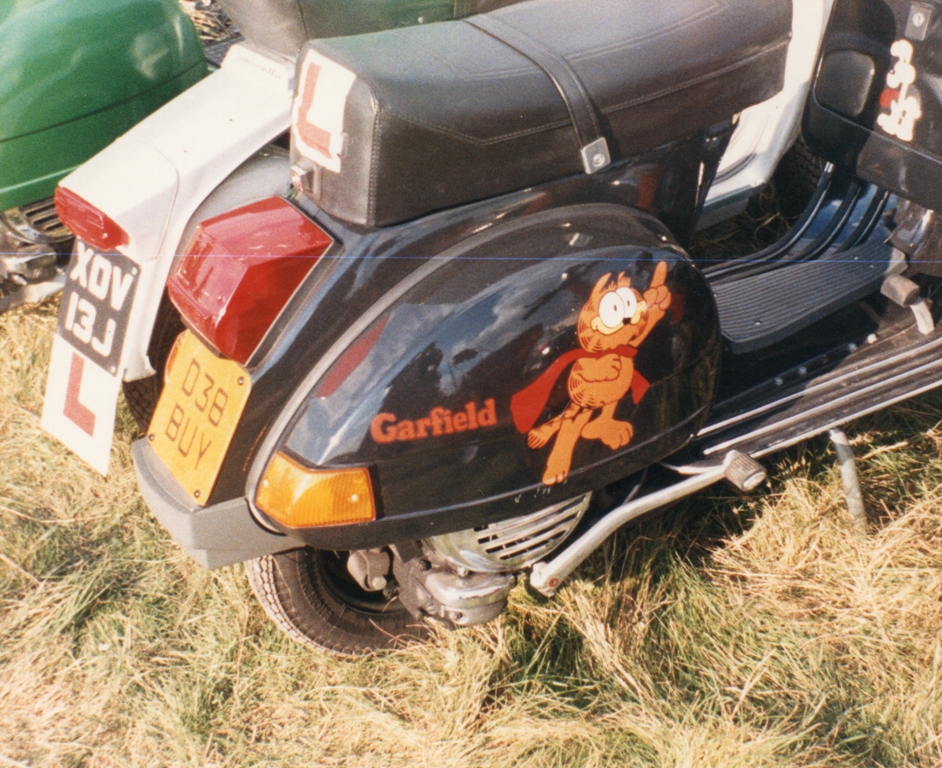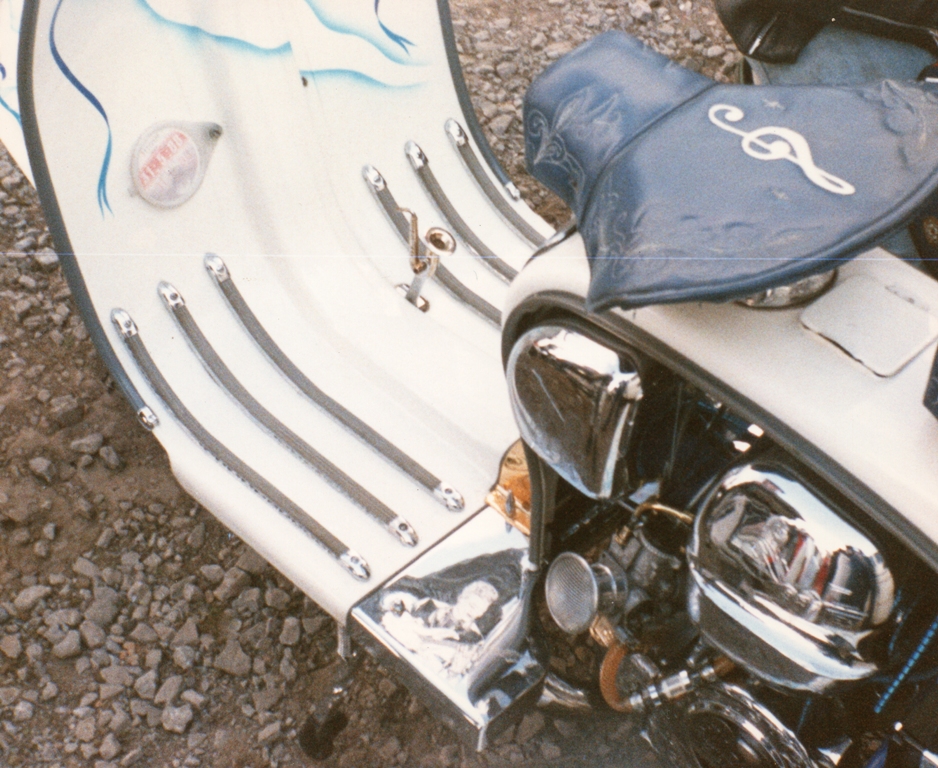 Pete Robinson's much photographed Rhapsody and Blues...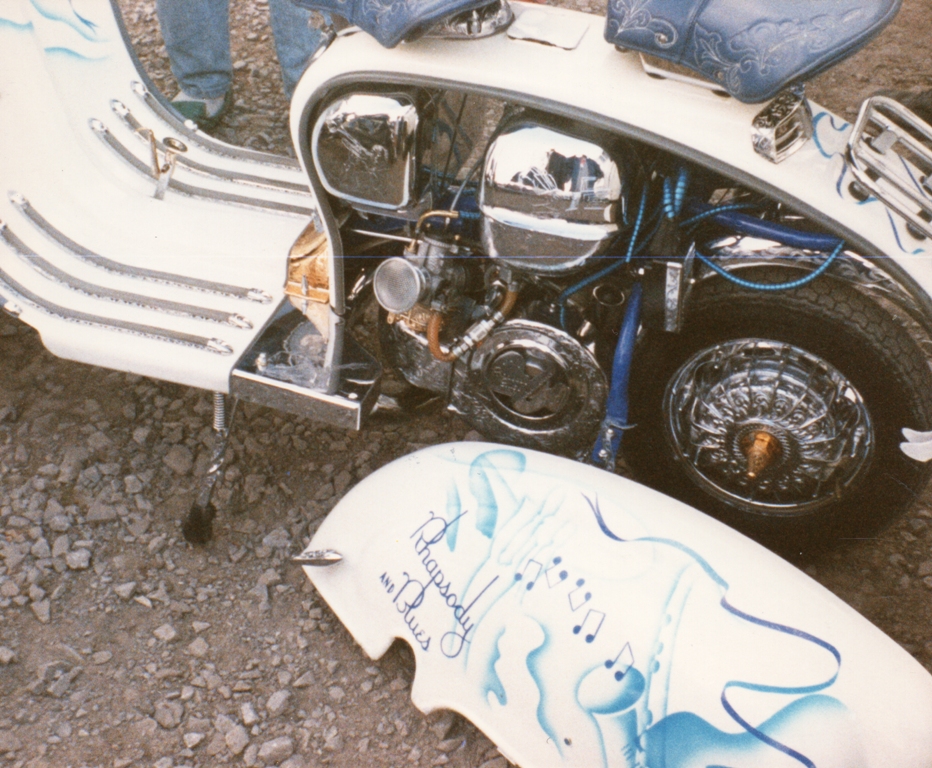 This may have been the last time this was photographed before it was written off...