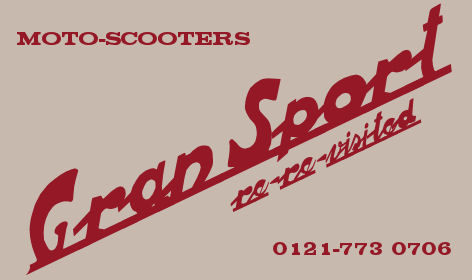 January 2008 saw me in Birmingham sorting some parts out for my Golf Cabrio...as I hadn't seen Des in a while I thought I would pop along to Gran Sport and wish everyone a Happy New Year...
I also had the Girlfriend in tow who is a keen amateur photographer...and of course she had her camera with her...
Welcome to Gran Sport re-revisited!!..