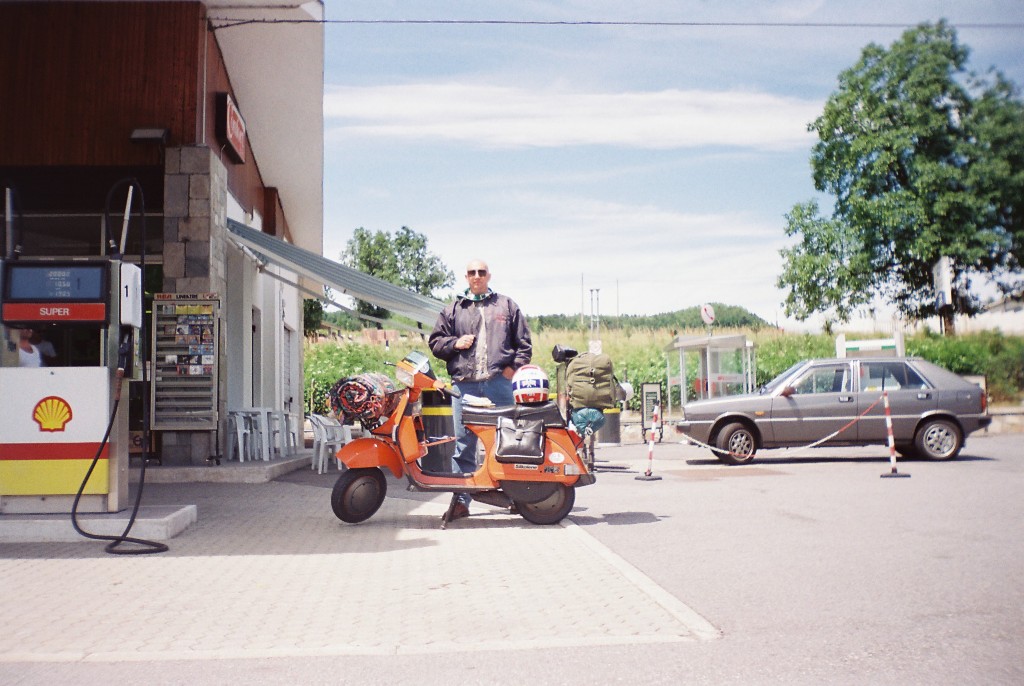 returning home alone from EuroVespa 1996...motorway service station somewhere in Italy!!..absolutely standard T5...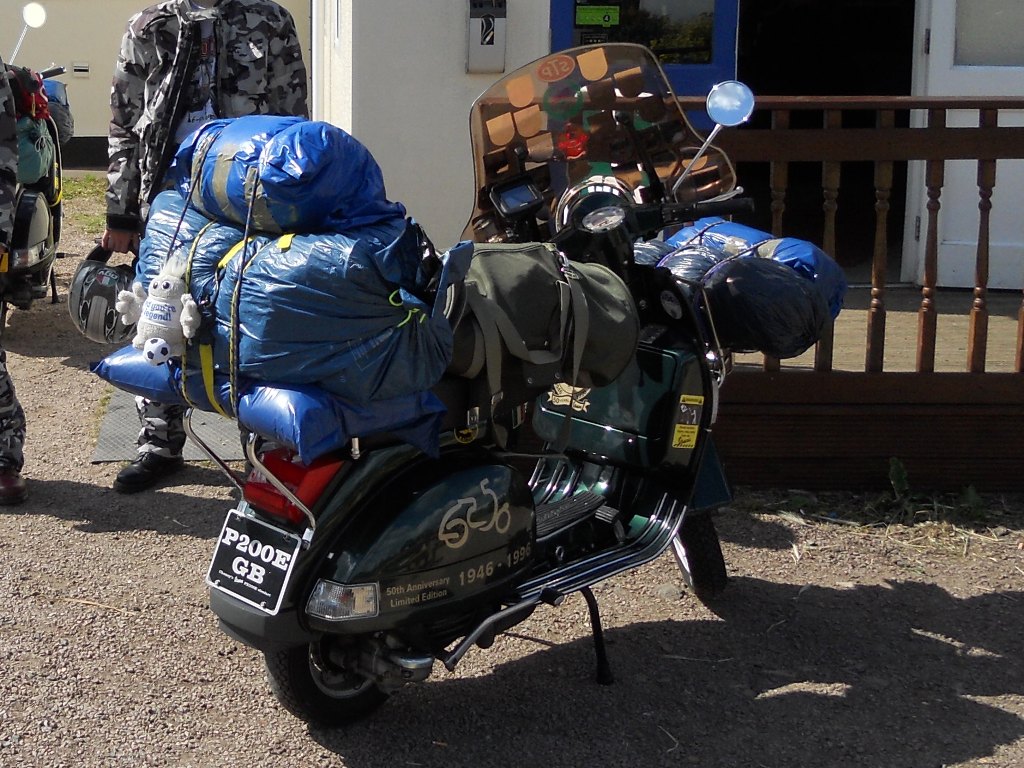 Vespa World Days 2012 - London...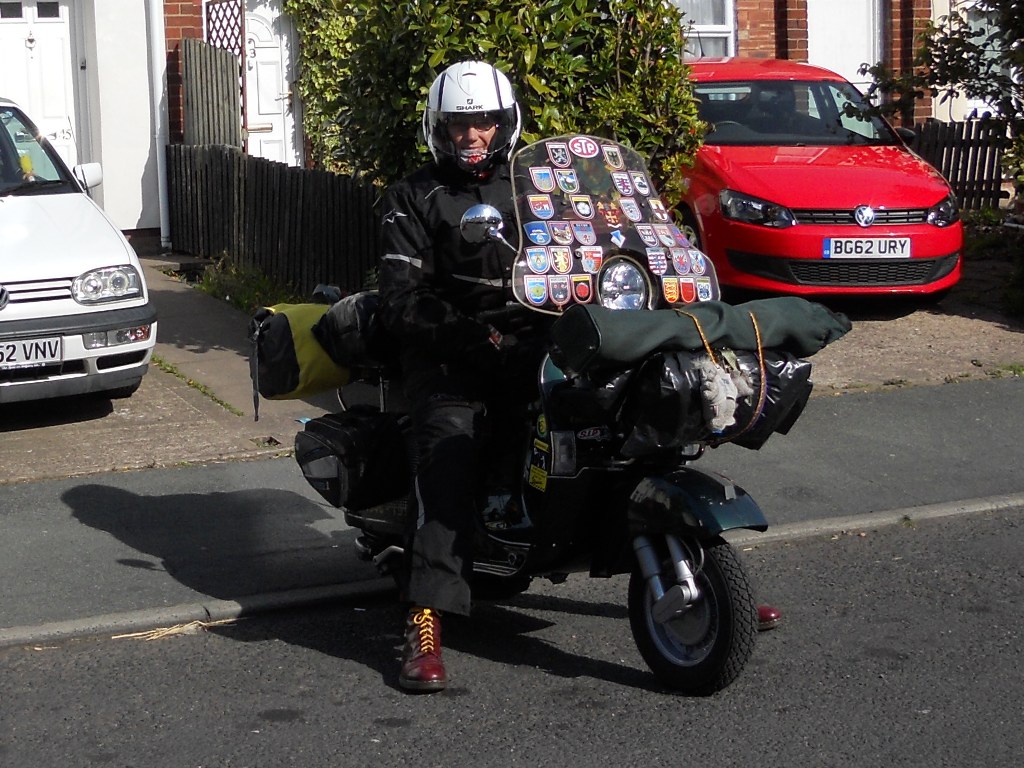 Setting off for W-s-M National Scooter Rally 2015...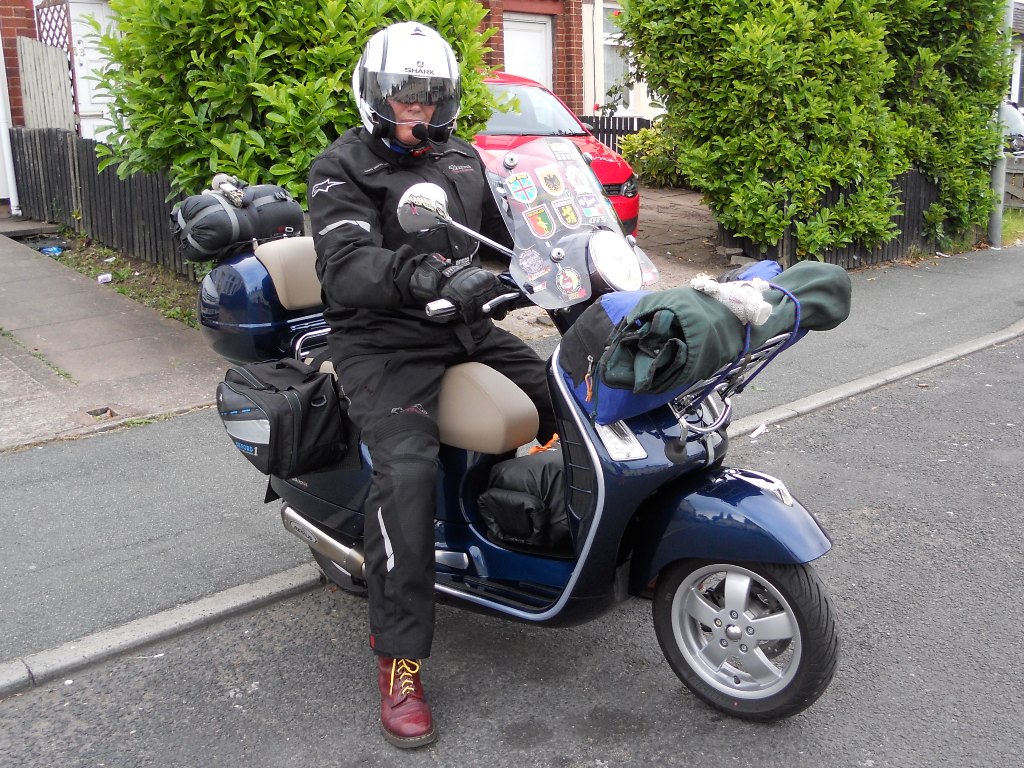 Setting off for Run to the Riviera 2015...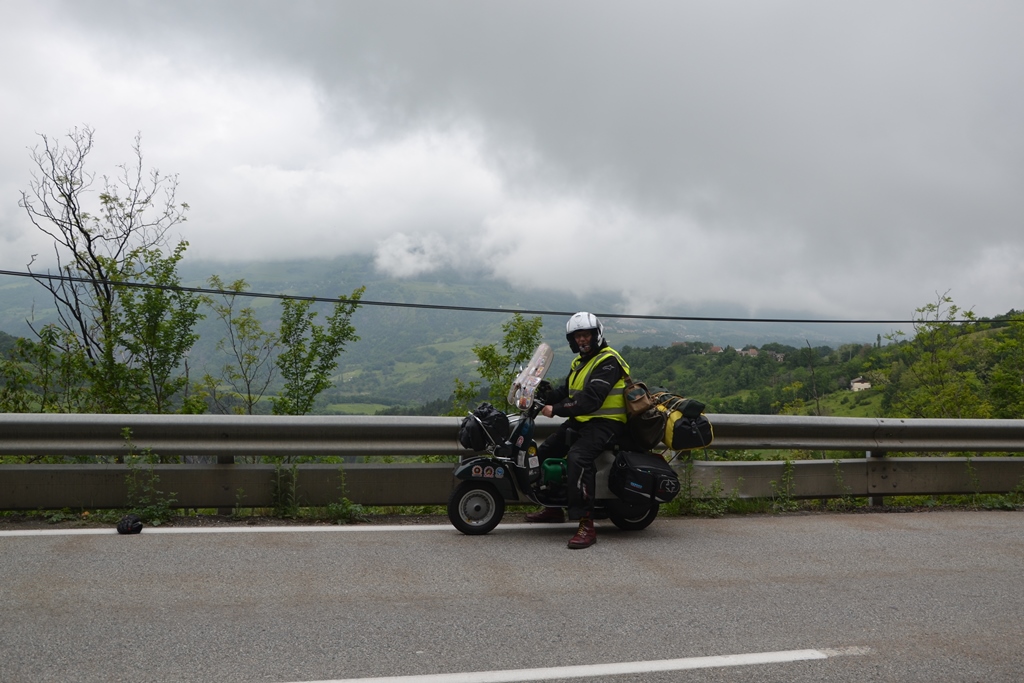 Vespa World Days 2016 - St Tropez (somewhere in the Alps)...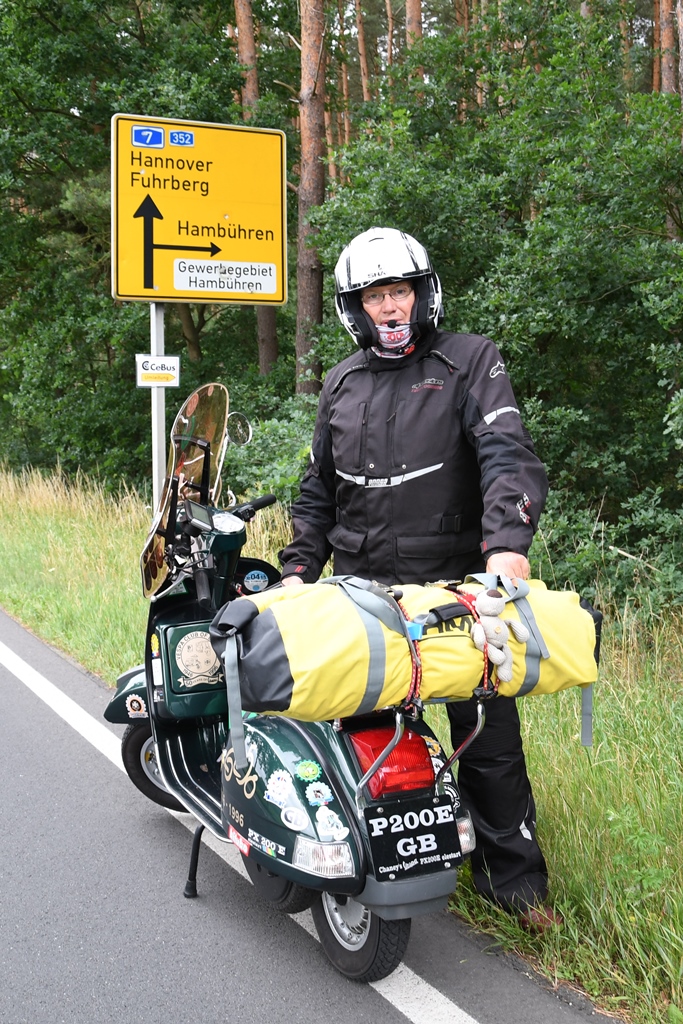 Vespa World Days 2017 - Celle...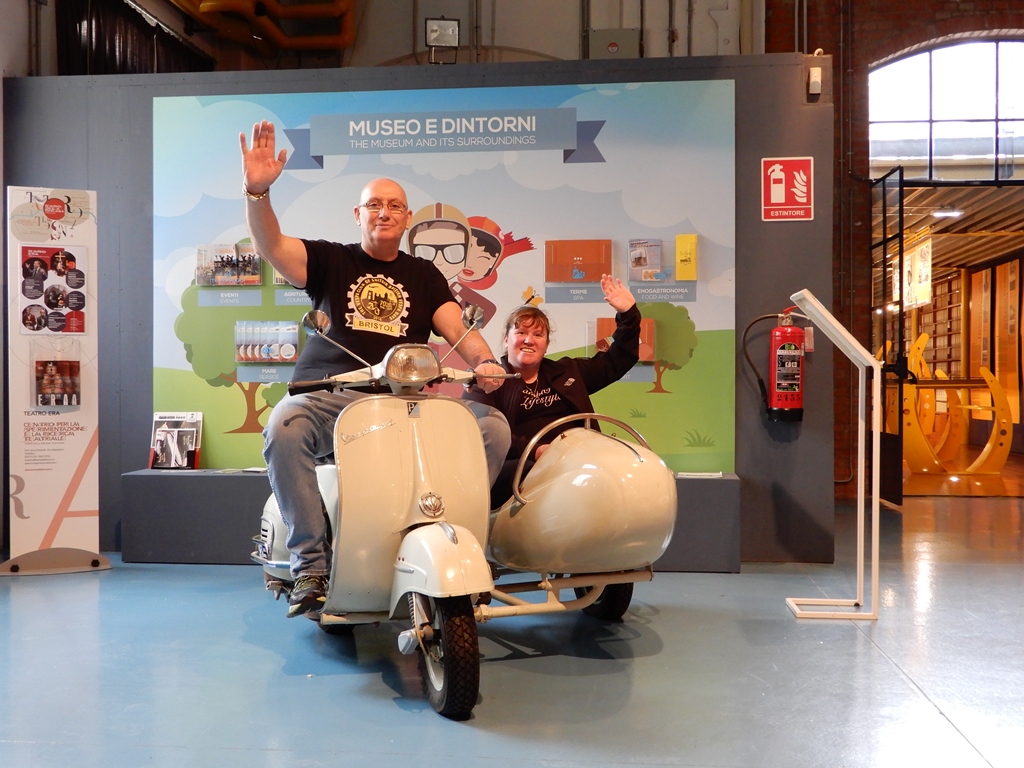 Piaggio Museum - Pontederra 2018...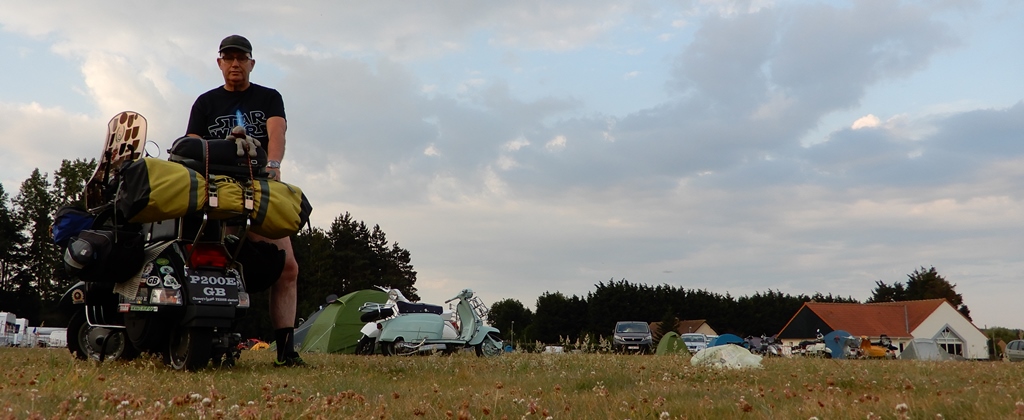 Kanards Saouls 2018 - Waben France...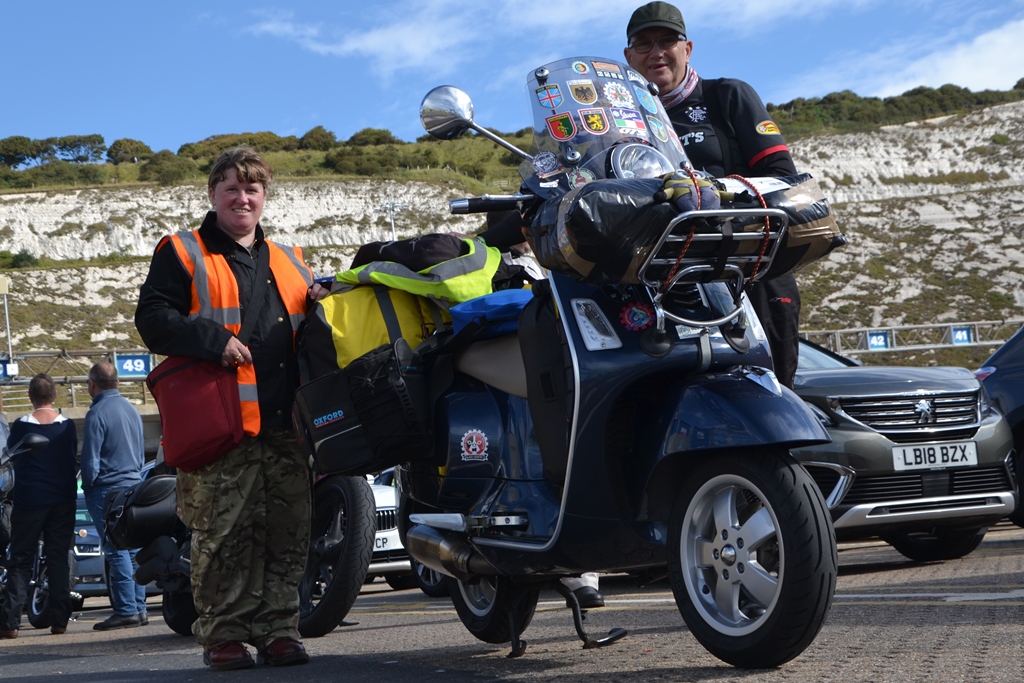 Reisegruppe Goes Disco 2018 - Dover port waiting for the ferry...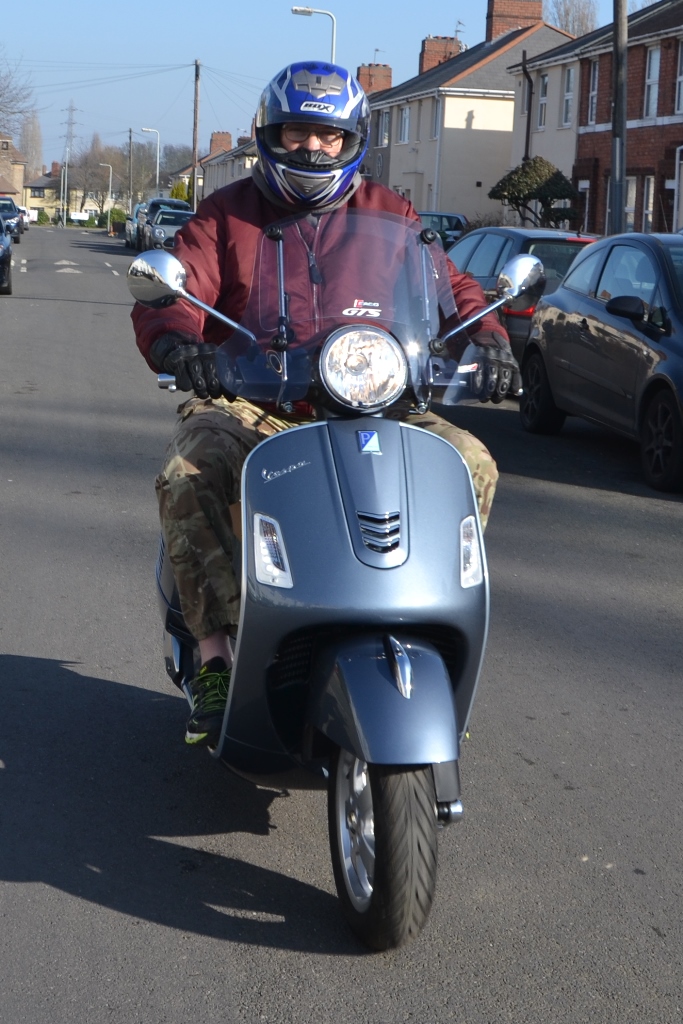 Just 10 mikes on the clock and now back in the garage for the future...
Mog RIP 24/08/2011
18+ years

Whiskers RIP 26/10/2011
17+ years
Sadly Mog and Whiskers passed away within a couple of months of each other...
Mog had suffered with heart and kidney problems for three years...she had been with me since July 1993...she was about six weeks old when she arrived...
Whiskers was a stray who I took home with me in 1995...I guessed she was about 12+ months old then which would make her about 17 when she sadly passed away from cancer...
Thousands of memories...
END OF AN ERA
Sadly my ex partner Beccy passed away suddenly on 29/10/2011 aged just 39 years...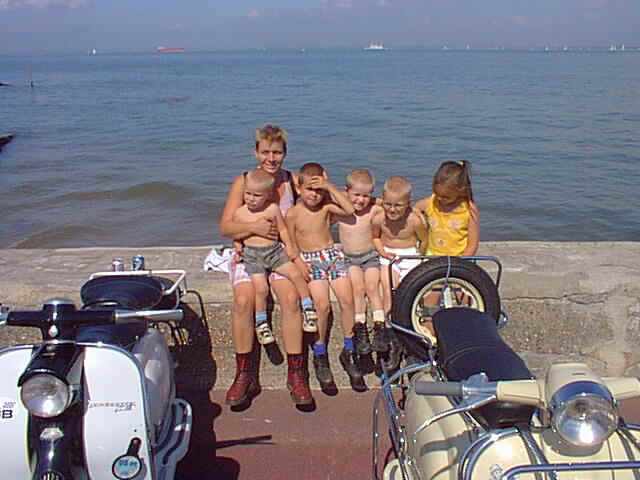 Jack on Bec's lap, Leon, Tom, Marvin & Kim - Ryde Esplanade 1999.
Beccy RIP
15/06/1972 - 29/10/2011