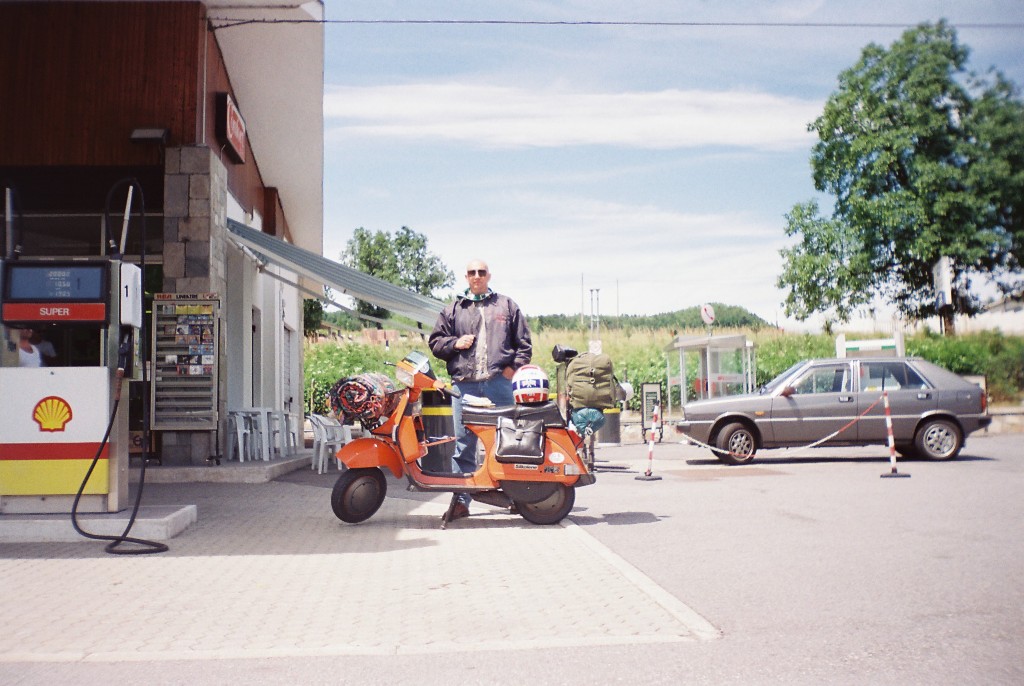 returning home alone from EuroVespa 1996...motorway service station somewhere in Italy!!..absolutely standard T5...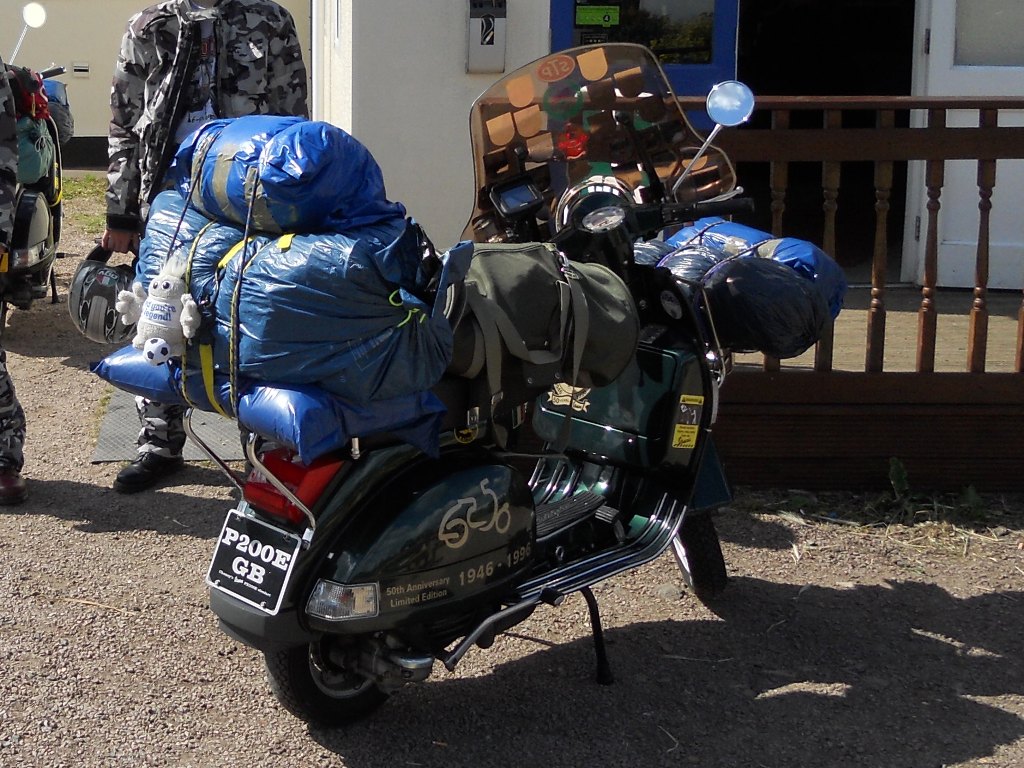 Vespa World Days 2012 - London...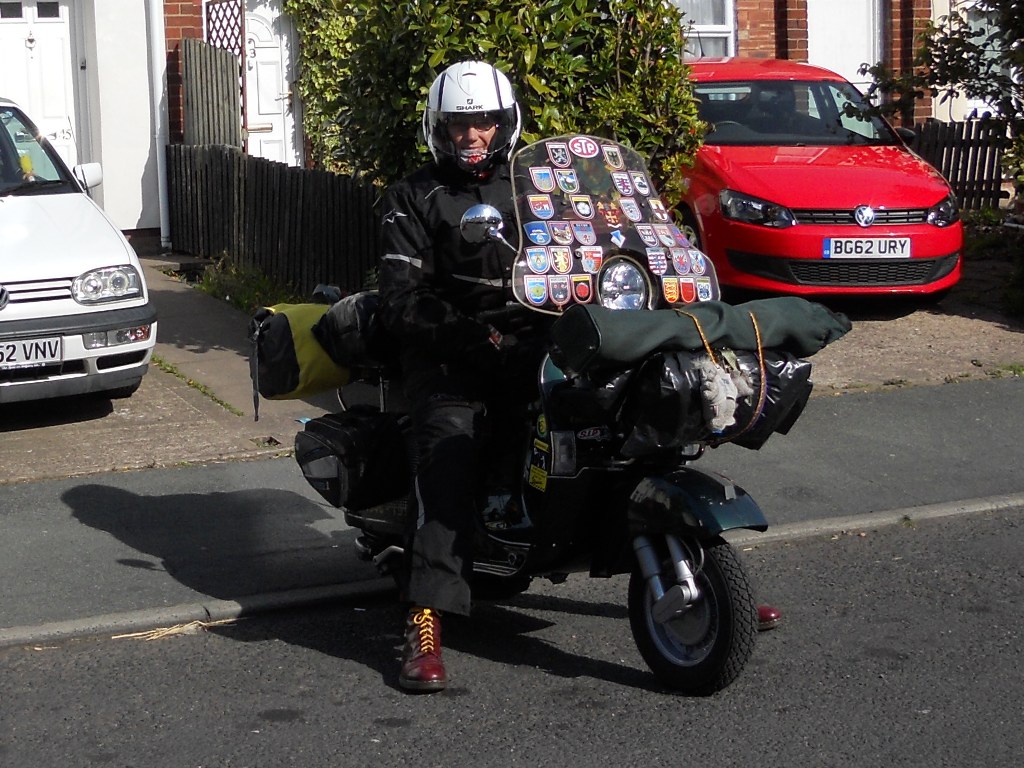 Setting off for W-s-M National Scooter Rally 2015...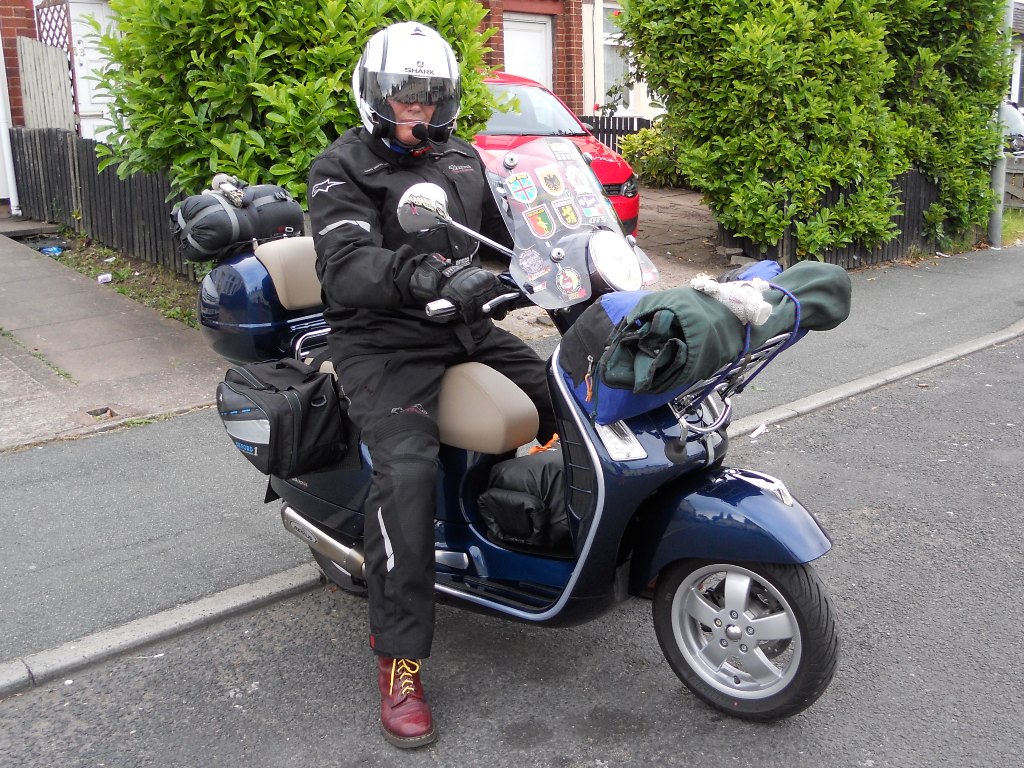 Setting off for Run to the Riviera 2015...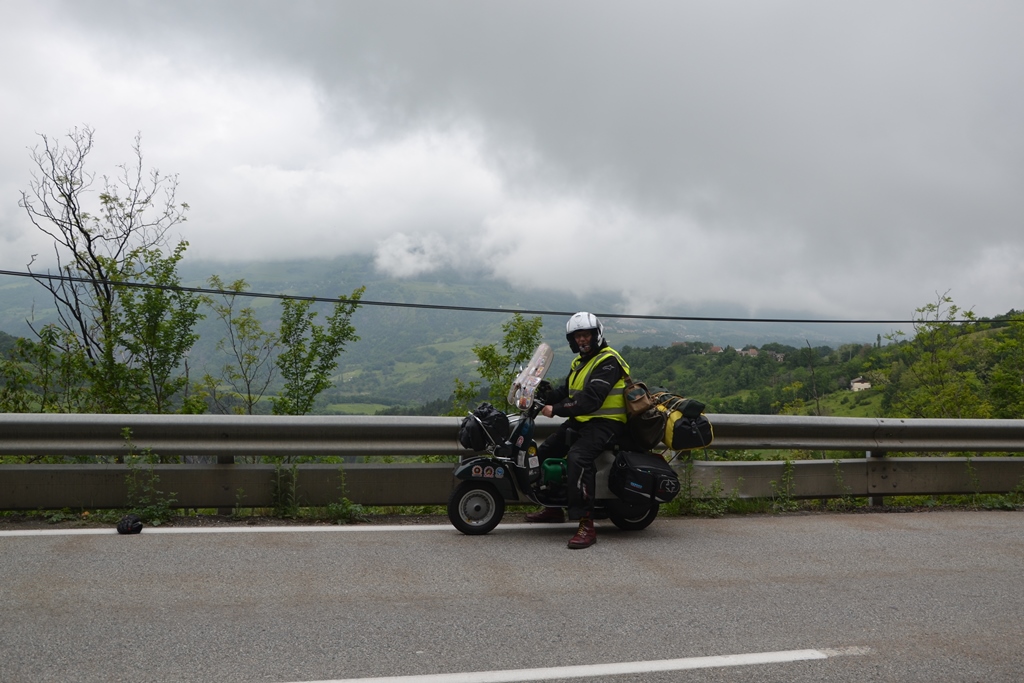 Vespa World Days 2016 - St Tropez (somewhere in the Alps)...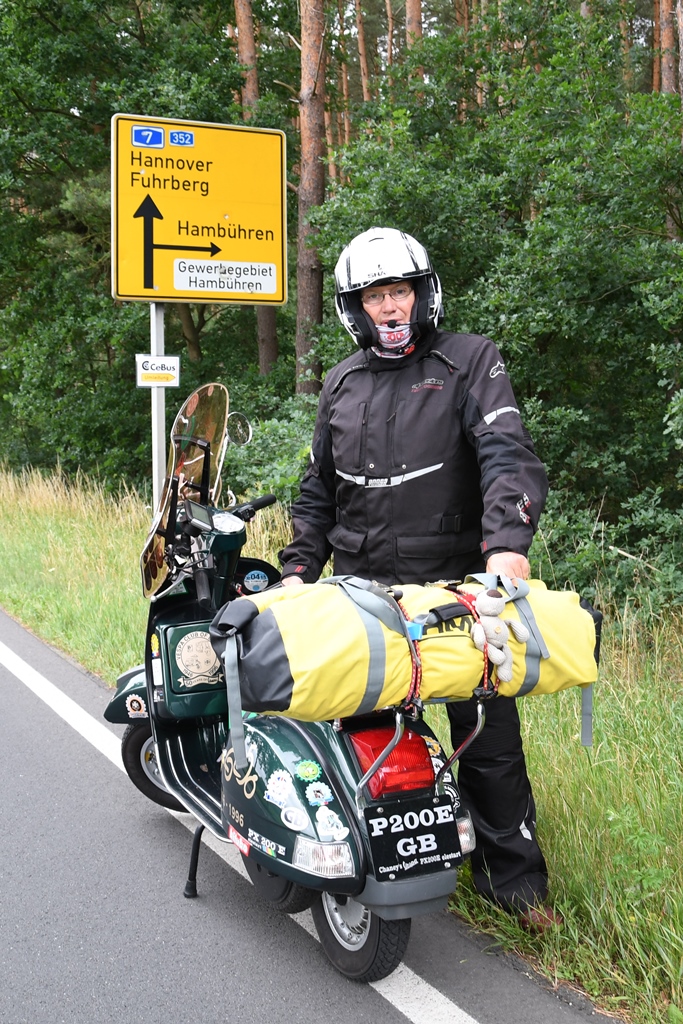 Vespa World Days 2017 - Celle...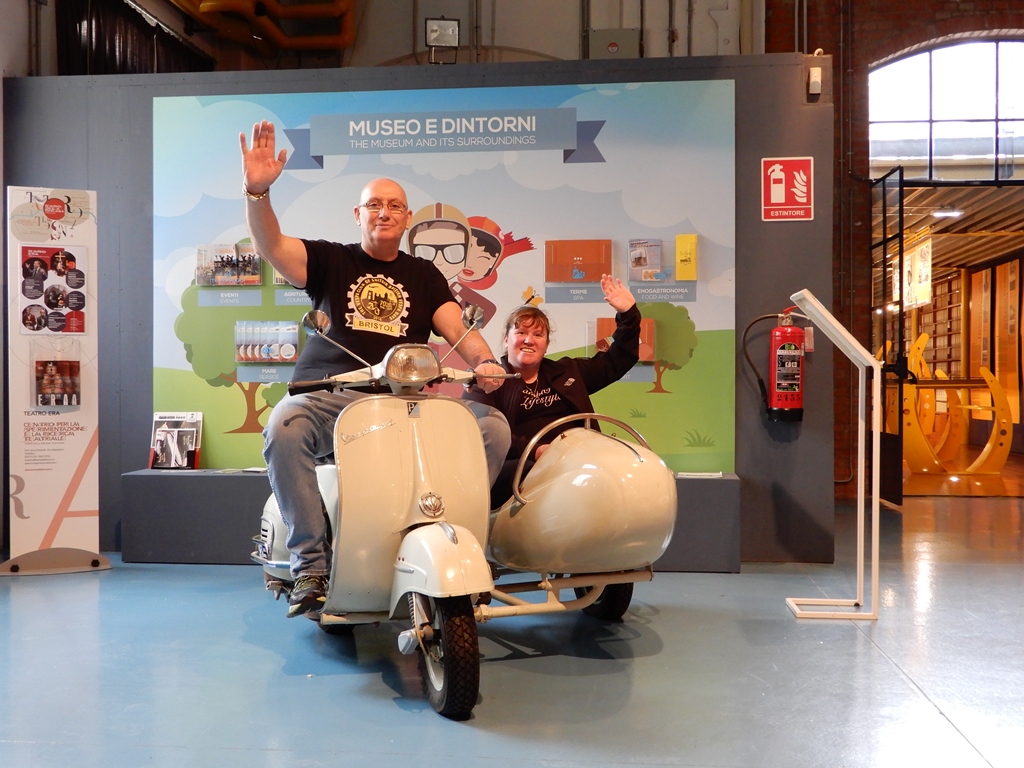 Piaggio Museum - Pontederra 2018...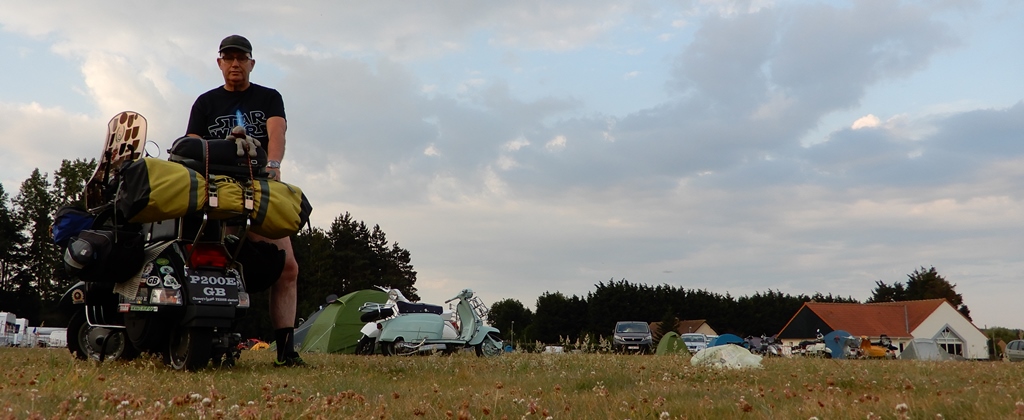 Kanards Saouls 2018 - Waben France...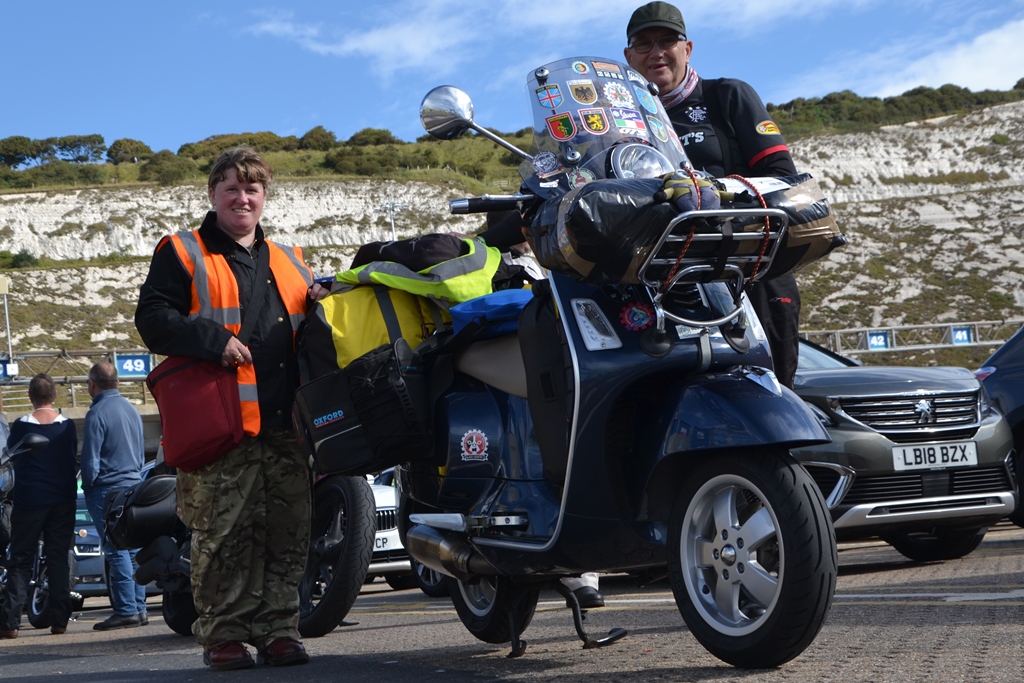 Reisegruppe Goes Disco 2018 - Dover port waiting for the ferry...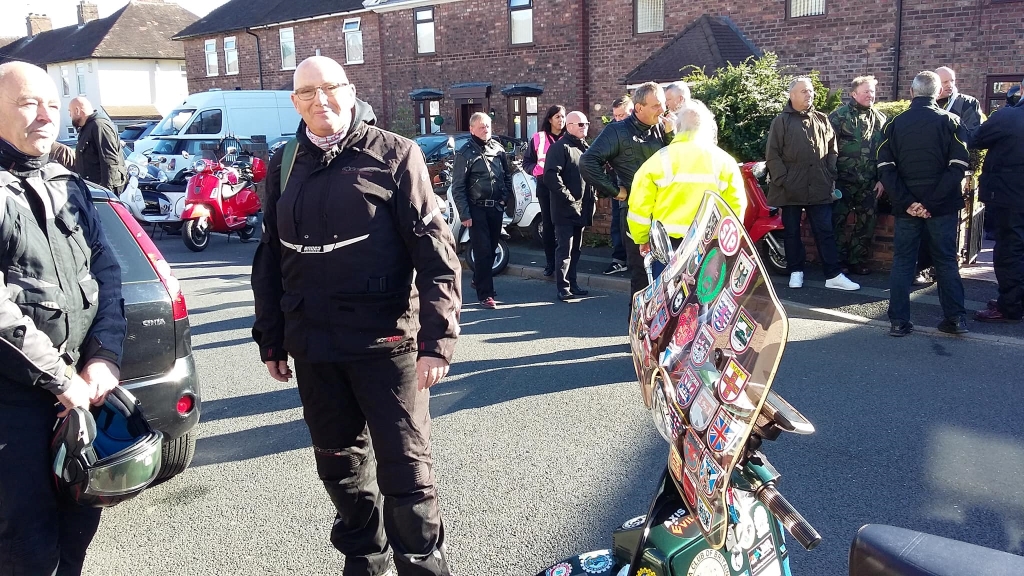 25th September 2018...the day we said our final farewells to the absolute legend of scootering that was "Kev Walsh"...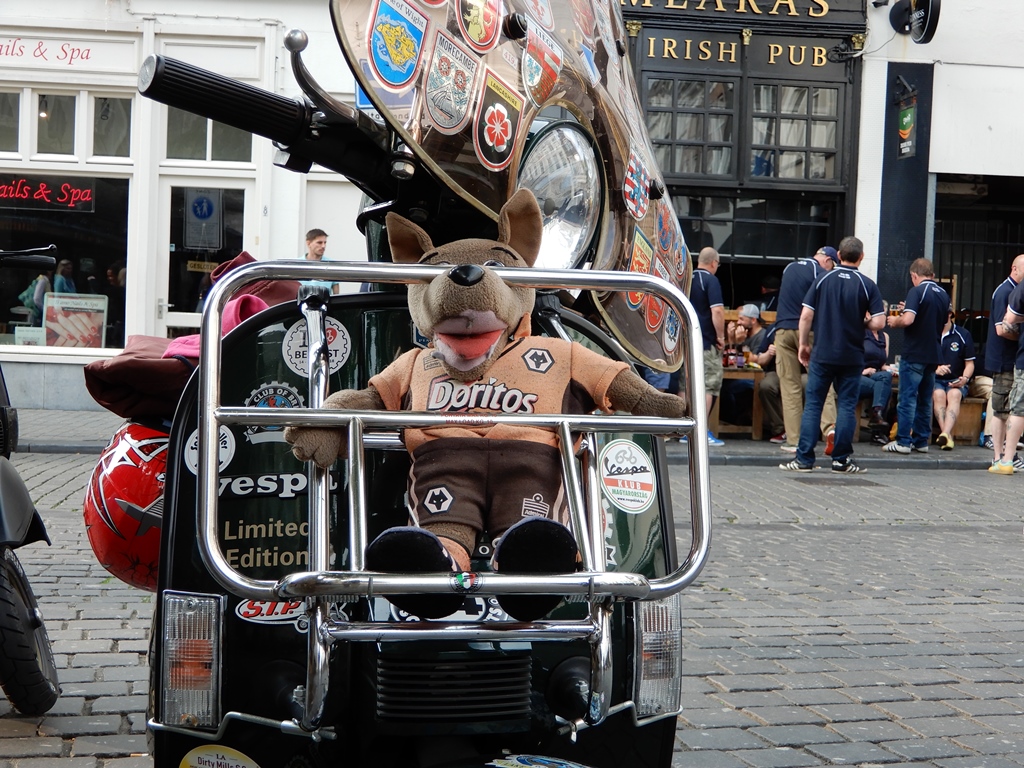 on tour with the Dirty Mills...Breda 2019...outside the Irish Bar in the city centre...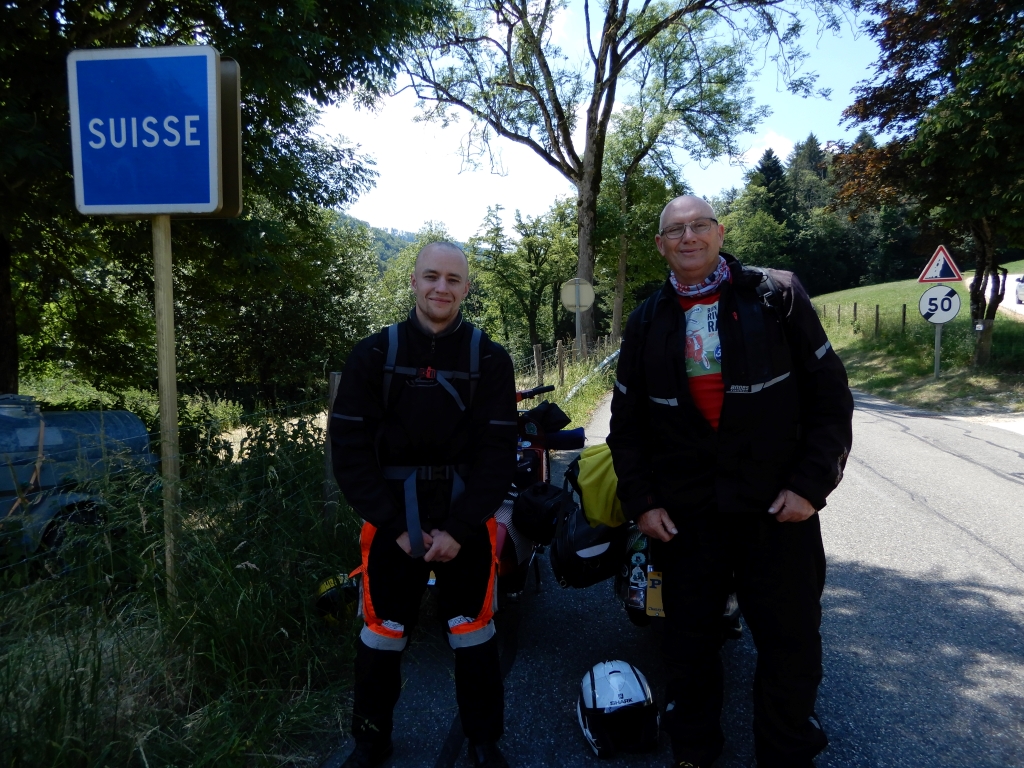 my youngest son Jack & me on the Swiss border in June 2023...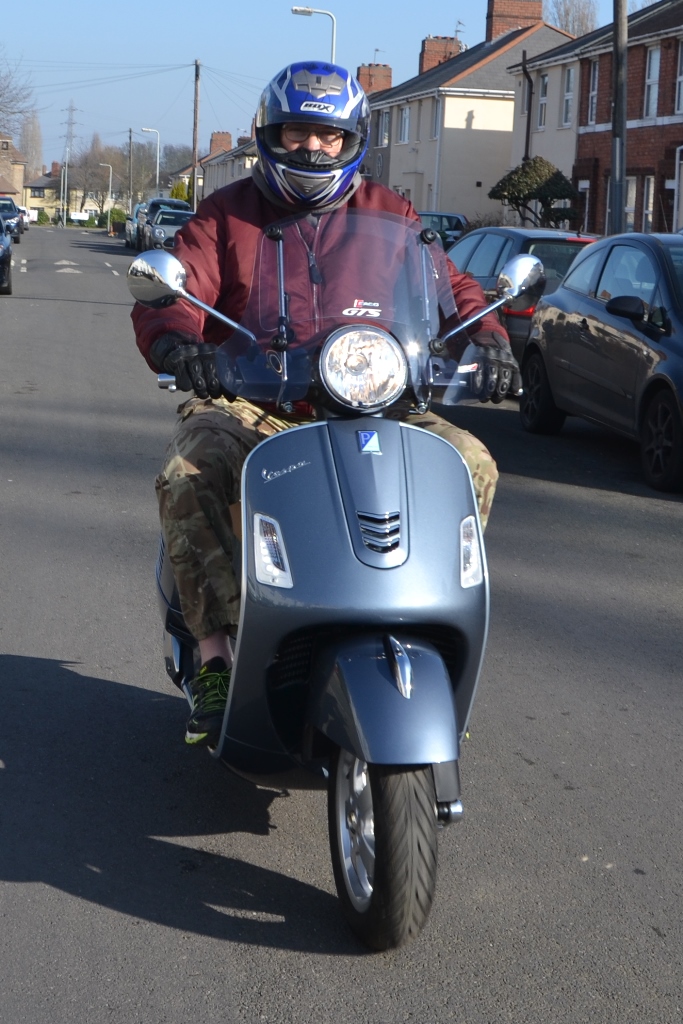 Just 10 mikes on the clock and now back in the garage for the future...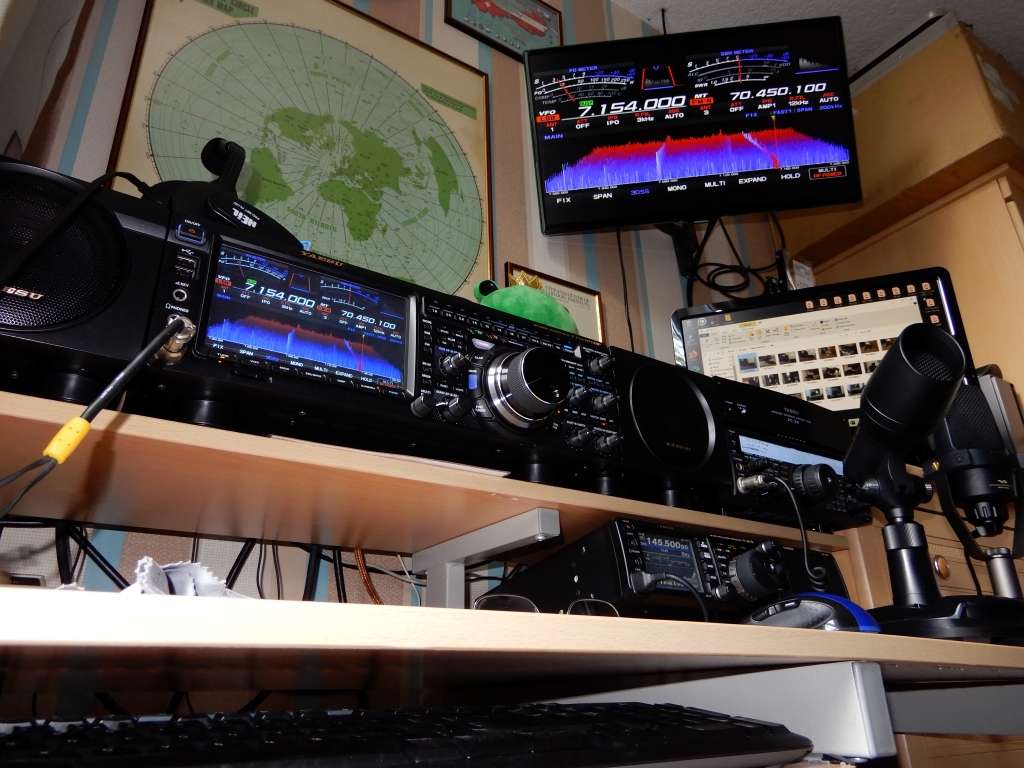 one of my other hobbies...a shack full of Yaesu equipment...and no it's not CB...I've been a licenced Radio Ham since 1983...
Mog RIP 24/08/2011
18+ years

Whiskers RIP 26/10/2011
17+ years
Sadly Mog and Whiskers passed away within a couple of months of each other...
Mog had suffered with heart and kidney problems for three years...she had been with me since July 1993...she was about six weeks old when she arrived...
Whiskers was a stray who I took home with me in 1995...I guessed she was about 12+ months old then which would make her about 17 when she sadly passed away from cancer...
Thousands of memories...
END OF AN ERA
Sadly my ex partner Beccy passed away suddenly on 29/10/2011 aged just 39 years...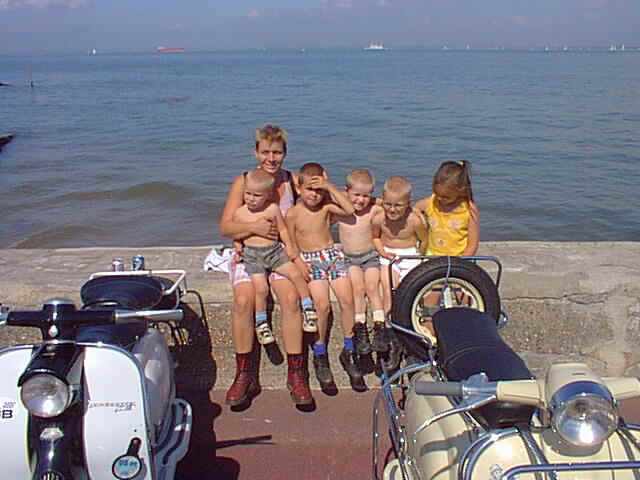 Jack on Bec's lap, Leon, Tom, Marvin & Kim - Ryde Esplanade 1999.
Beccy RIP
15/06/1972 - 29/10/2011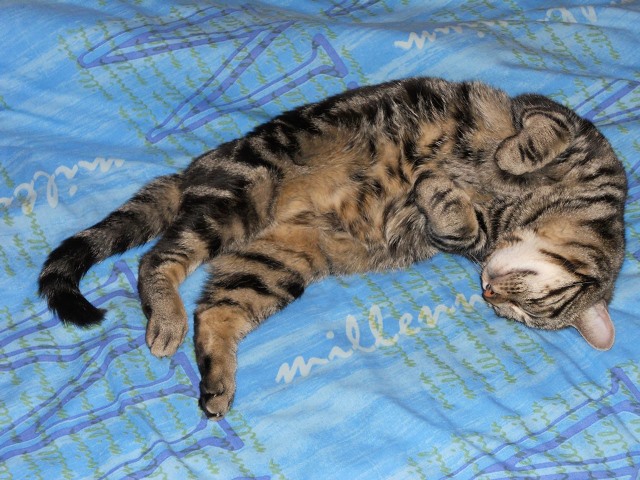 Hoover RIP 25/10/2019
Just 13 years...
It was with a heavy heart that we, Di and me, had to say goodbye to our beautiful little guy Hoover on the 25/10/2019...he wandered into our life about 13 years ago and lived the life of a king...sadly, after what seemed a very short illness, he passed away while undergoing surgery for what we thought was just a collapsed lung that turned out to be TB...
He wouldn't sit on your lap...he would wriggle out your arms if you tried to cuddle him...but take him to bed with you and he would lie at the side of your head and purr all night...we loved Hoover so much...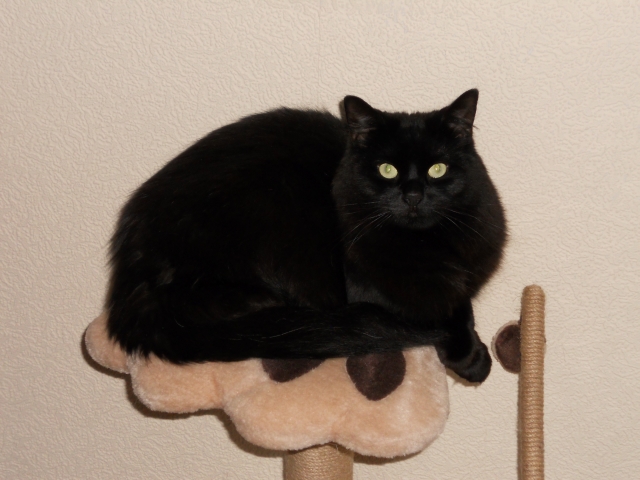 Bobs RIP 25/05/2021
Just 3 years

Absolutely devastated that I'm having to type this out. Just 3 years old and he's gone.

Bobs was the biggest cat I've ever had the pleasure of sharing my life with, at 16lb he was much bigger than the rest of the tribe.

Three weeks ago he was running around without a care in the world. Di noticed he'd started to put on a lot of weight and his stomach was starting to bloat. After a couple of trips to the vets it was discovered that his liver wasn't developing and his condition just got worse. He hadn't eaten properly for a week and everything he tried to eat just came back. With a heavy heart it was time to let this giant of a cat go.

Bobs was our Marvin's cat originally, but as our Marvin was living in a first floor flat he decided he'd be better off with us. Bobs was stupid, hilarious & clumsy but most of all loving.
He loved the printer. I could be printing from an upstairs computer and by the time I got downstairs he'd shredded it all.
His pads were covered in fur, he'd run the length of the garden, across the kitchen and try and stop on the laminate floor in the living room, he never did, bang straight into the wall.
He'd always land in the cat fountain when he tried to jump up the cooker because of his furry pads.
Bobs, we'll always love you, we'll certainly miss you. But at least we can smile every time we think of you.
Sleep well big man.