It's that time of year again...the Isle of Wight long weekend...Jack's first IOW on his own scooter...the thrill of riding your own scooter up the ramp...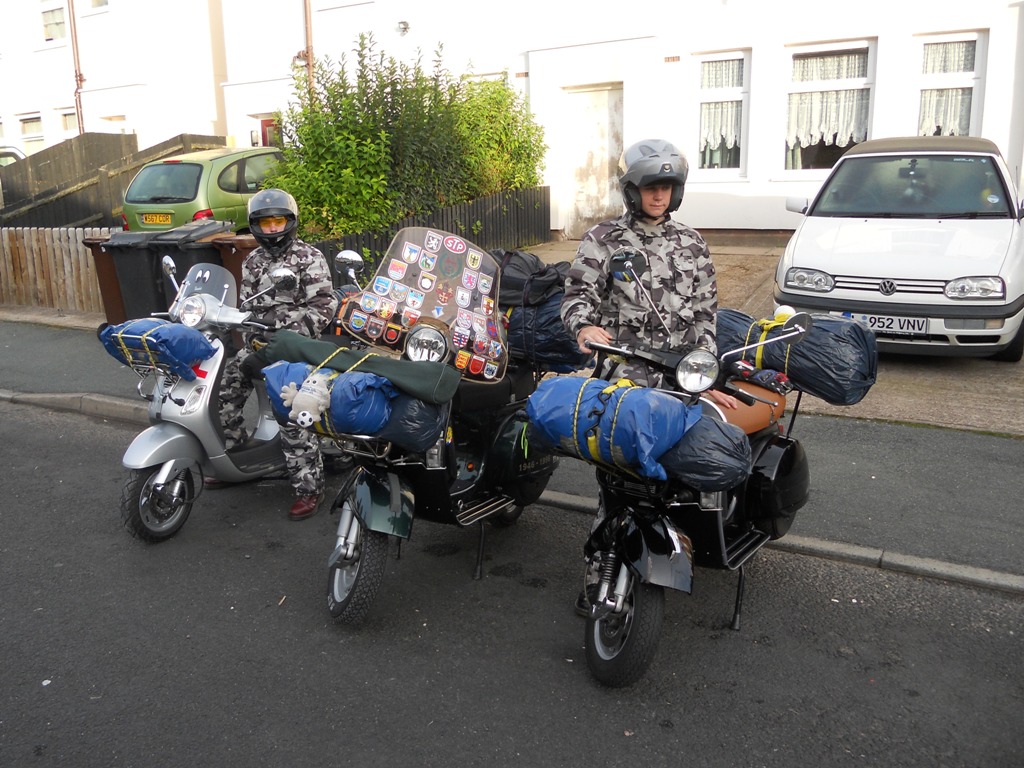 Thursday 23/08/2012 7:00 all loaded up and it's time to go...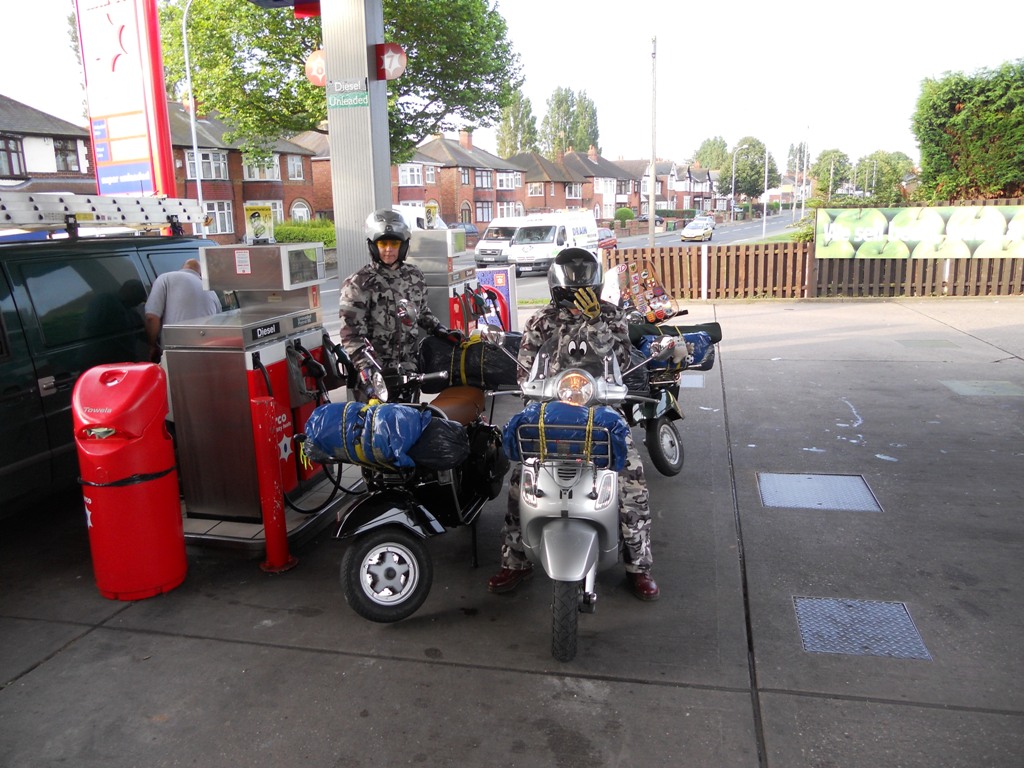 should have done this last night...never mind just another couple of minutes added to the journey...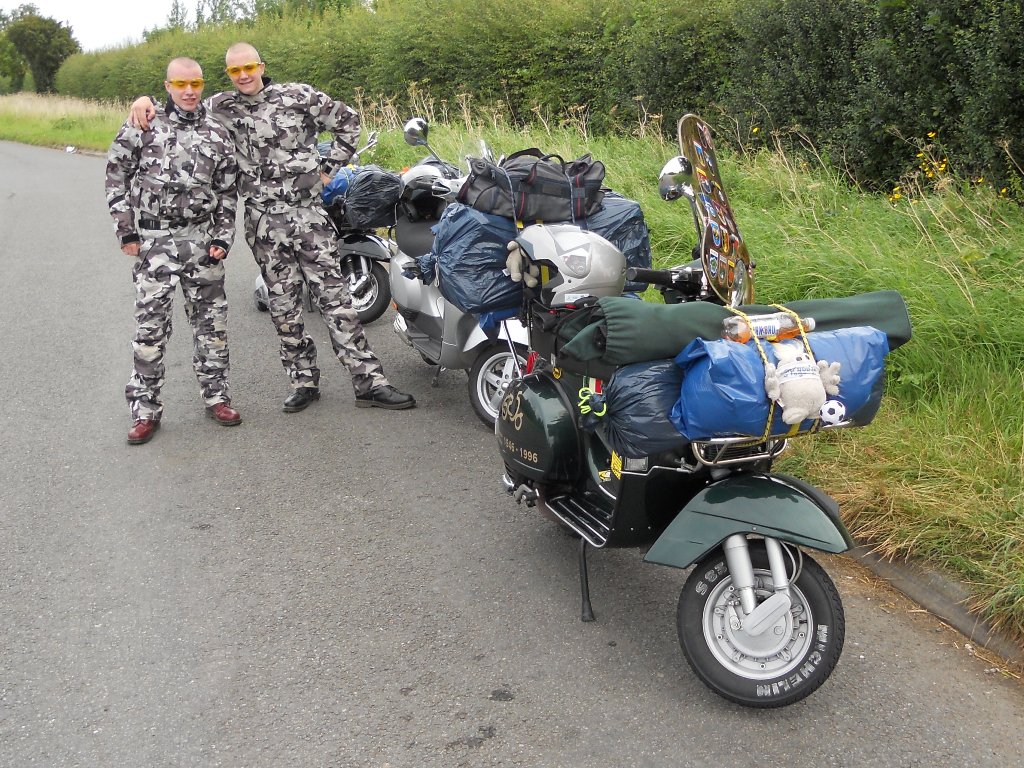 50 miles done and it was time for a arse break!!..seriously...50 miles at just over 40mph is a hard ride...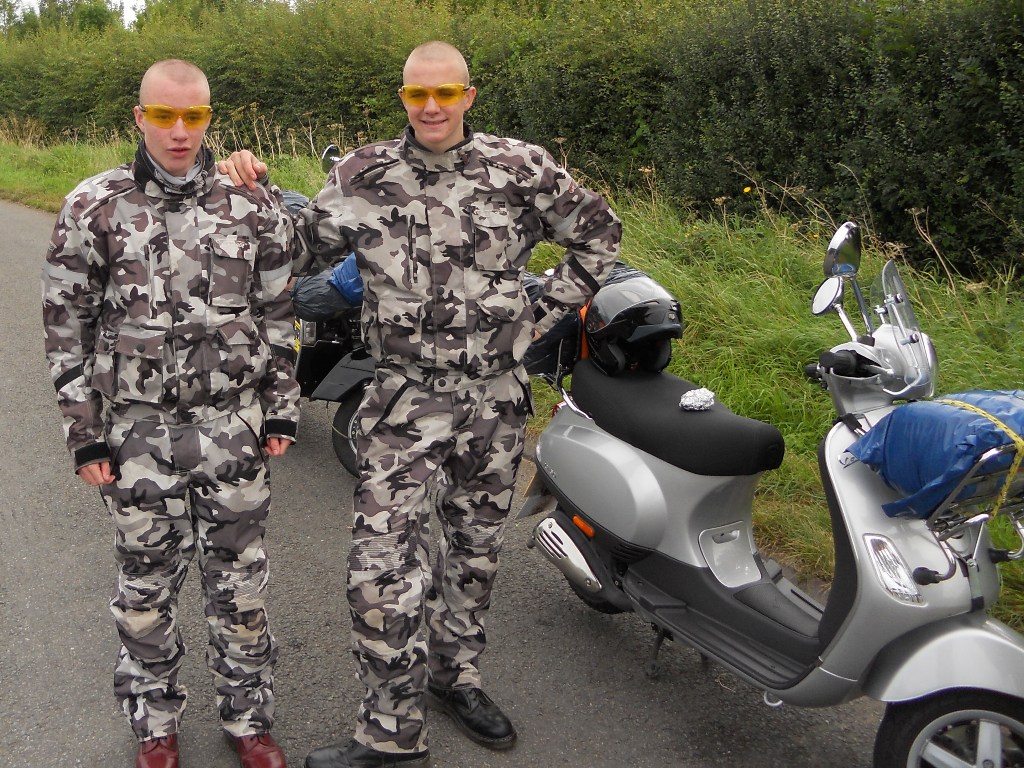 Jack & Marvin sporting the glasses Terry Groom dropped off for them the previous evening...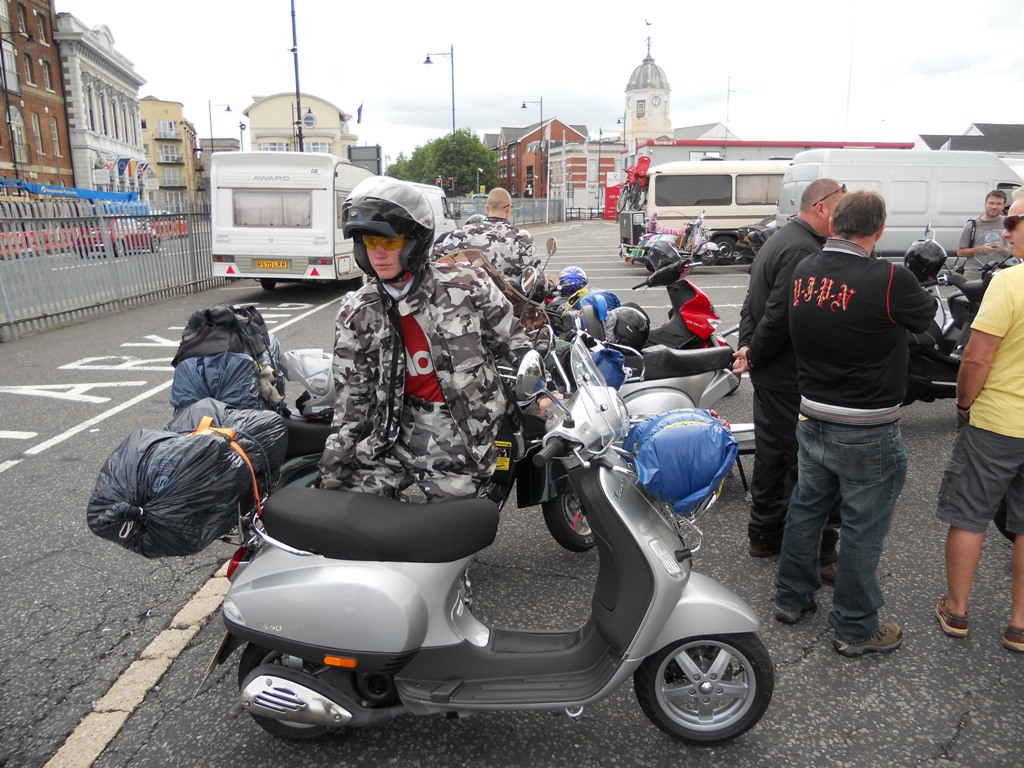 checked in and waiting to embark...we've arrived at around the same time we normally do and there seems to more scooters than normal...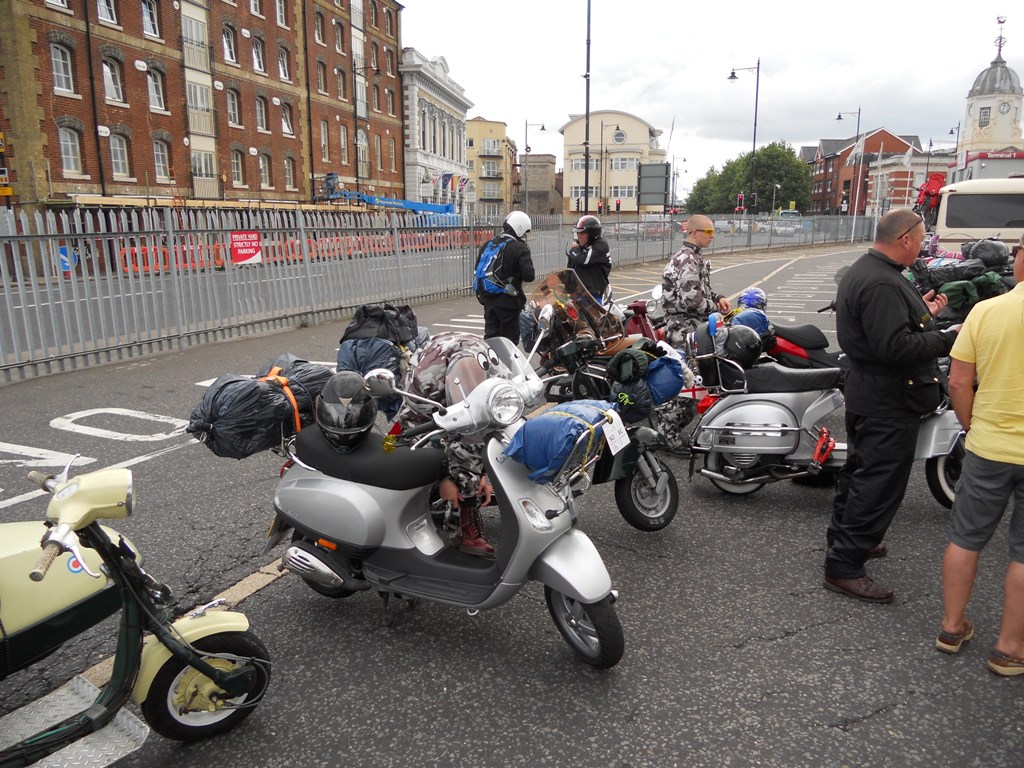 scooters still looking clean as we've seen no rain at all on the journey...
quite a number of scooters that actually look like they've been ridden there...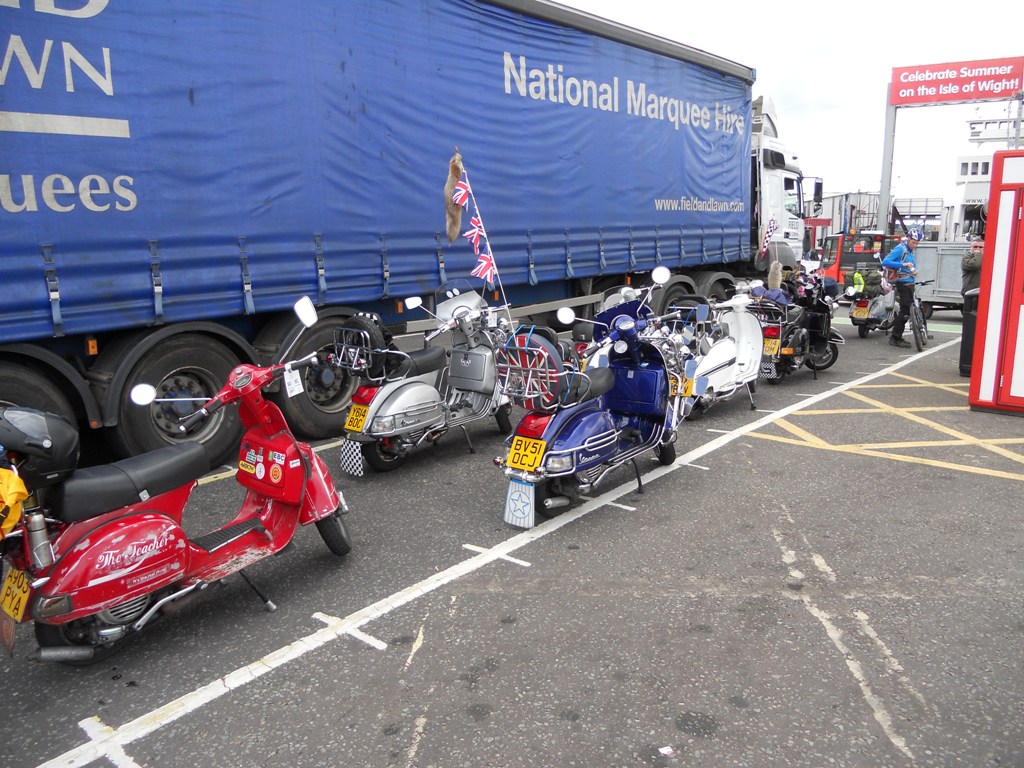 saw the Coca Cola scooter at Weston...
I've never been able to understand this!!..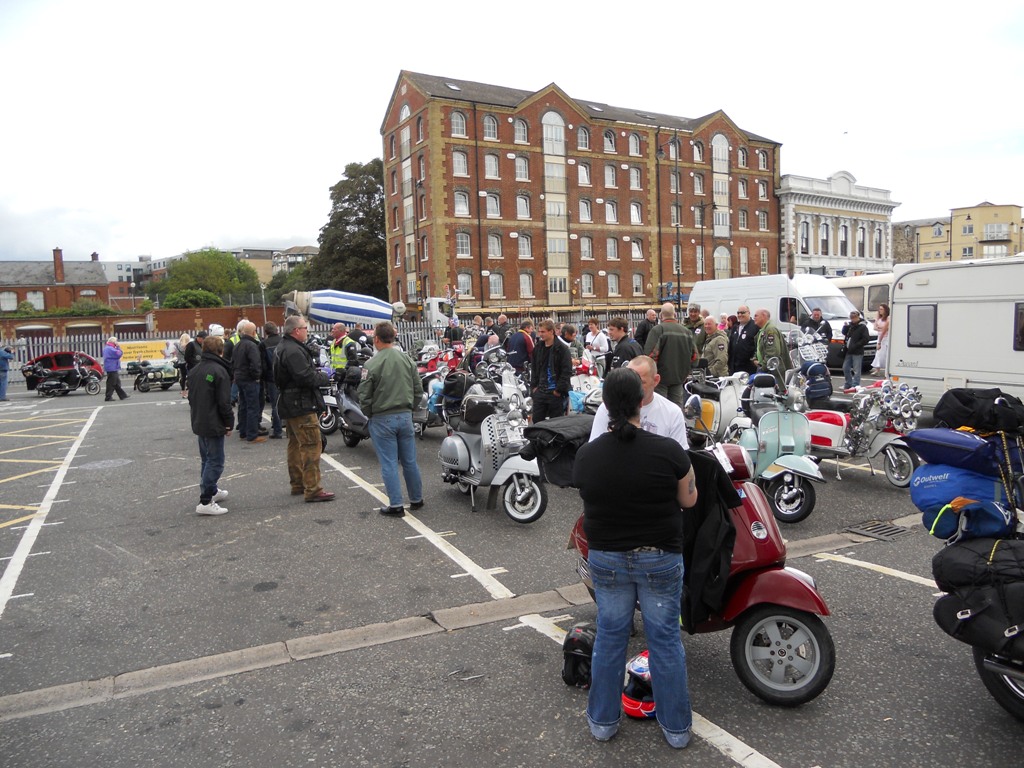 some people catching up with friends they haven't seen for 12 months!!..