For my 60th birthday the missus took me to Italy for a few days...Florence was the destination as it was only a stones throw from Pontedera and that can only mean one thing...the home of the Vespa...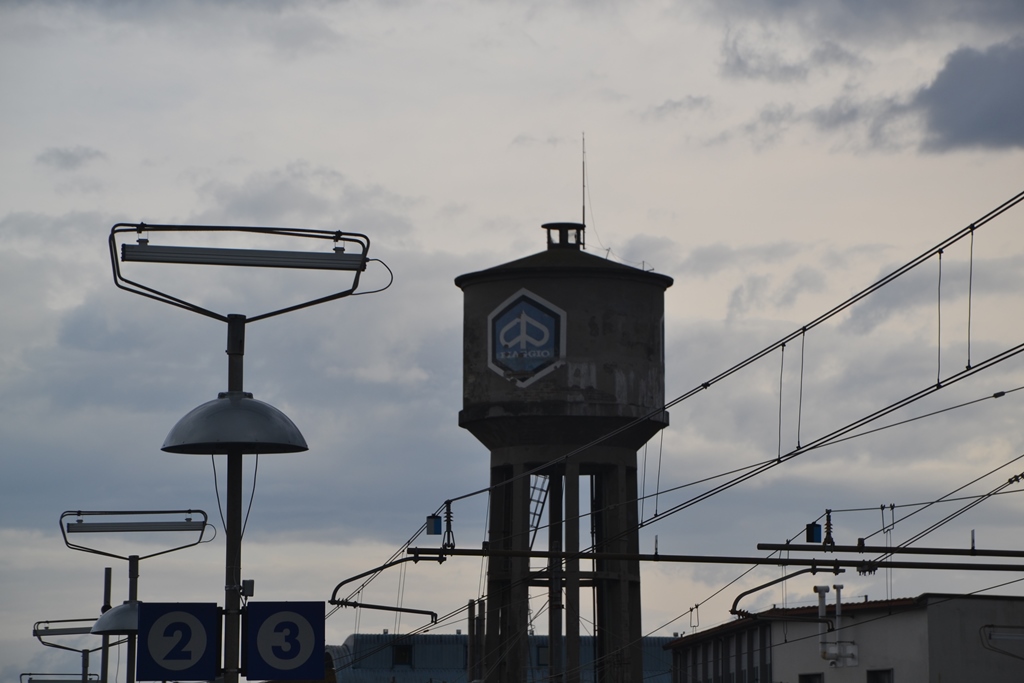 pulling into the station at Pontedera this is the first thing that greets you.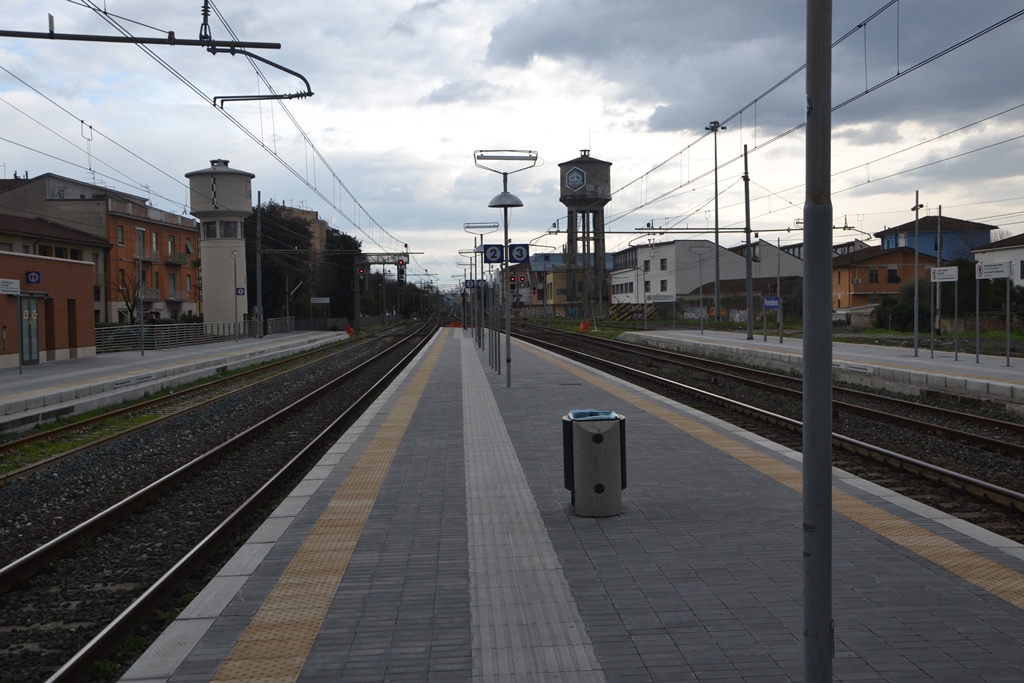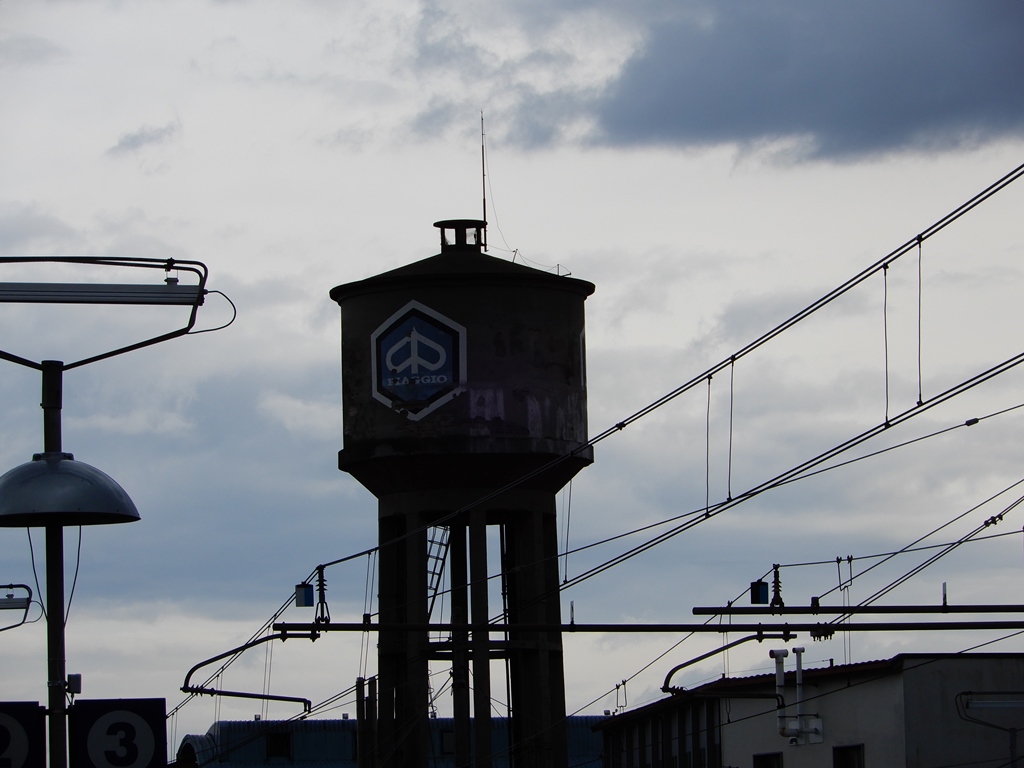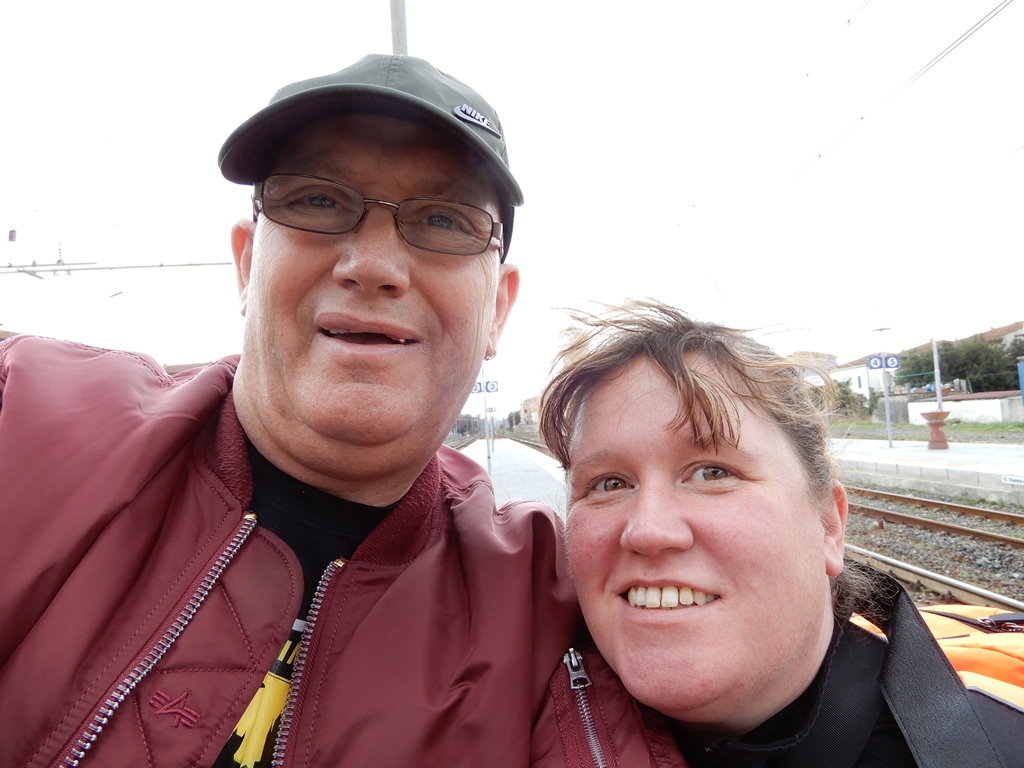 selfie time...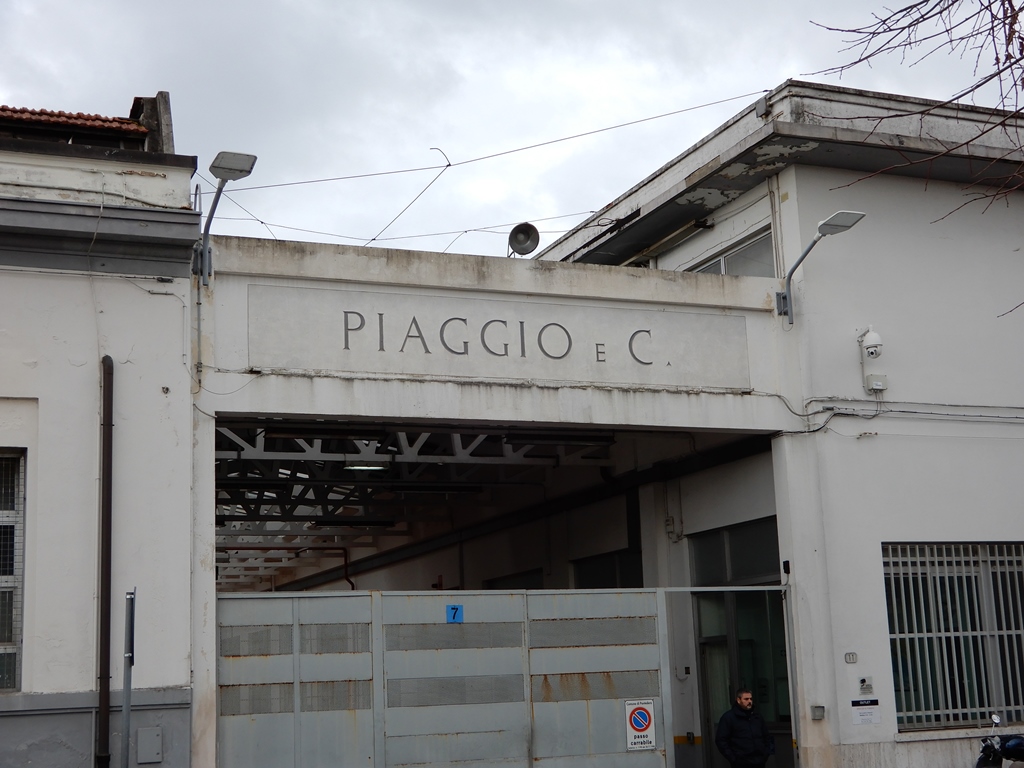 the old Piaggio factory...at the entrance to the railway station...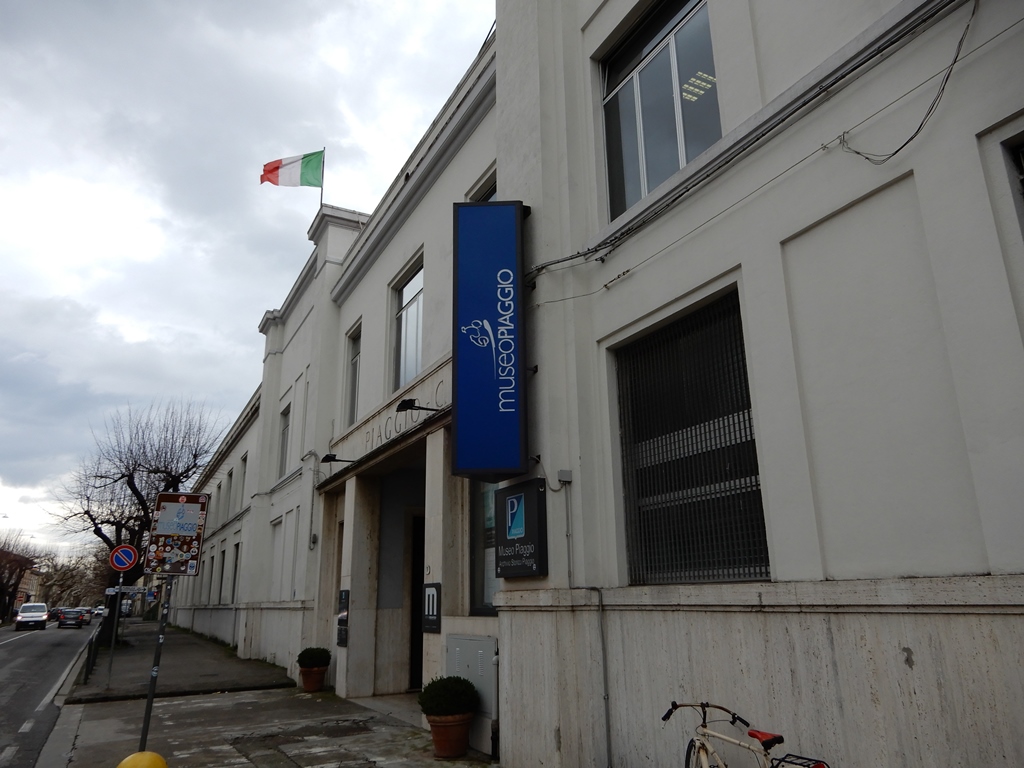 around 800yds from the railway station and we're there...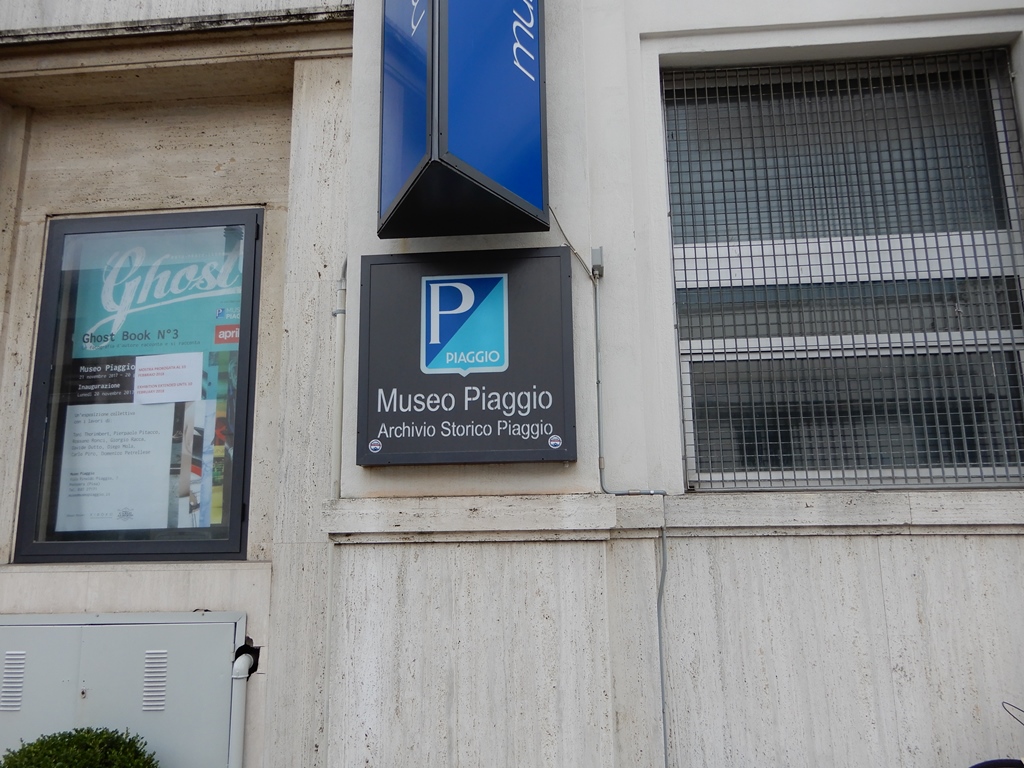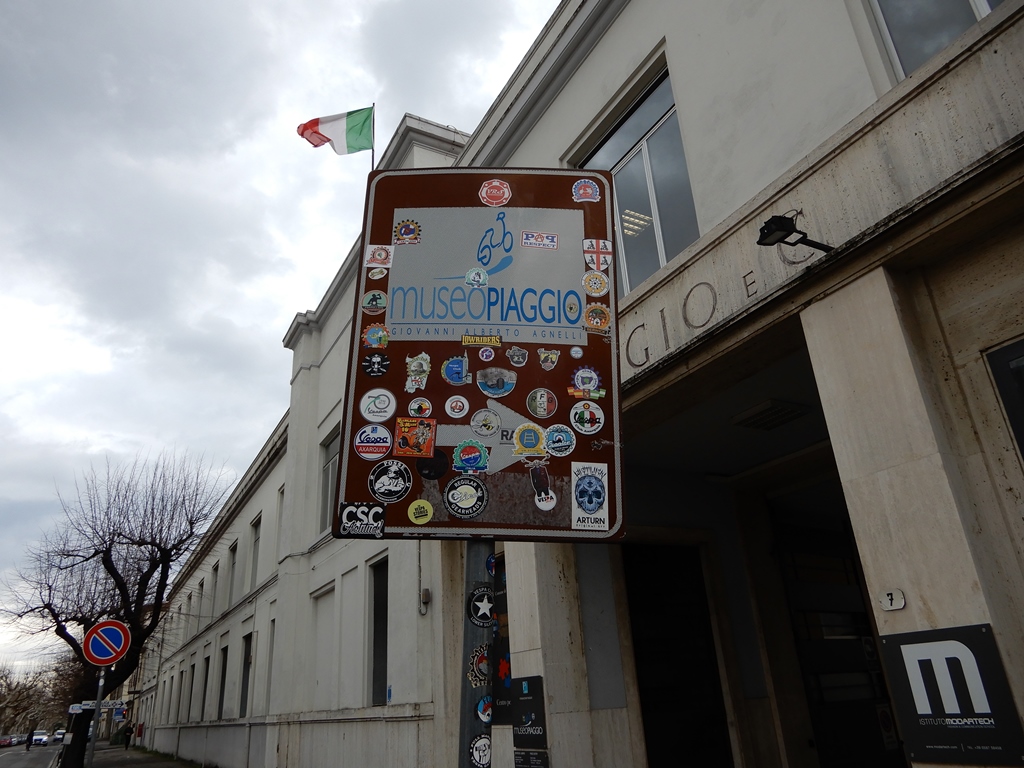 forgot to take the stickers with me...never mind...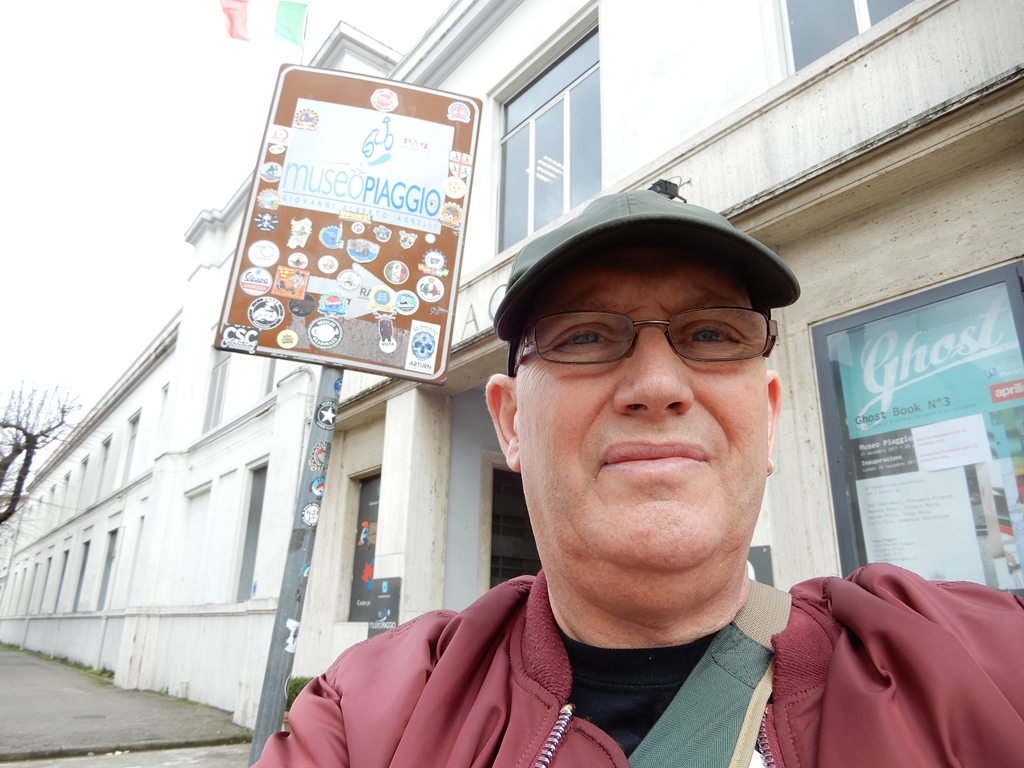 selfie time again...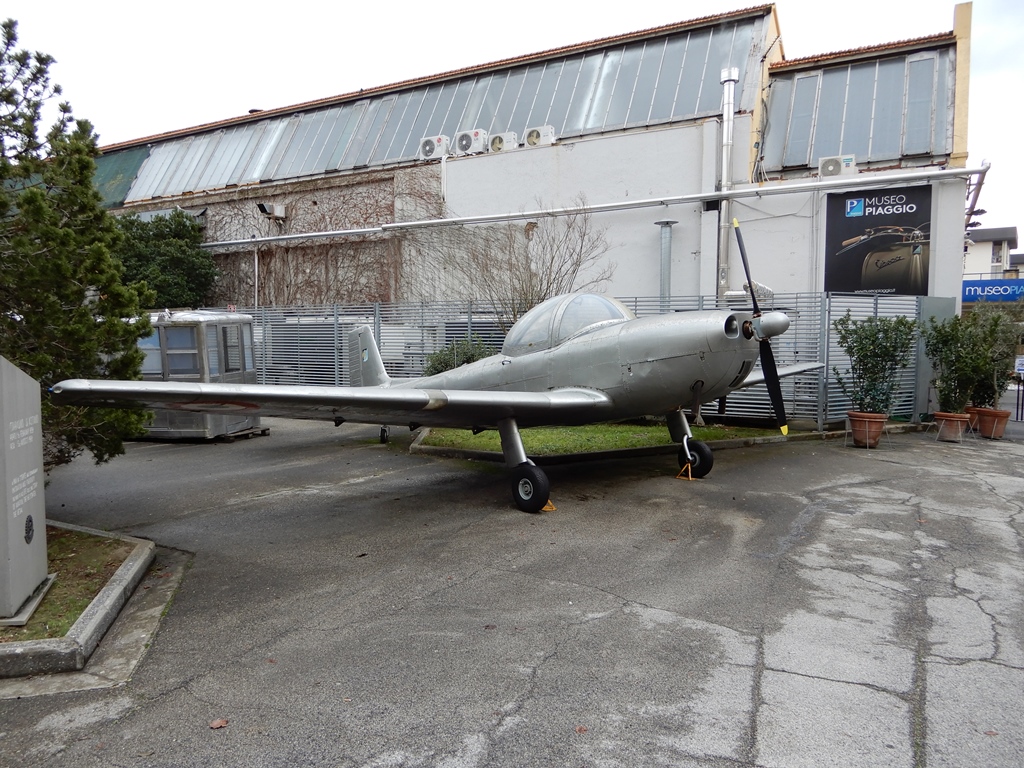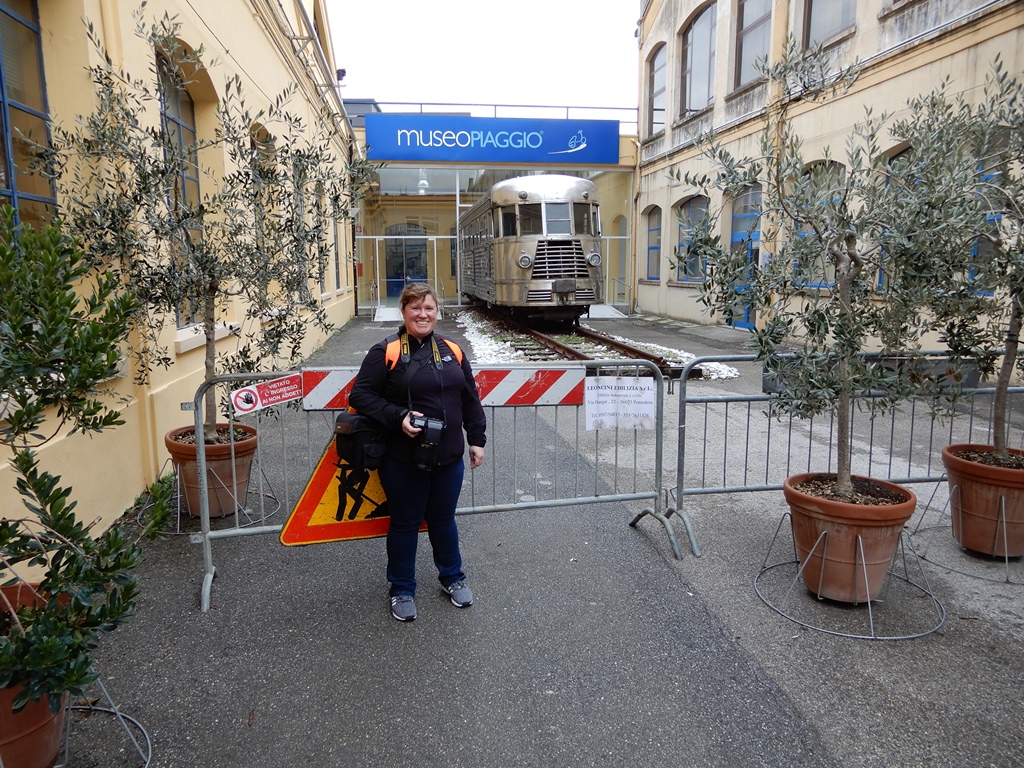 yes Di...you've now proved yourself a true scooterist...don't know who's more excited!!..