Where do I start!!..Christmas 1989..."The Nags Head"...a shit hole...it was dying on it's feet...the only people that used it on a regular basis were my in-laws...most of them worked there...I approached the gaffer with an offer he did refuse at first...I wanted the room once a month on a Friday night for a scooterist do...I did the door and he took the profits from the bar...about three weeks later and the deal was struck...even I didn't expect the success that came...over the next couple of years every event was packed...the only thing that killed it was a succession of new managers who had big new plans...into scootering history went "The Nags Head"...
Just before you dive into the pictures to see if you are there let's just mention a few of the people that helped to make those Friday night's special...Chevy & Mark...two great DJ's...my ex wife who sat at the door collecting the money (a bargain at a quid)...all the people that did the door for me...Colin Wilkins...Eddie Ions...Tim Ions...Darren Guy...and all the bar staff who were mainly my ex wife's sisters...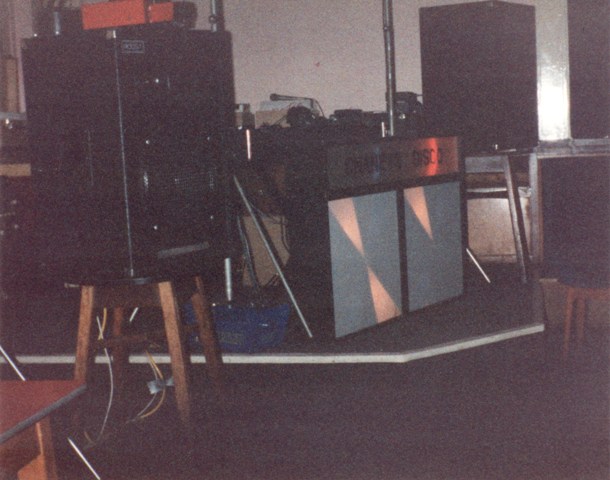 these are early pictures...a little later I used JBL 45/60's...they really filled the room with sound...and that smoke machine was the worst investment I ever made...I replaced it with a "Martin"...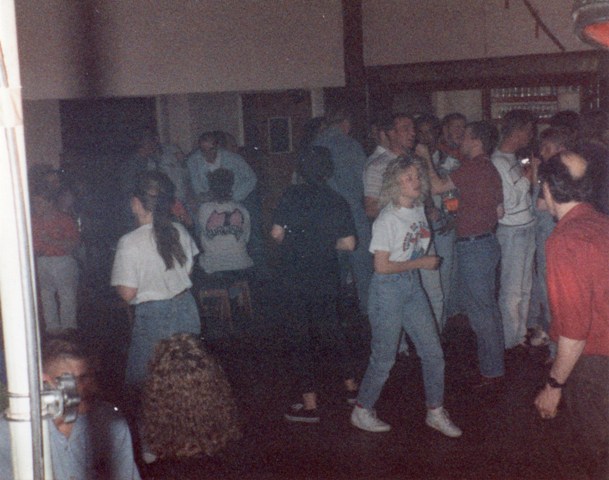 a small room...held around 130 comfortably...this would be early evening...most people arrived between 9:00 and 9:30...we always had a late bar...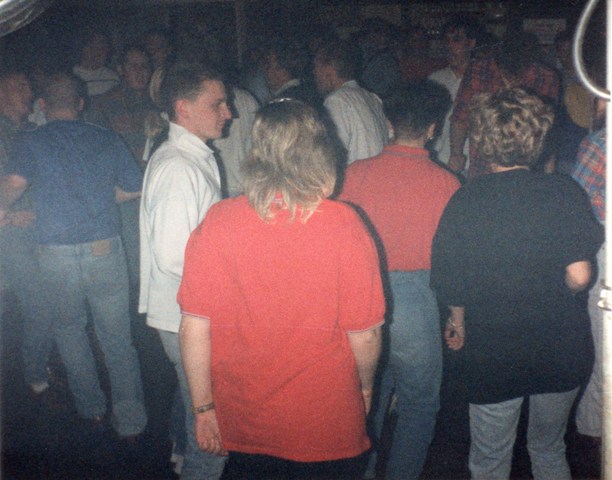 starting to fill a little...recognise anyone's arse!!..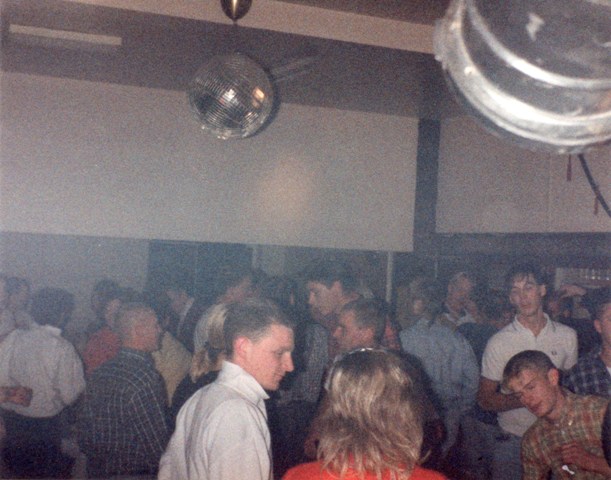 every night was like this...is that Nipper front right!!..
a full house...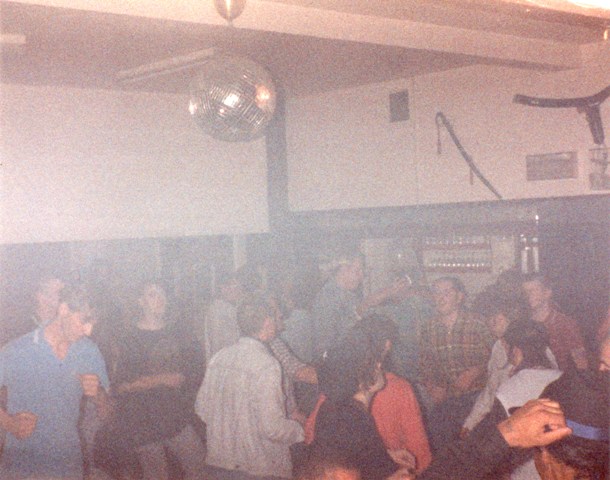 looks like the smoke machine was on...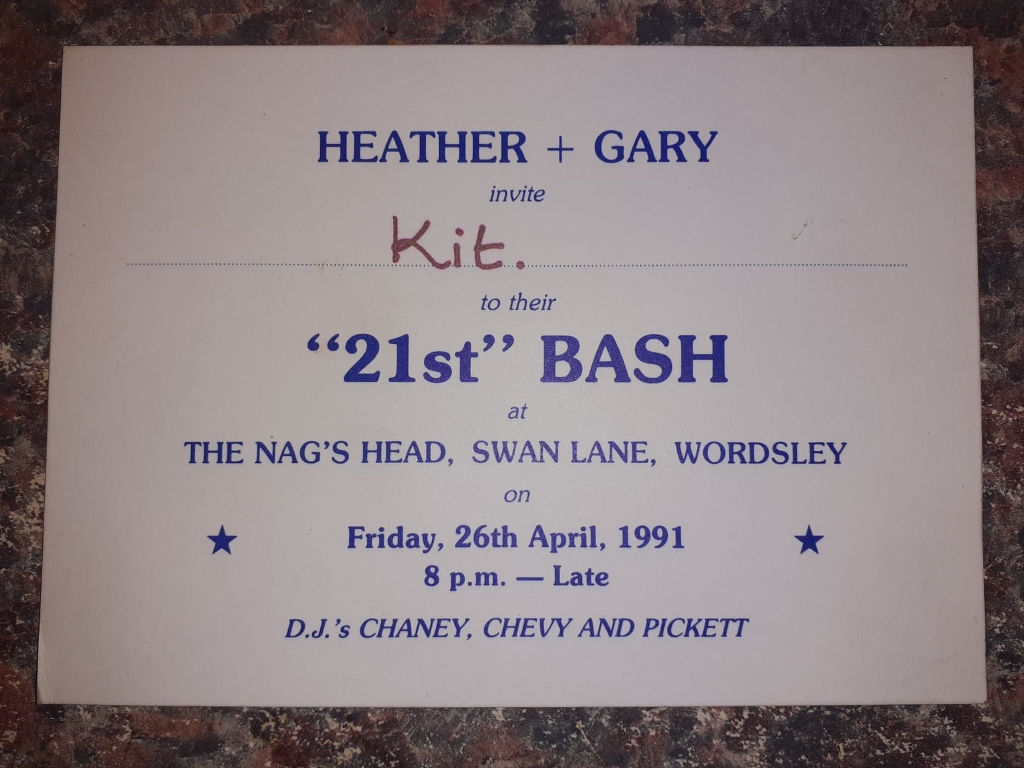 this appeared on FB on the 10/04/2021...I just had to post it on here...
If you have any pictures from the Nags Head that you want to share please mail them to me and I'll post them here...
these are the only pictures I can find from "The Nags Head"...there are probably more but you know what it's like when you are divorced...a lot of stuff ends up missing...