It's September and it's starting to get cold so this is the final rally of the year for me...Jack's back at college and football refereeing has started so I'm off on my own for this one...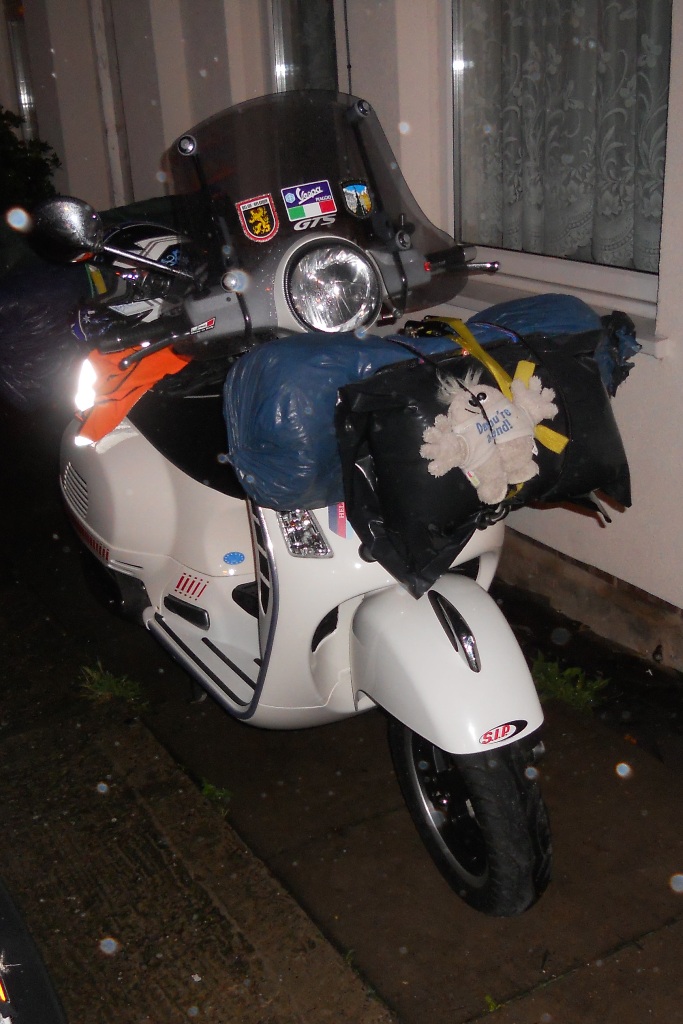 4:00 am...there's two four o'clock's in a day!!..and it's not only dark it's pissing down...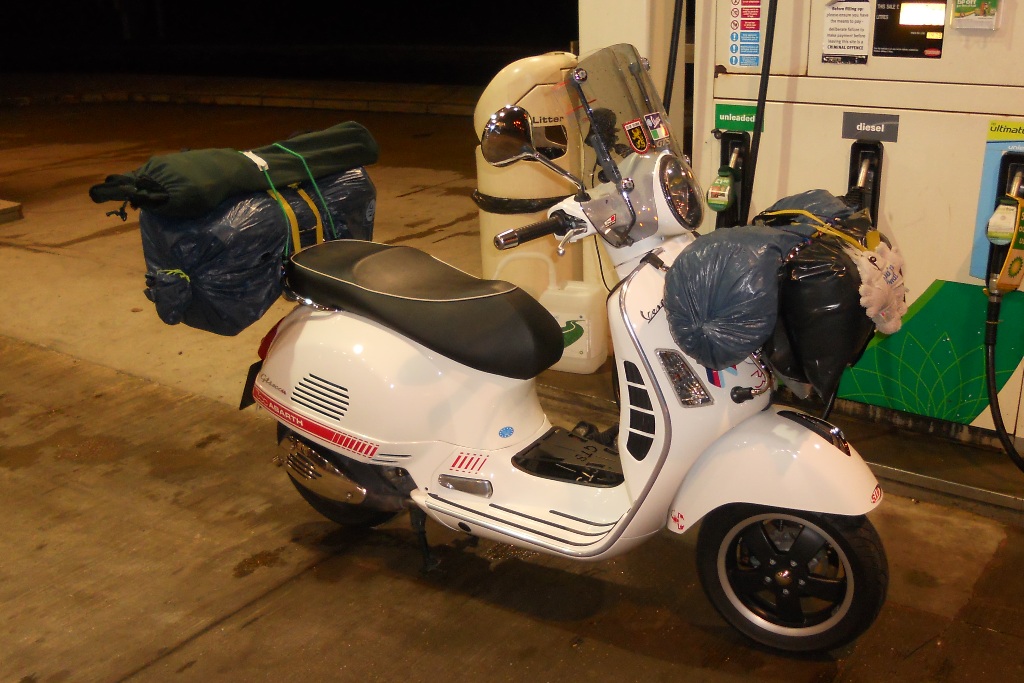 Northampton services...first stop for petrol...still dark...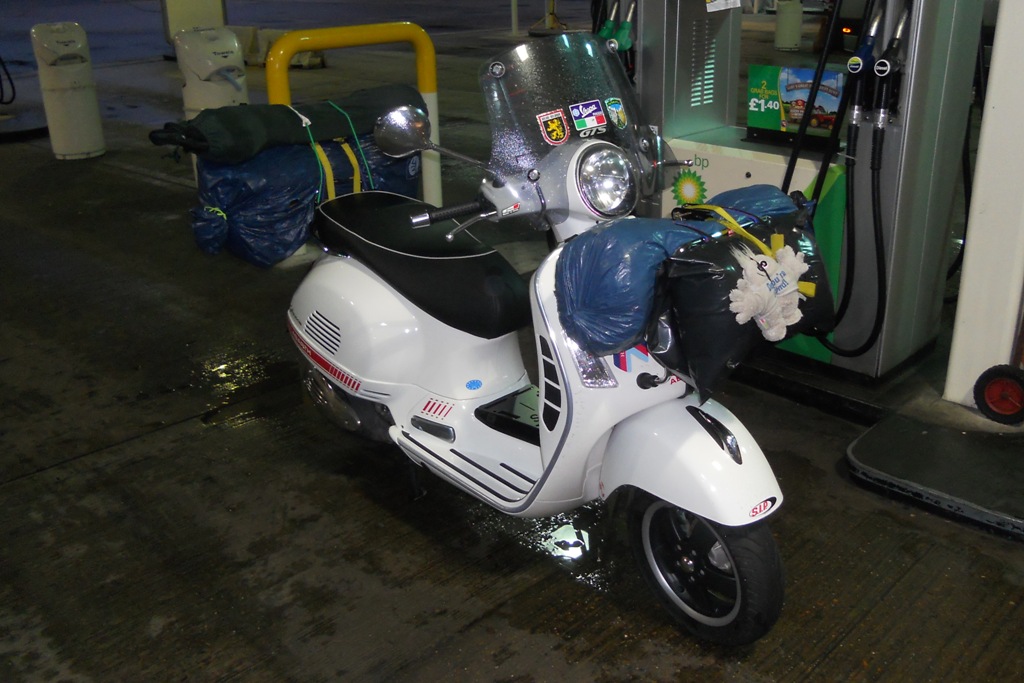 South Mimms...getting a bit of a routine now...just getting light...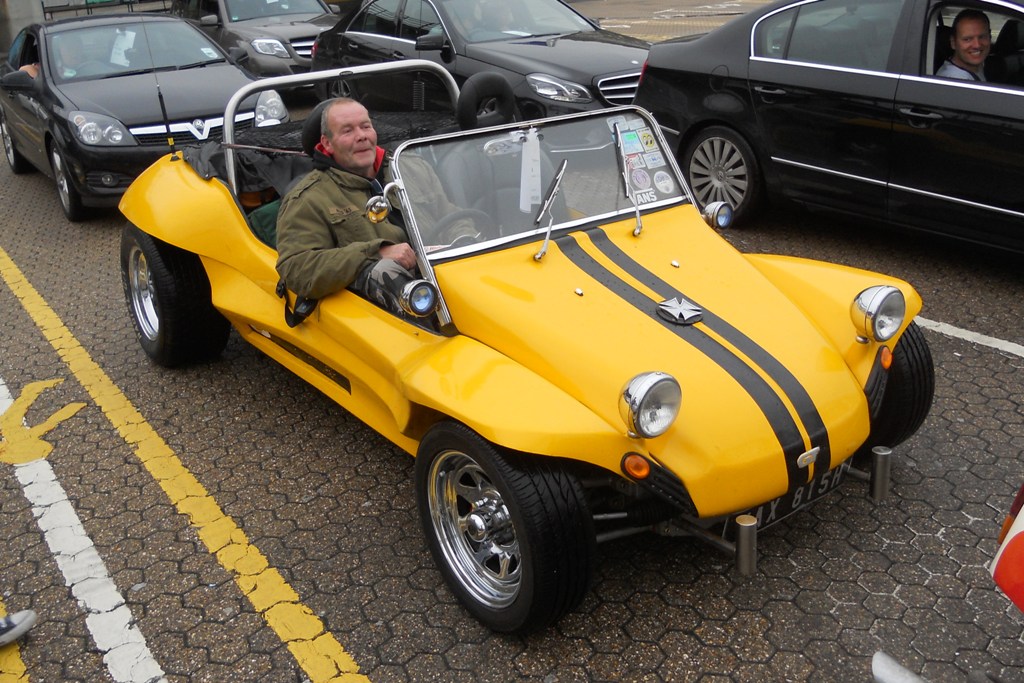 as I've had a couple of Buggies I couldn't wait to get a shot of this...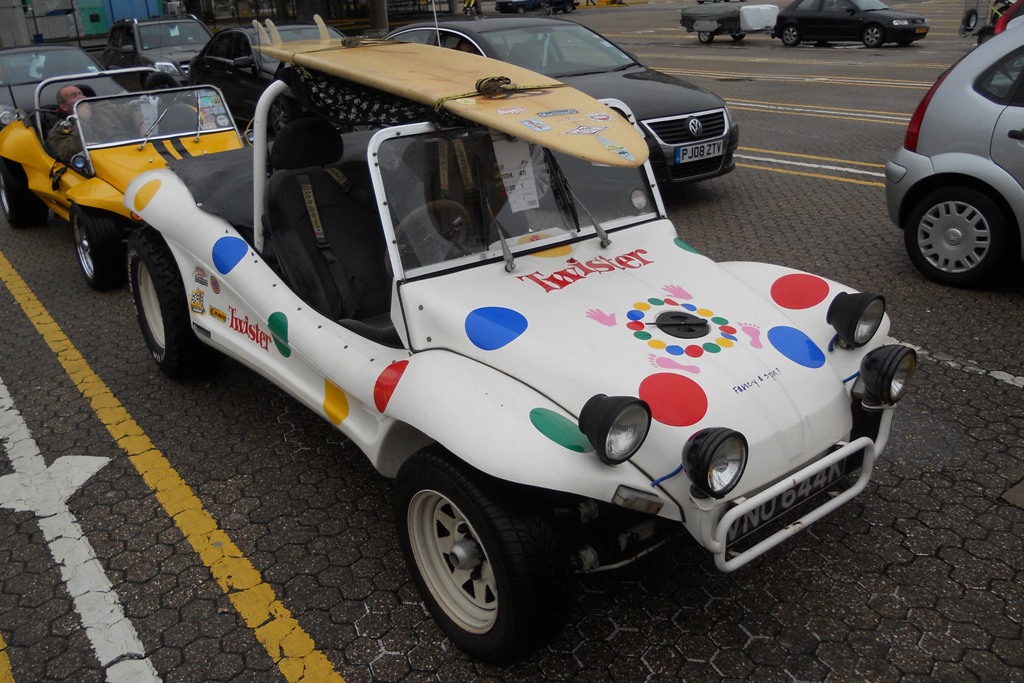 and this...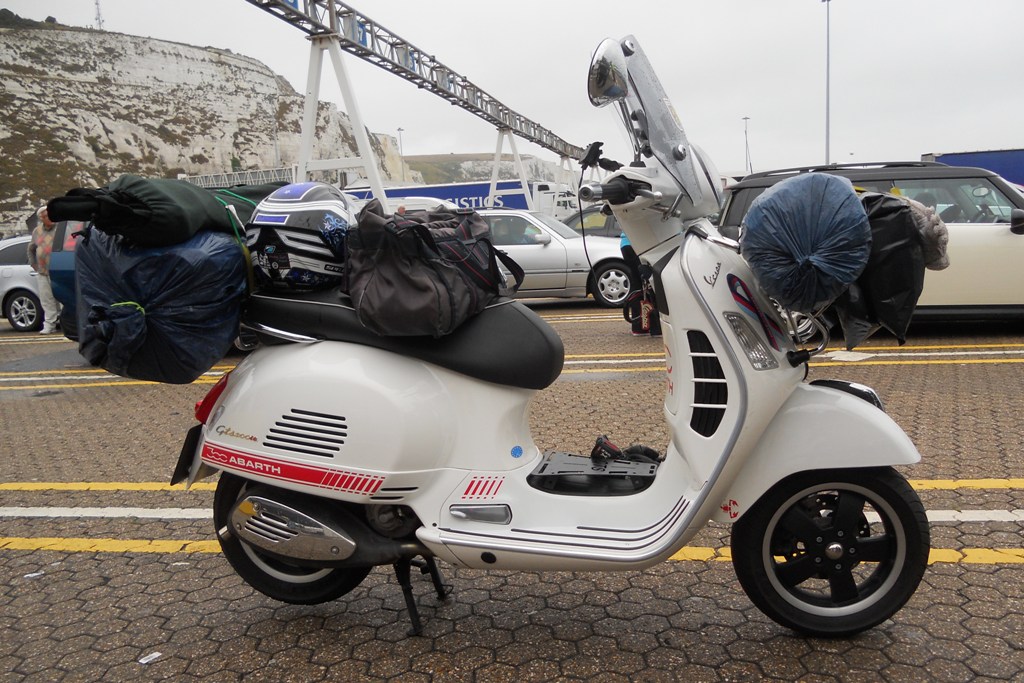 always a nice backdrop for a picture...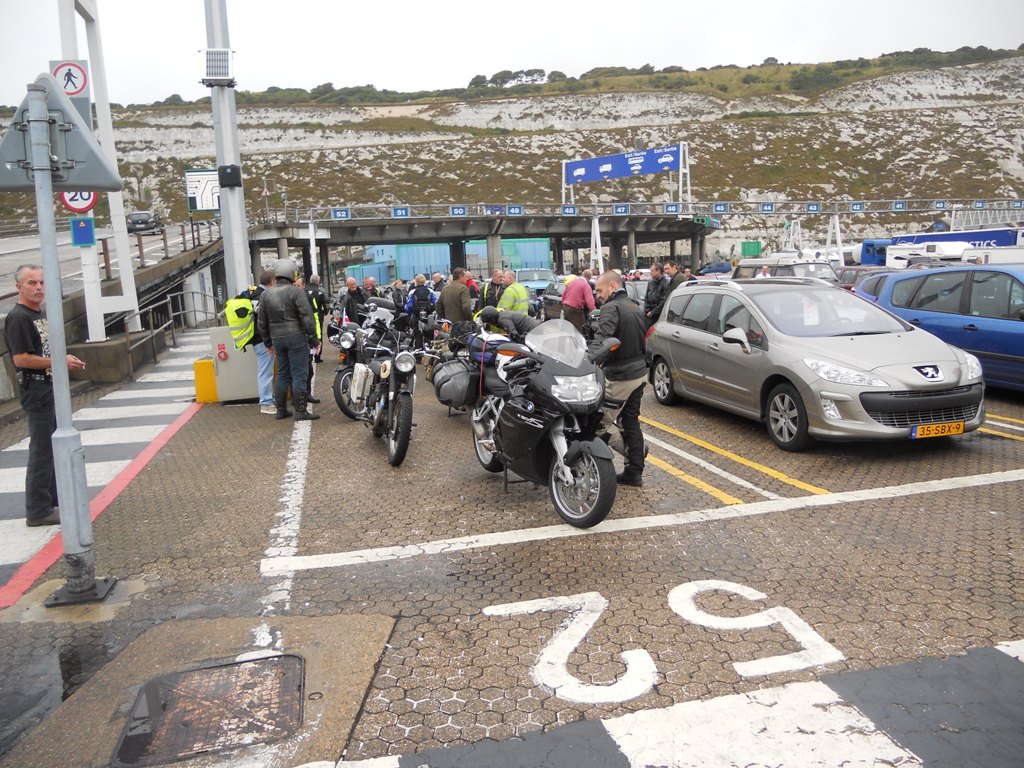 a fair number of bikes on this crossing...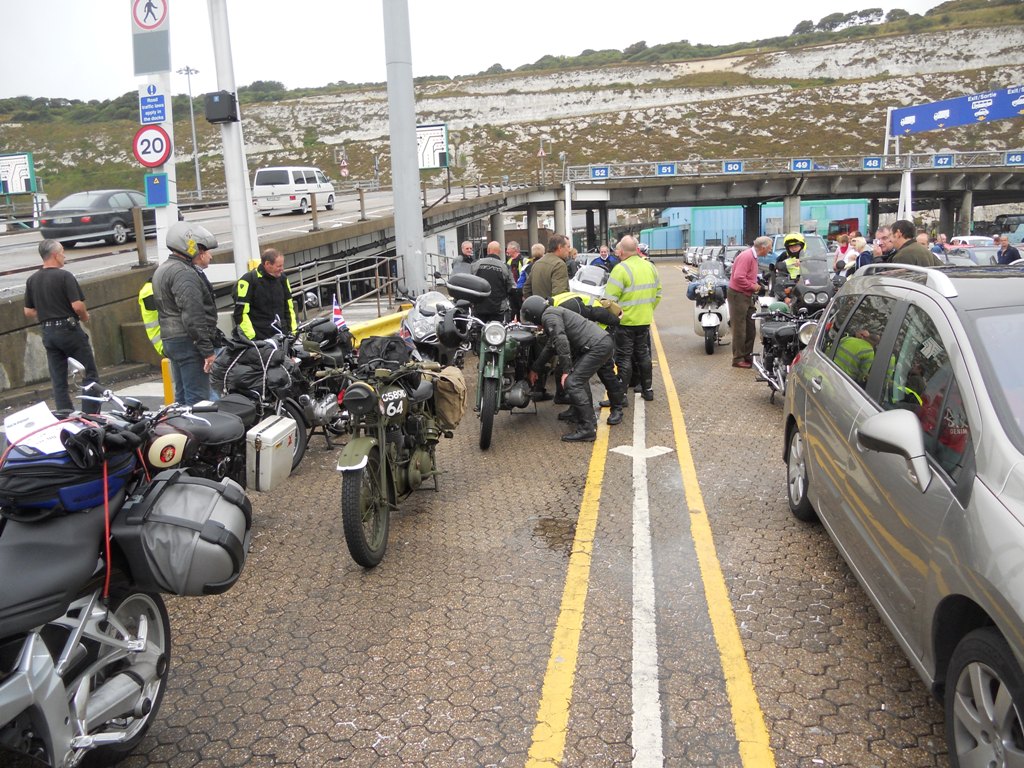 there was a big pre 1980 bike rally on in Ostend...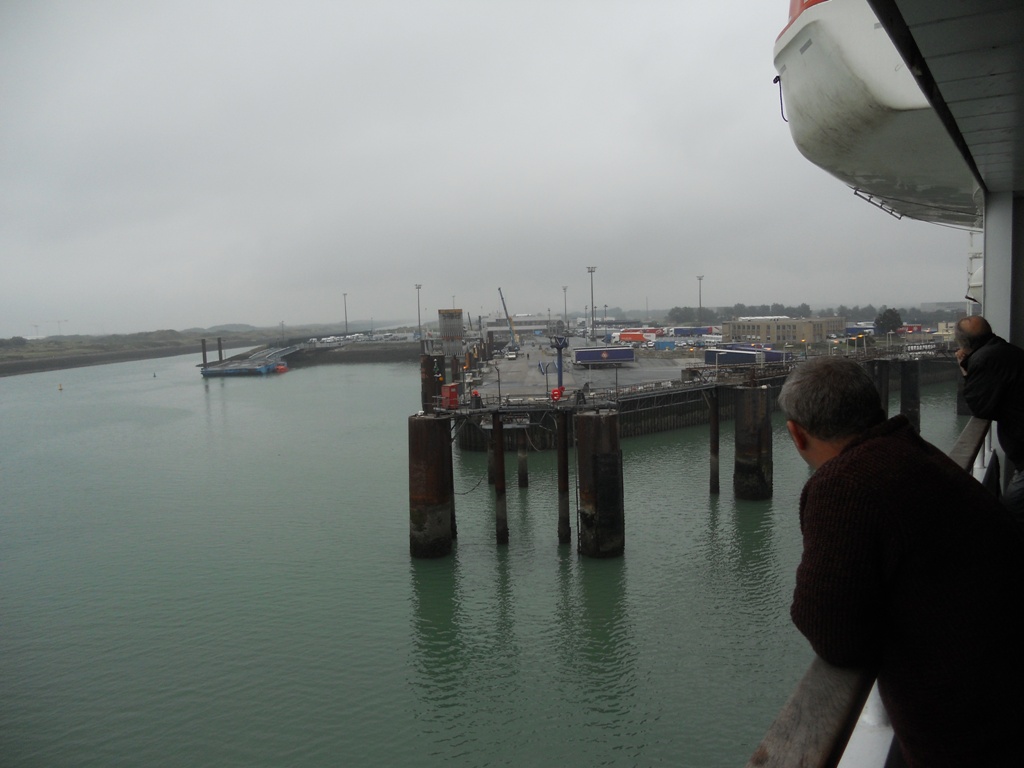 more black sky's...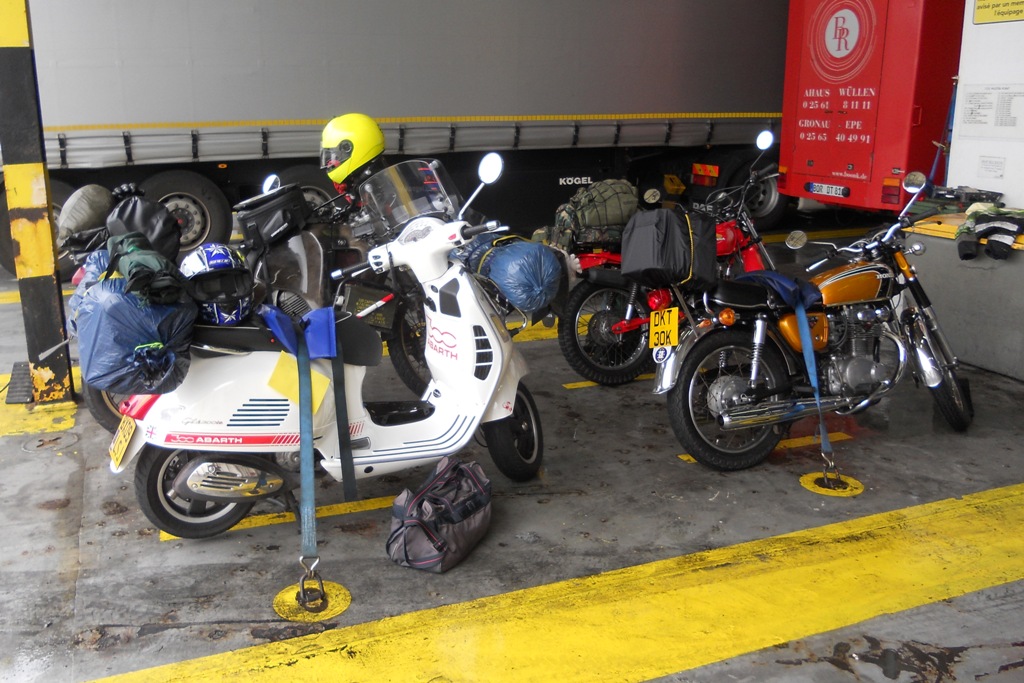 time to get the shackles off...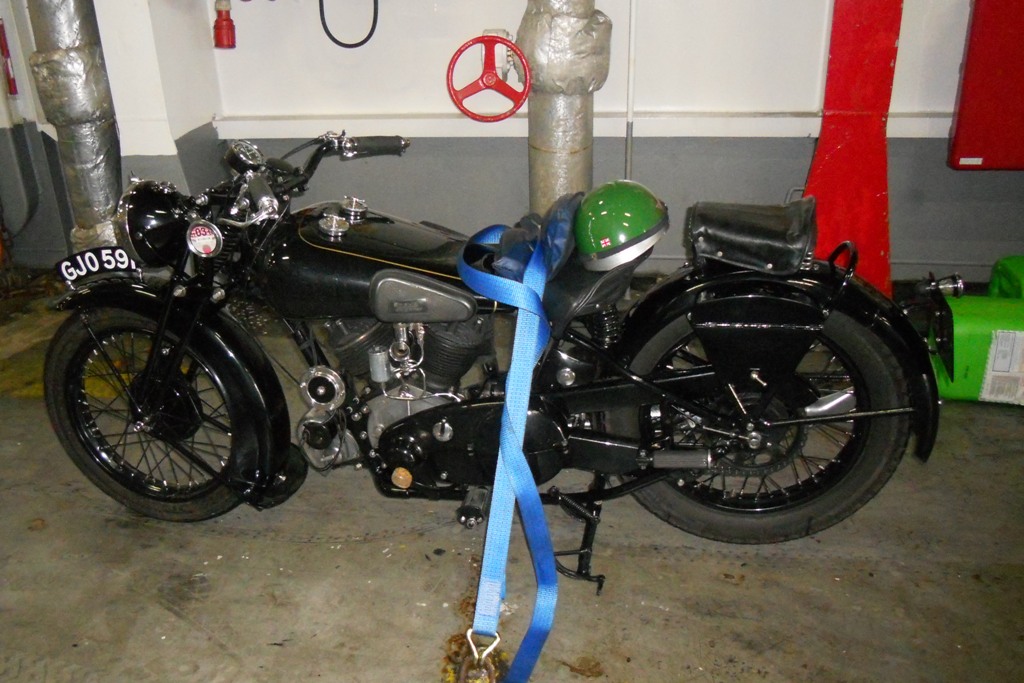 I was talking to the guy that owned this on the ferry crossing...he paid £44,000 for it and spent another £11,000 getting it to this condition...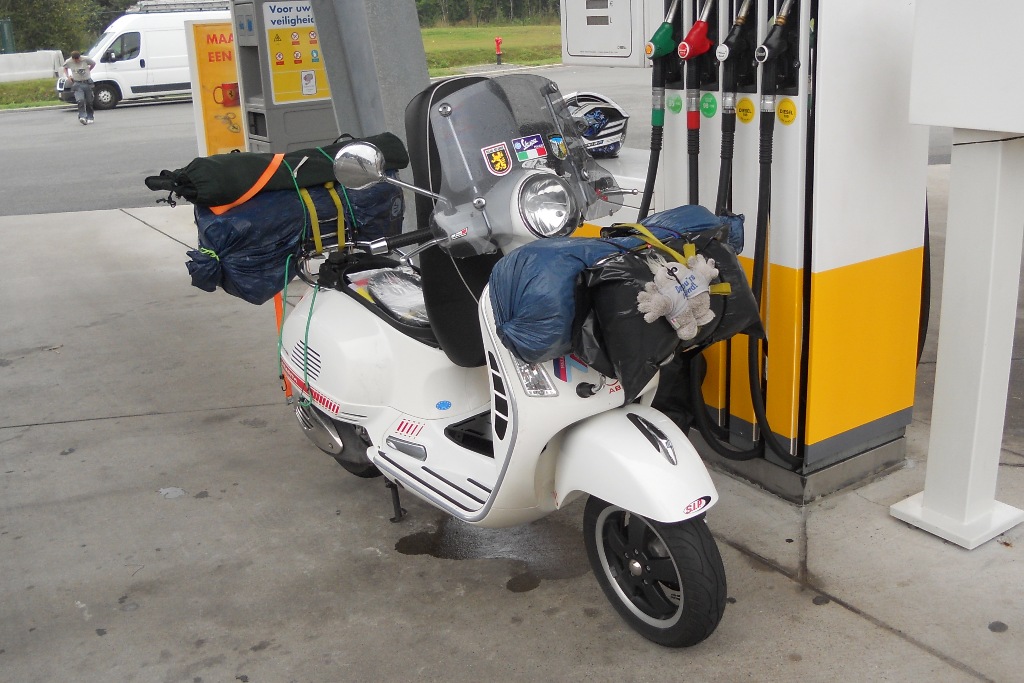 first stop for petrol...worse thing about continental service stations is having to pay first...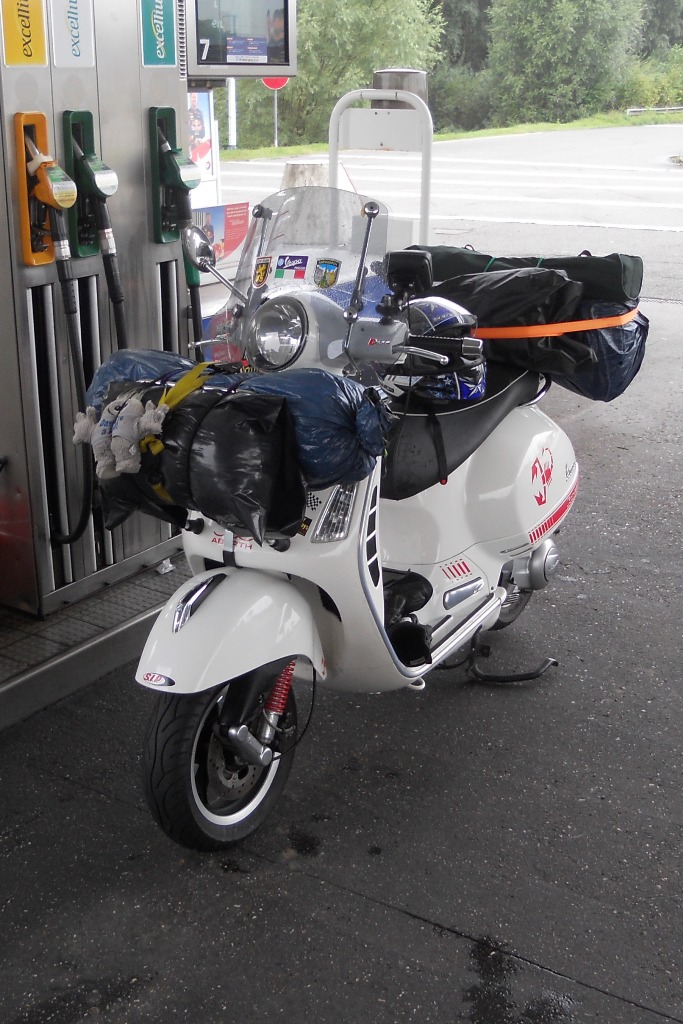 someone pointed out to me that Vespa's weren't made to carry this much weight...I'm sure he was talking about me and not the luggage...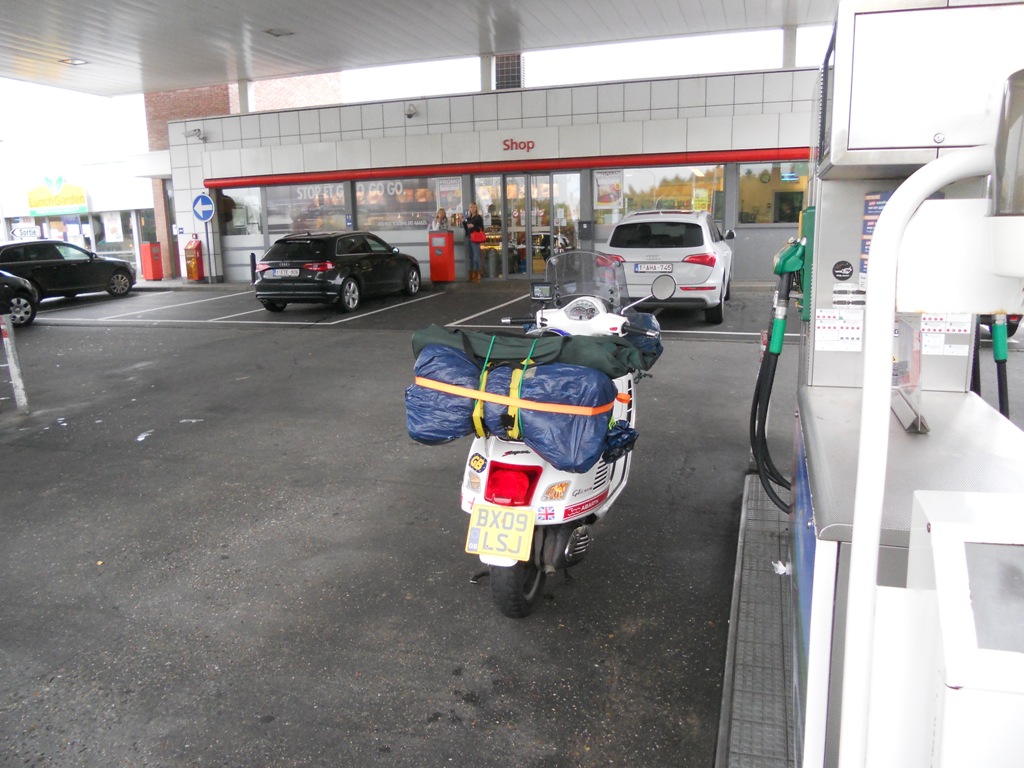 the two young ladies must have smoked three fags each in the ten minutes I was here...I actually managed to read the packaging on a sandwich here...BLT...I had one...