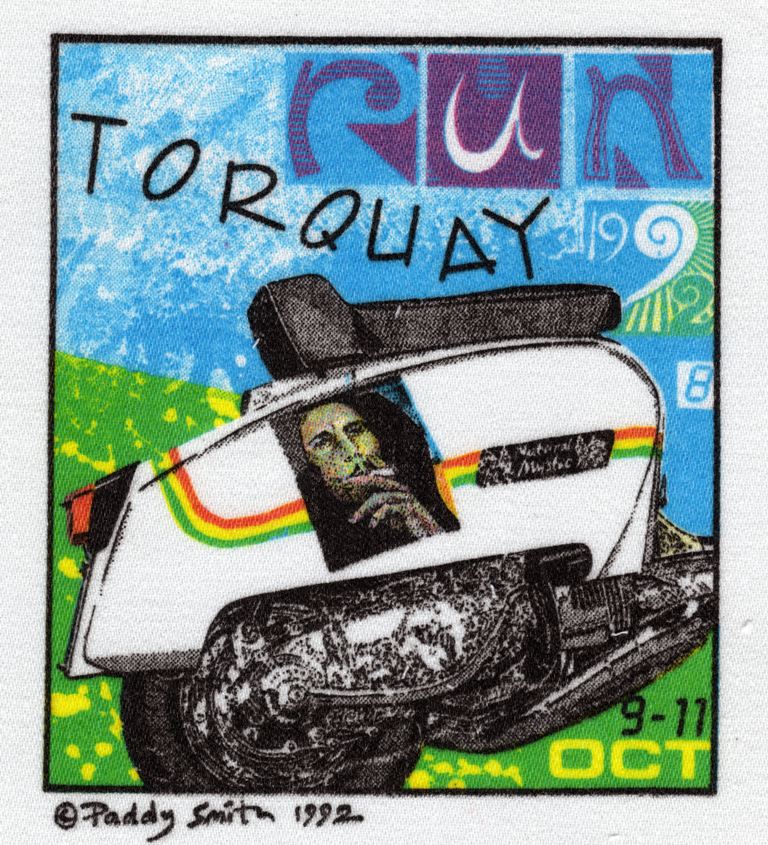 I've started to sort some old pictures out...only problem is that they are all loose in the bottom of a box and it's hard to remember which rally is which...these few I'm sure about!!..Eric Cantona was still at Leeds...I was DJing...and this was the very first NSRA Rally without a campsite for a long time...
Original pictures are crap because of my poor photography skills...I've scanned these the best I can...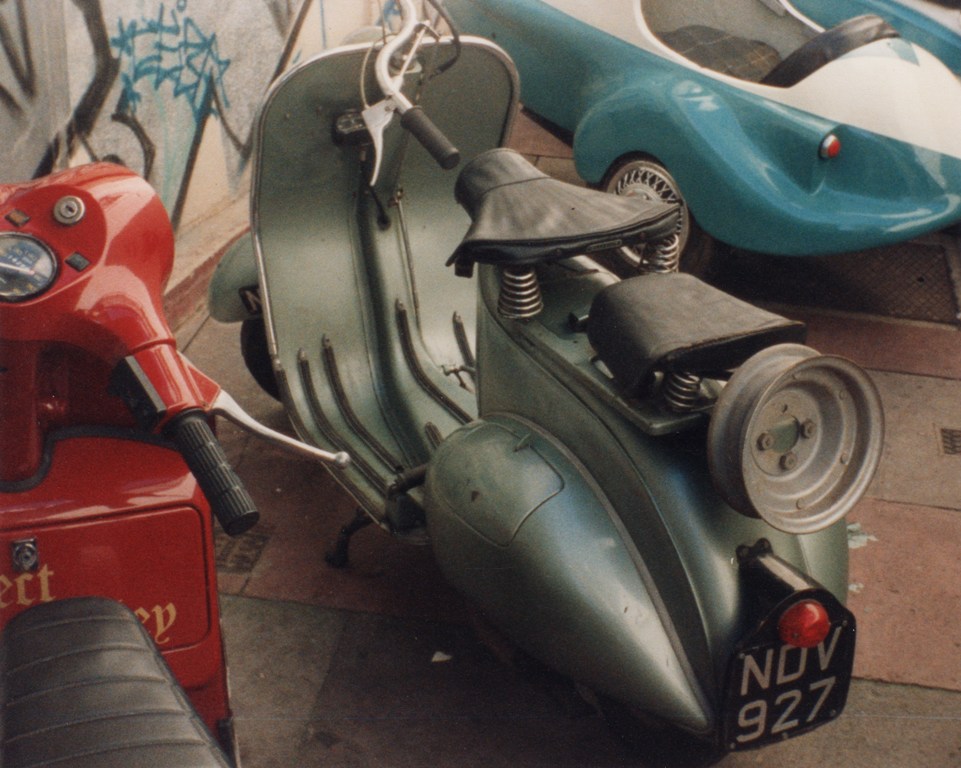 1955 at a guess...150!!..I'm gonna go out on a limb here and say this is original...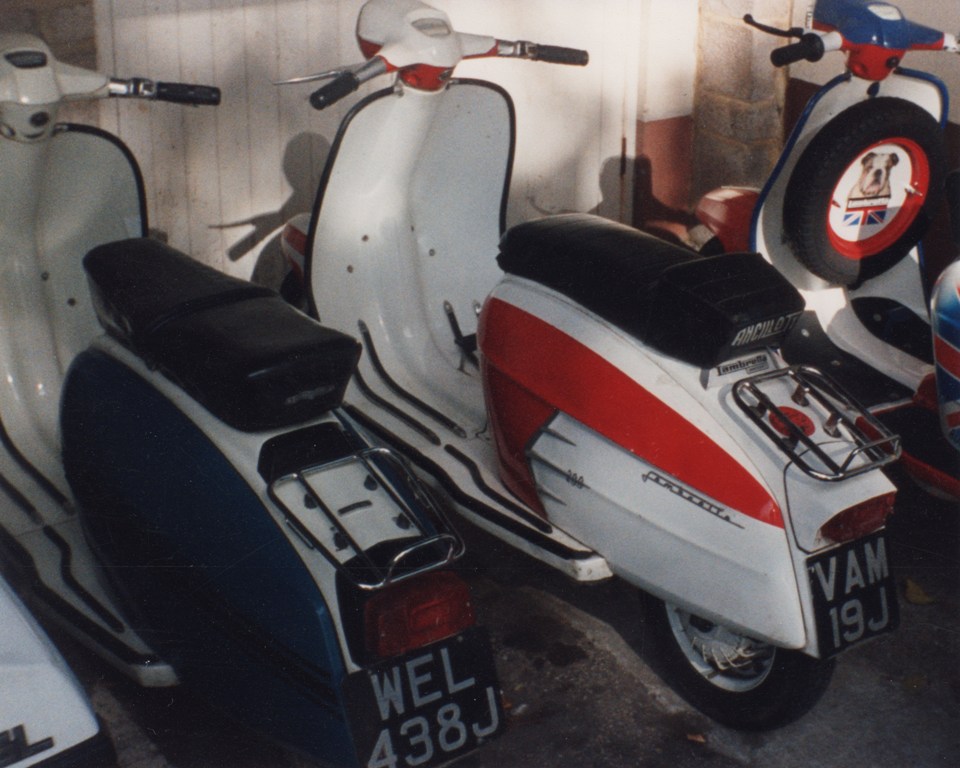 these definitely weren't original...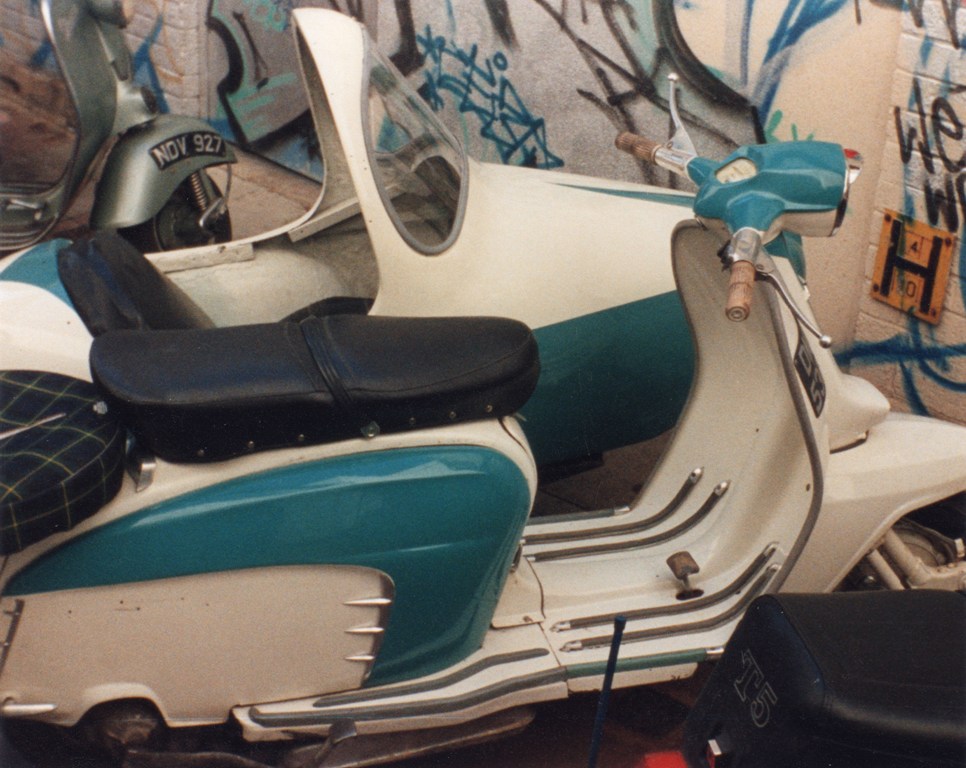 I remember this riding past me on the Friday evening...I searched for it on the Saturday to get this picture...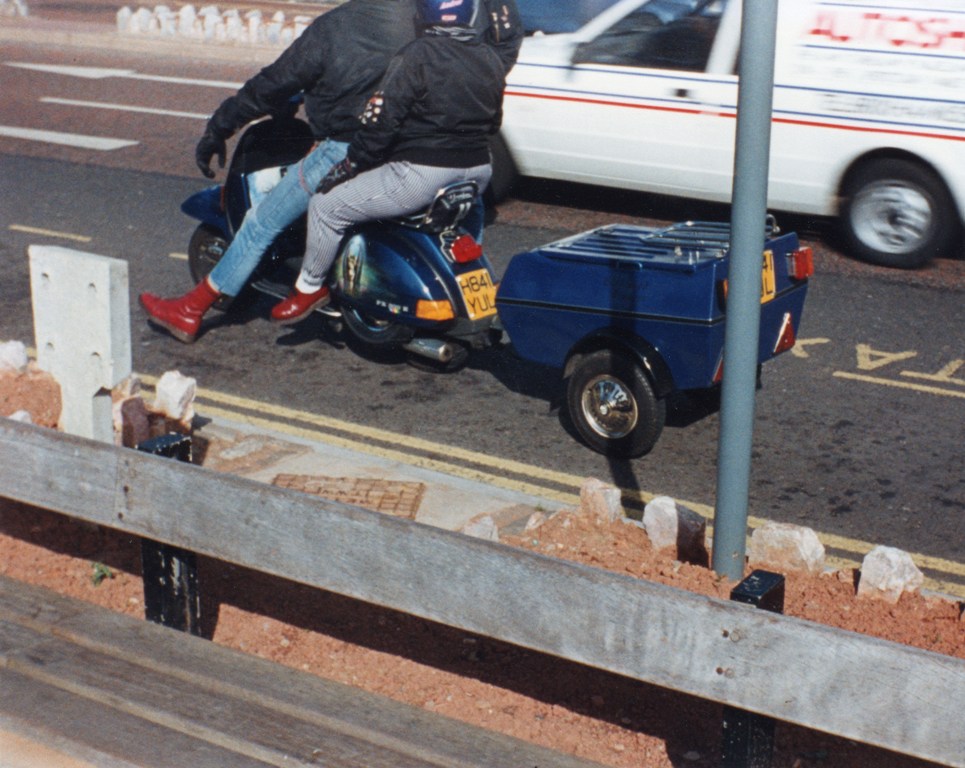 This was right behind the sidecar on Friday night...if my memory serves me right!!..