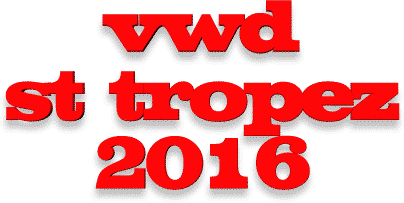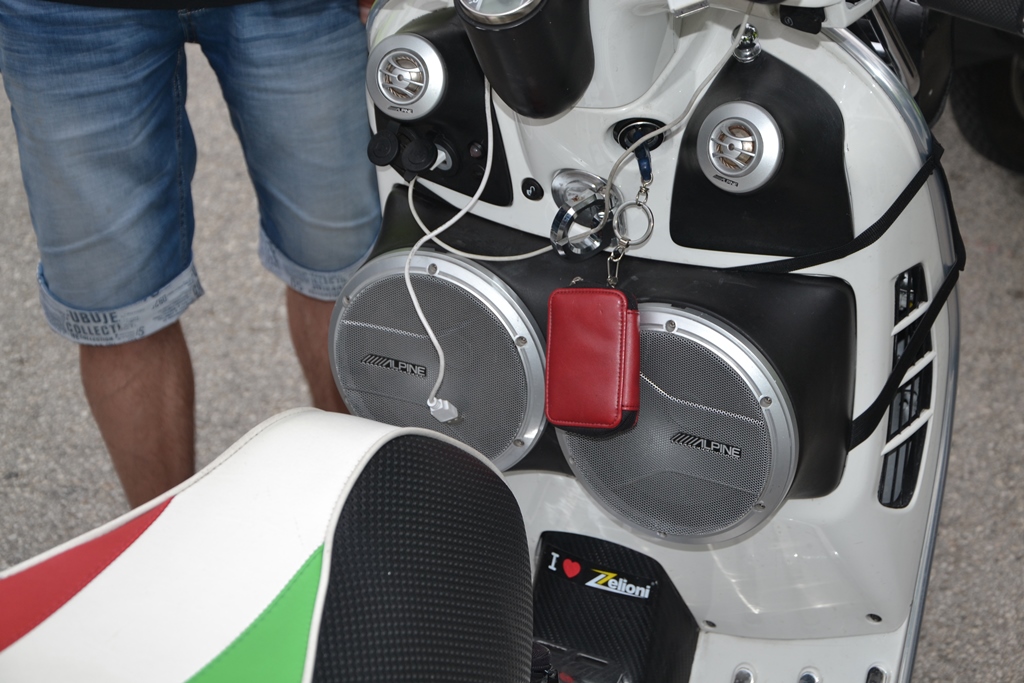 while we were waiting for Chevy to sort the accommodation out I got talking to an Italian guy who had the most incredible sound system on his GTS...
yes...incredible...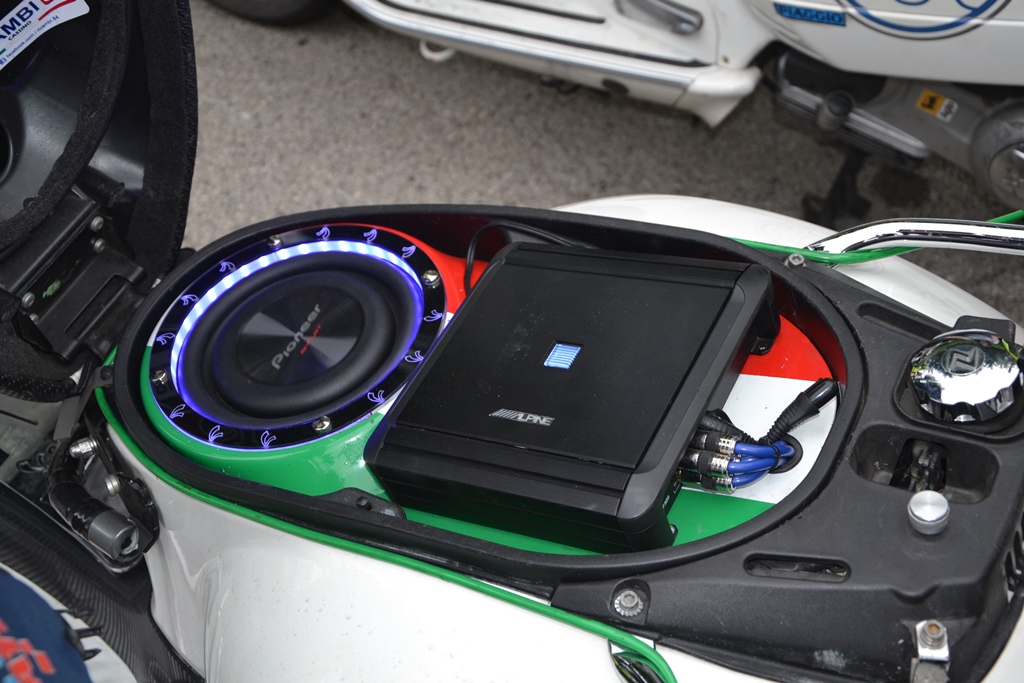 he certainly couldn't get an helmet under here!!..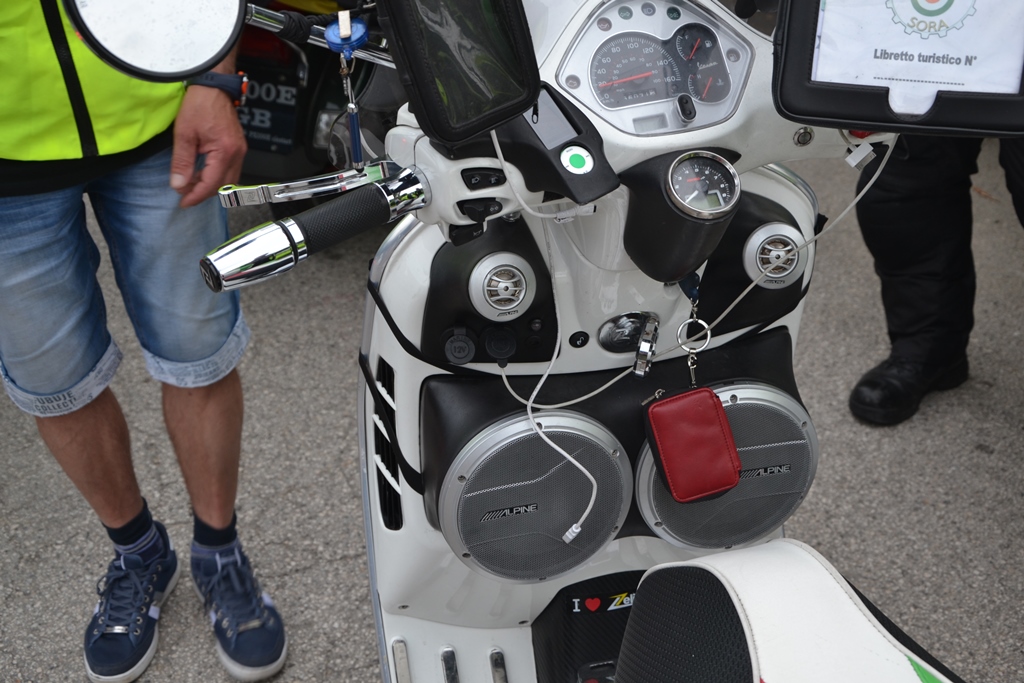 and an IPad too...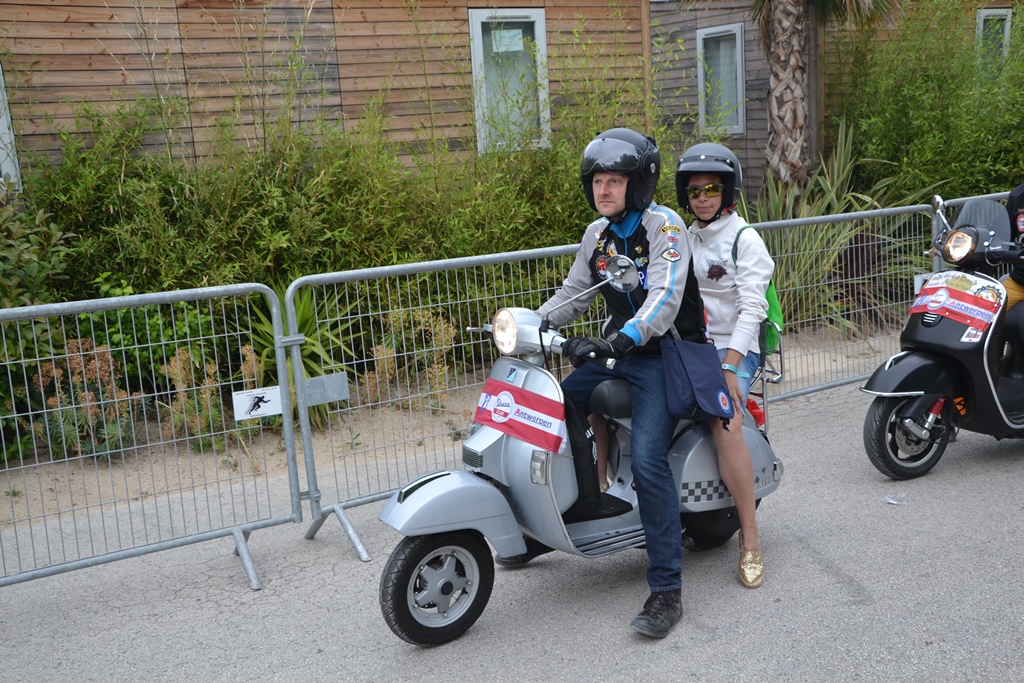 I have to be honest I was a little knackered and couldn't wait to get the riding gear off so I didn't take too many pictures on arriving...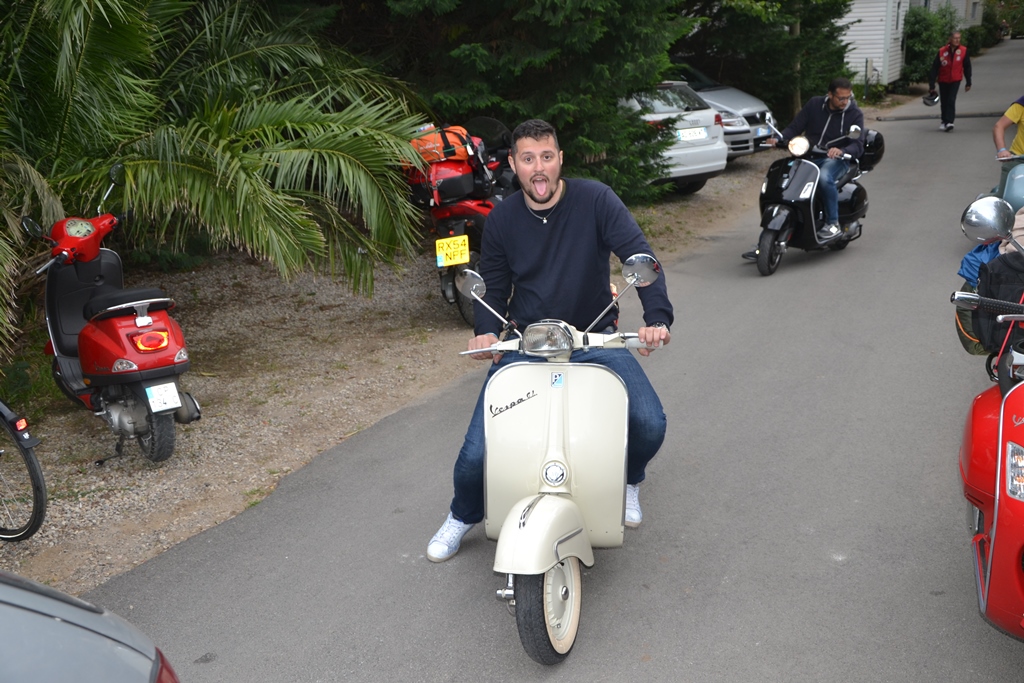 but still managed one or two...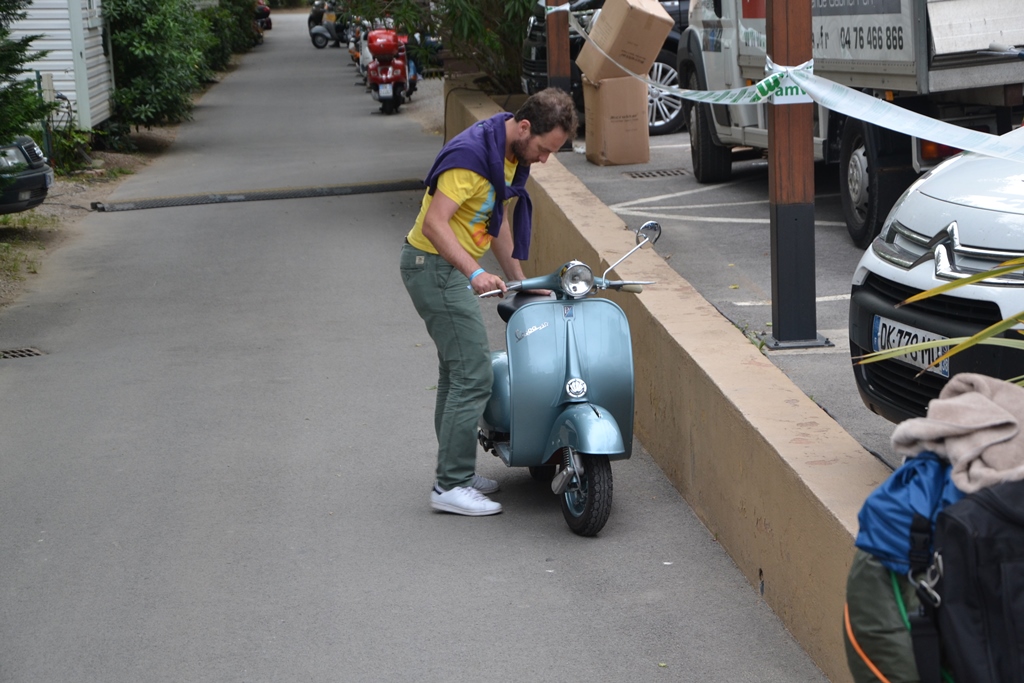 early 6t's something or another...I'm not an anorak lol...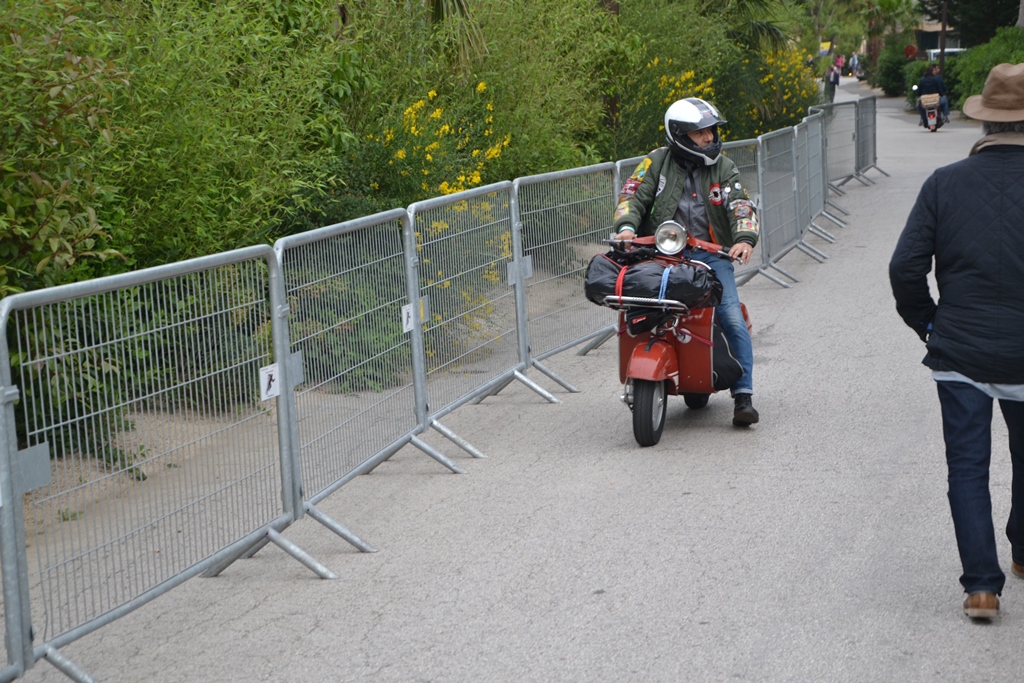 the first of many Rally's to be seen over the four days...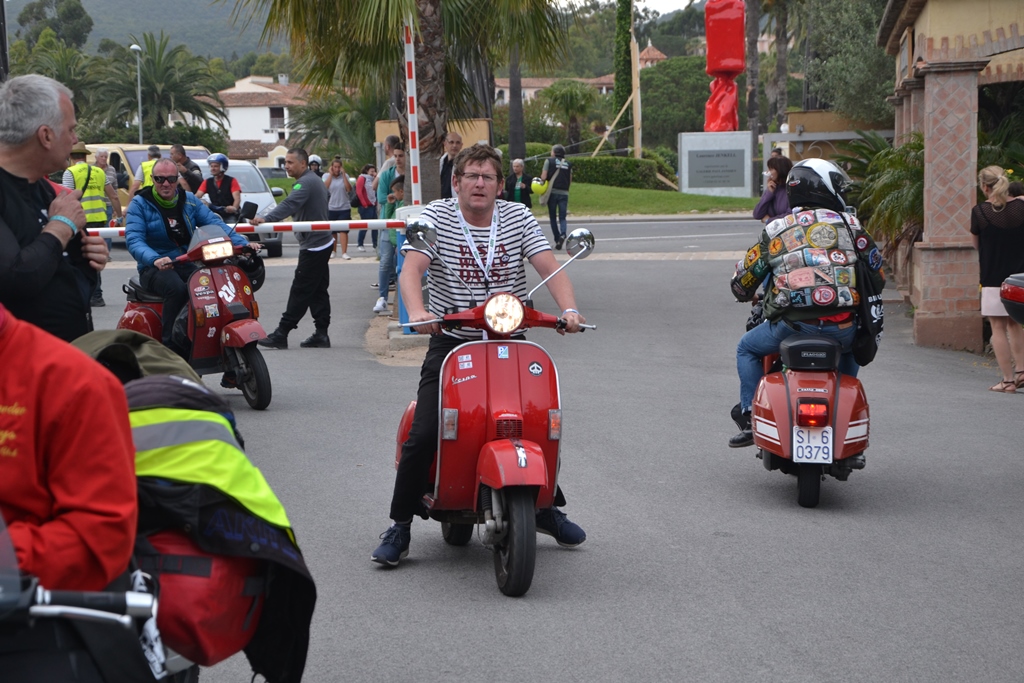 and from the front you would have said British rally going scooterist!!..well...I was wrong...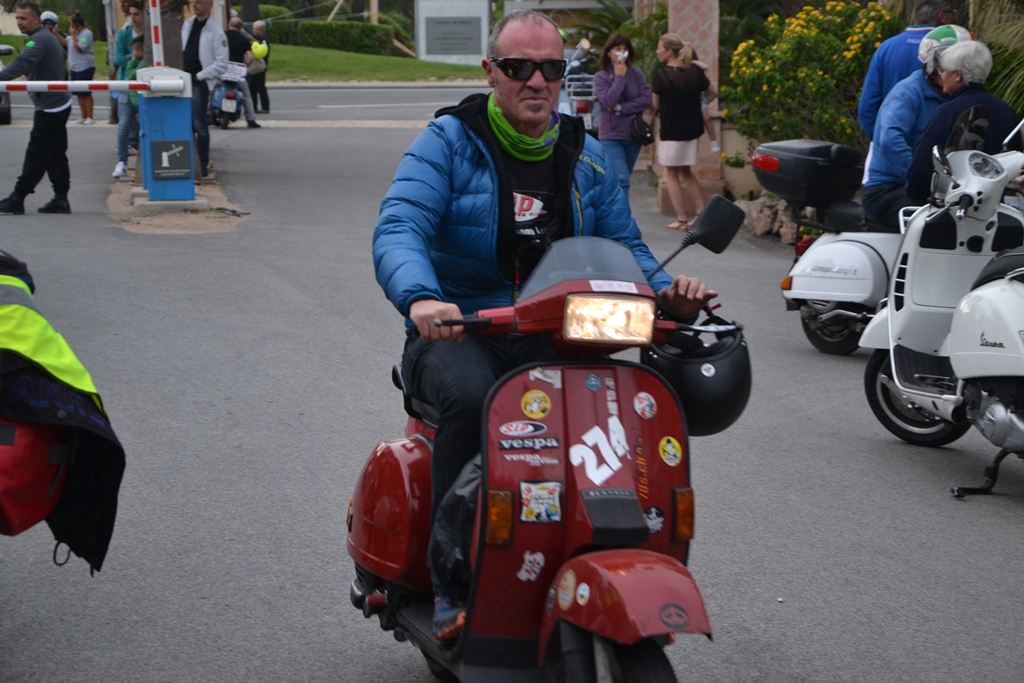 actually...the only Brits around at that moment were us...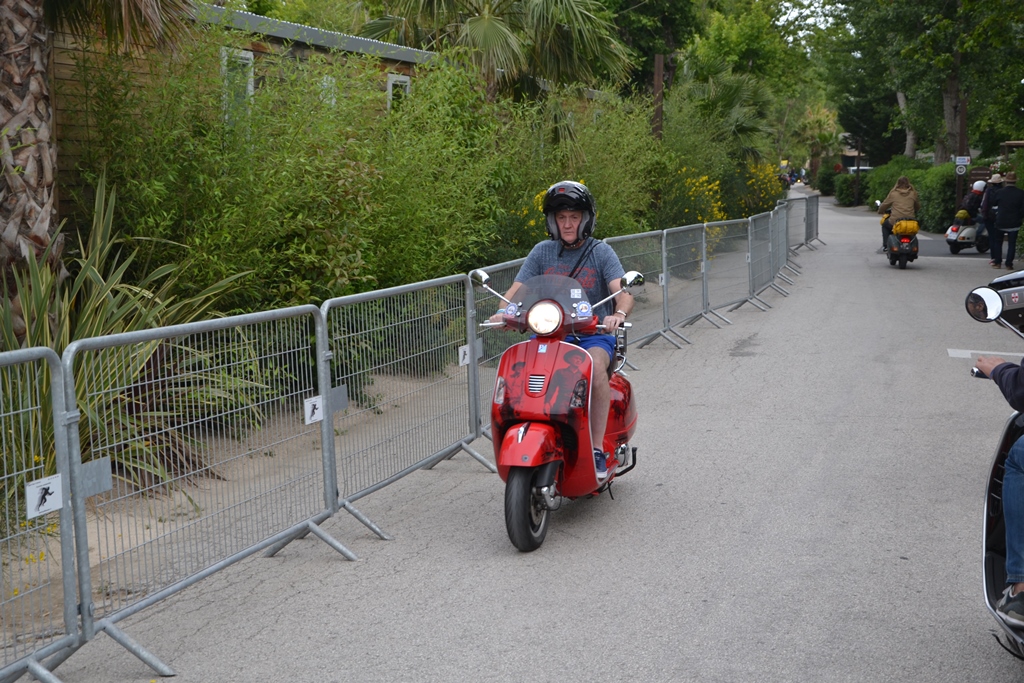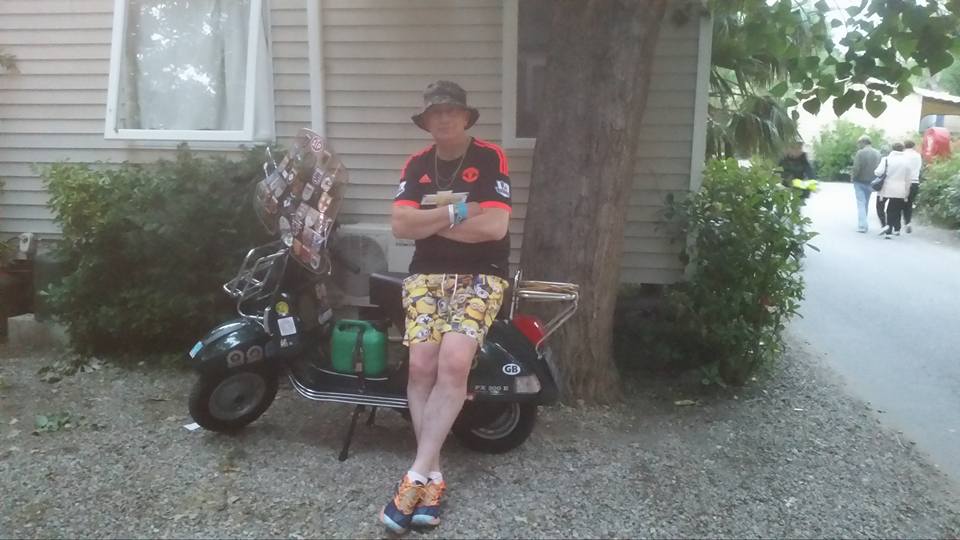 taken with my Samsung S5 this was the only picture I had taken on Thursday after we had unloaded all the luggage for the weekend ahead...