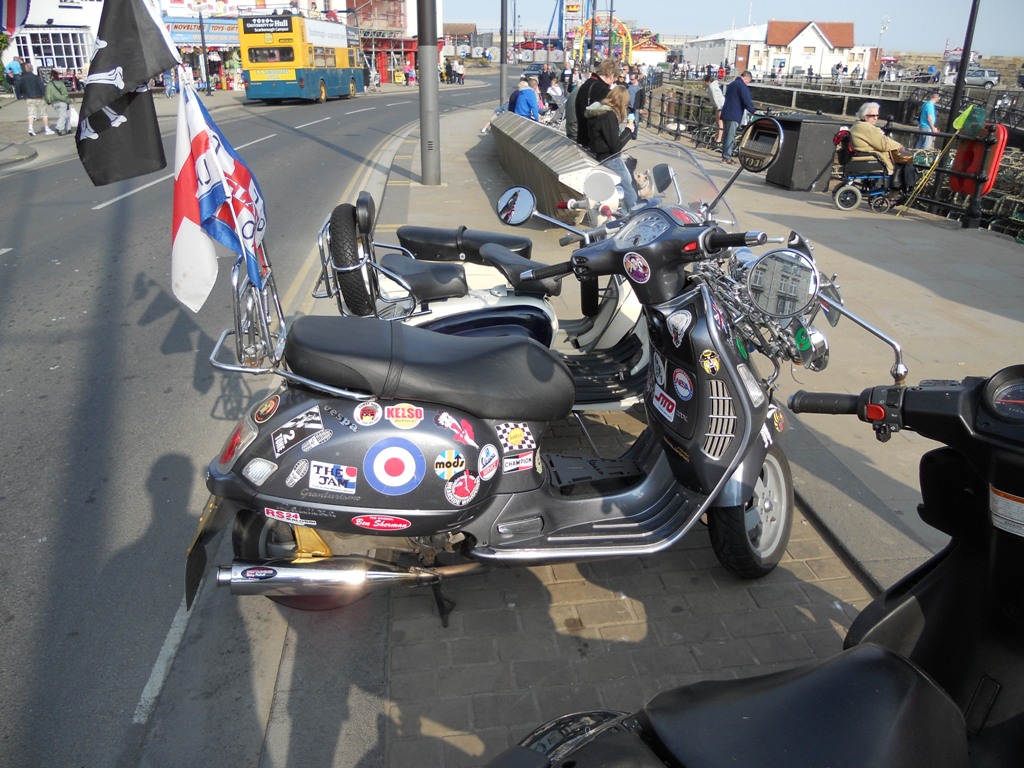 auto's seem to be the in thing for those long journey's...I may have to invest in one!!..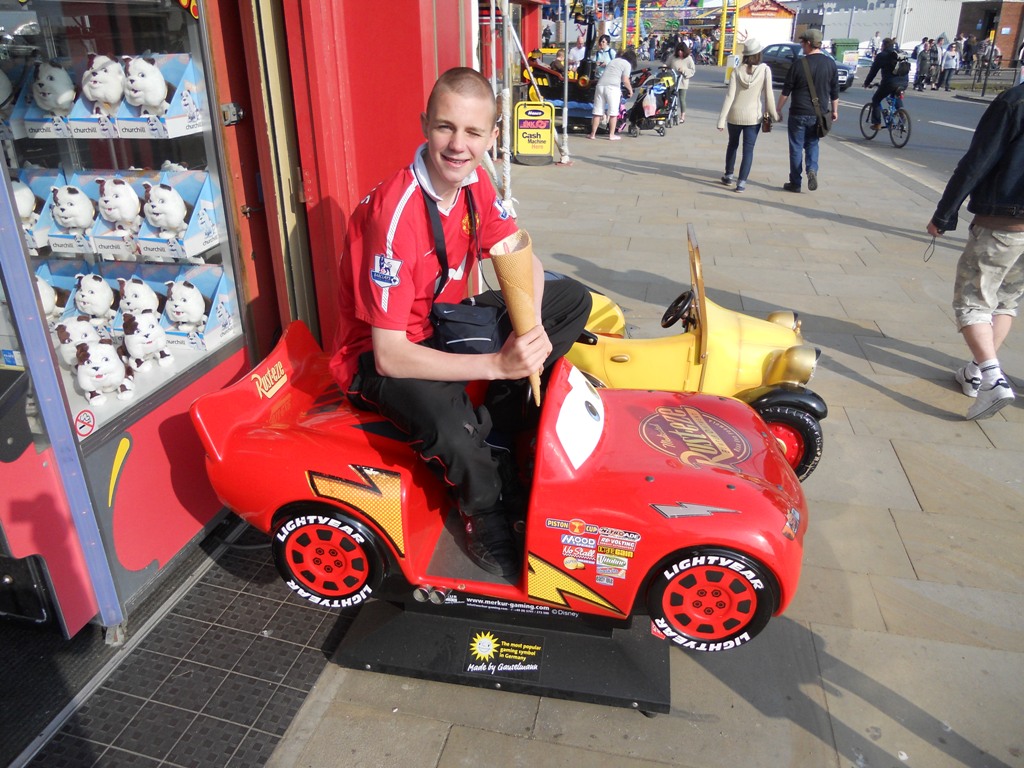 I wanted to get a shot of each of them on this ride...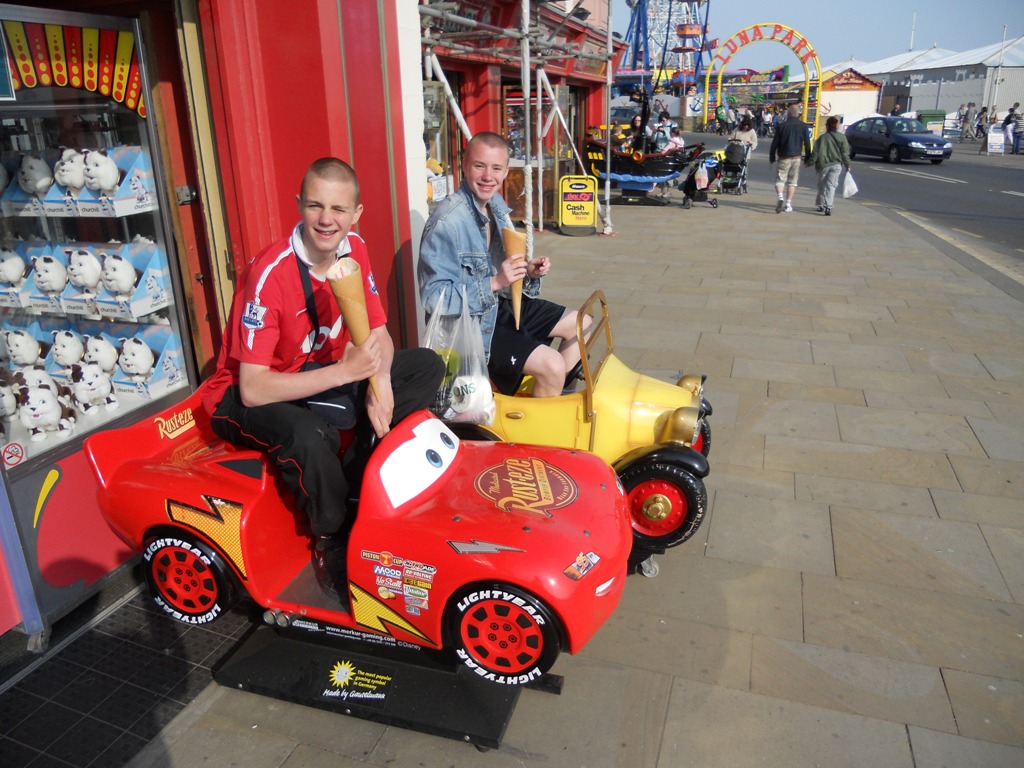 Jack opted to jump in the other car!!..they've got through the top layers of the ice cream...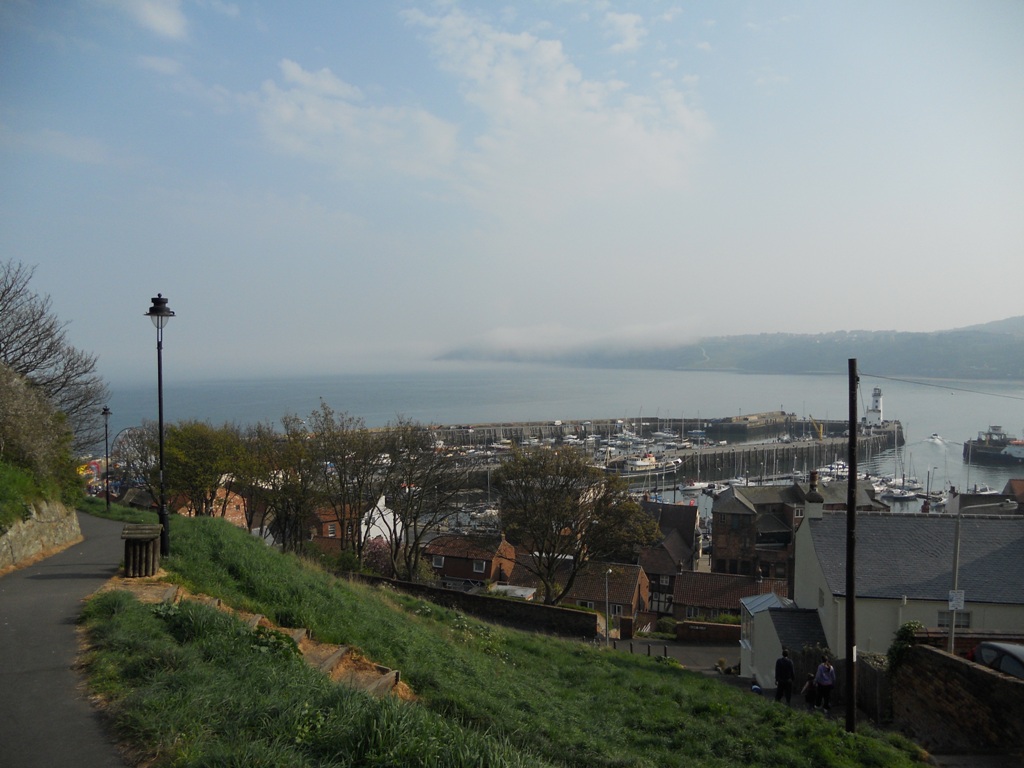 a beautiful view of the smog from just below the castle walls...what a climb...I was shagged...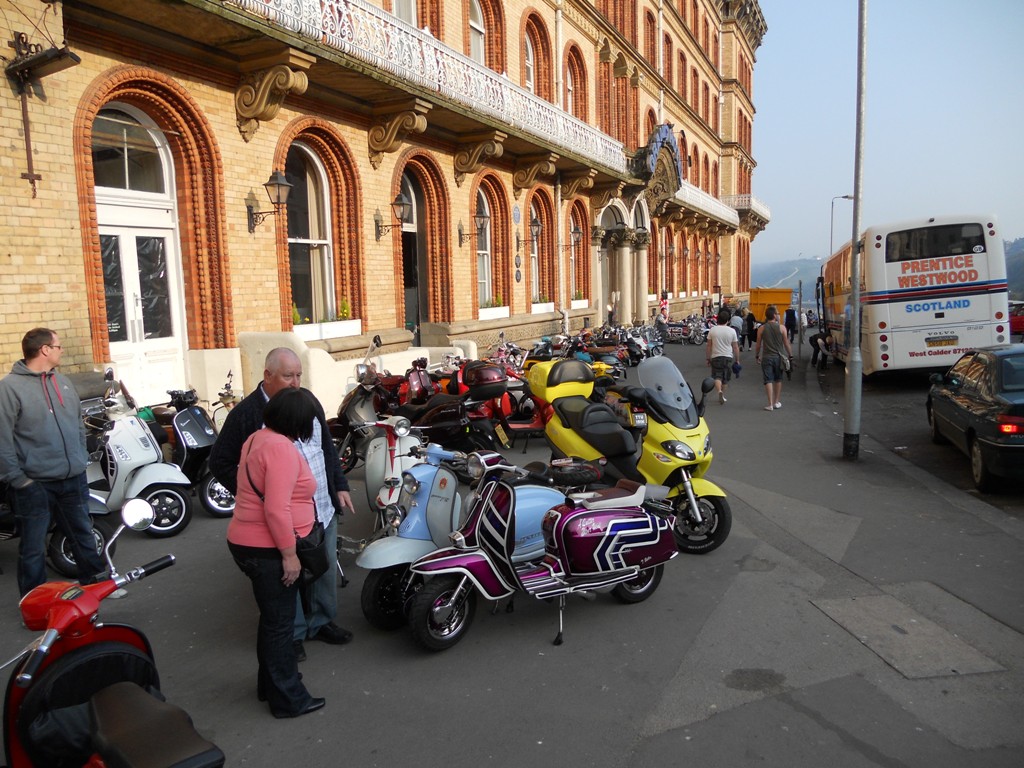 lot's of lammy's...no lights and mirrors...just how I like to see them...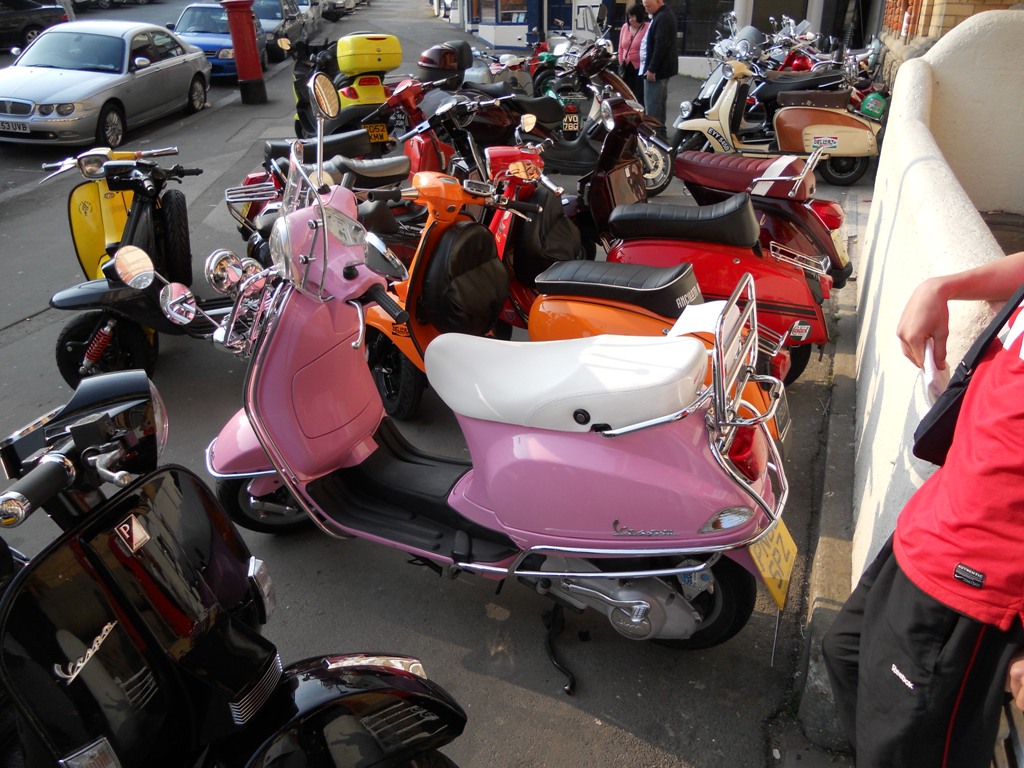 when Marvin saw this he asked if we could sell our silver one and get one in pink!!..prat...