Bought this for Di about three years ago...fourteen years old now and just 450km on the clock...well worth the £700 I paid for it...
This year however we plan to put it on the road...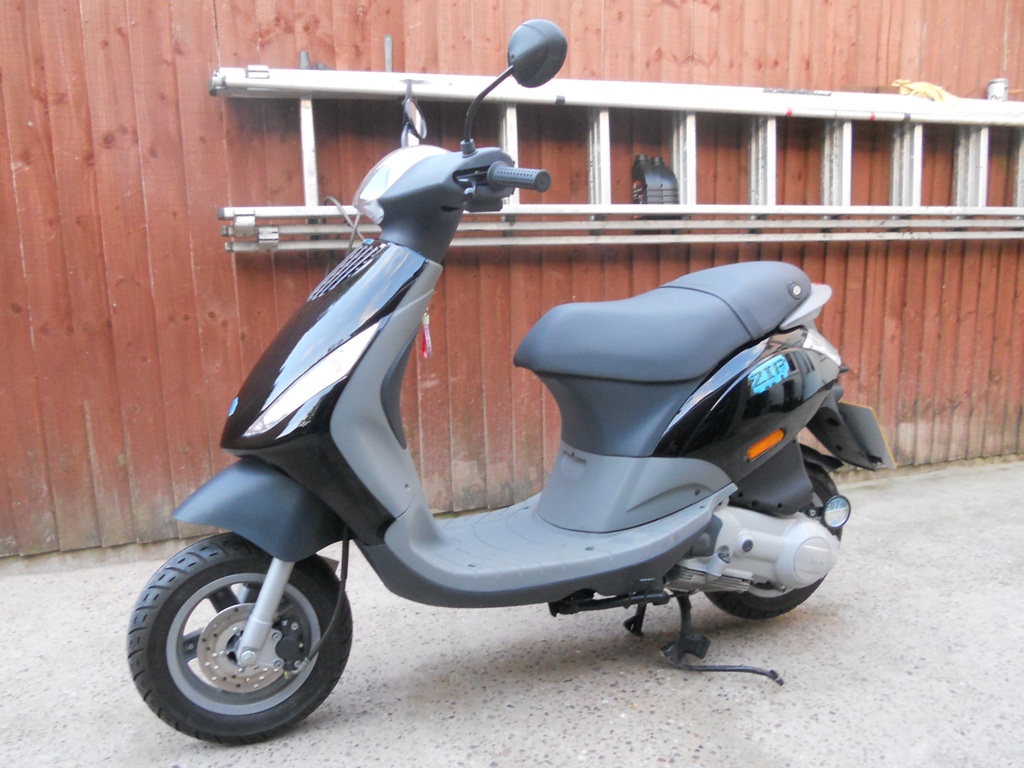 I've never seen a Zip this clean...most don't last more than a couple of months...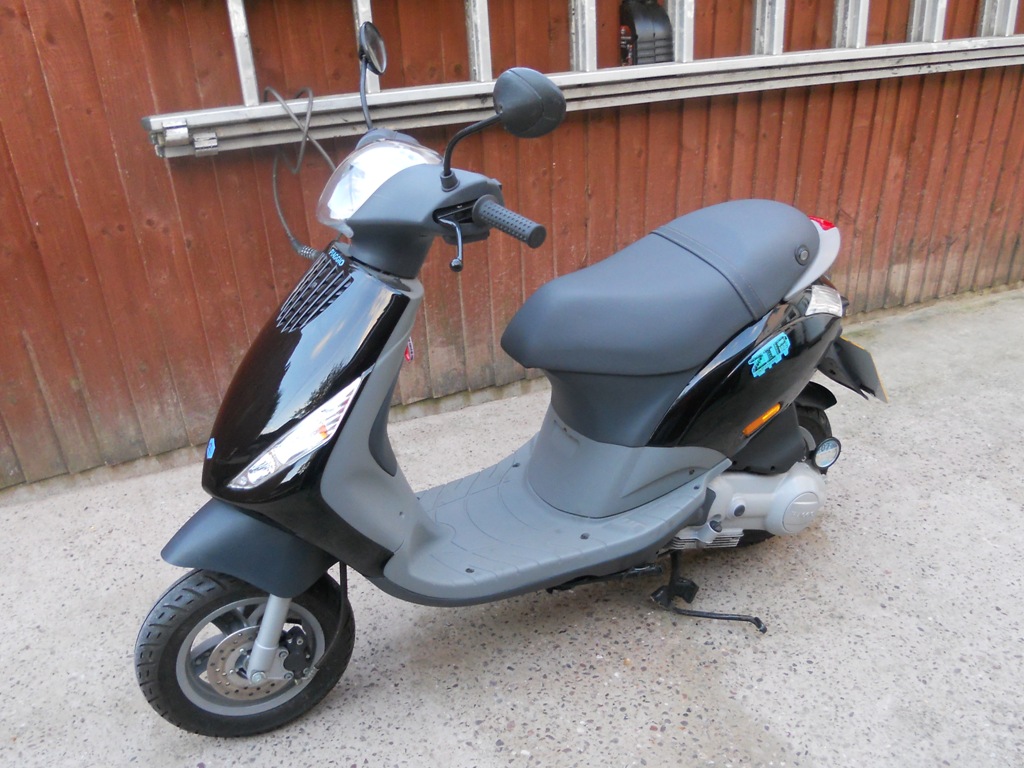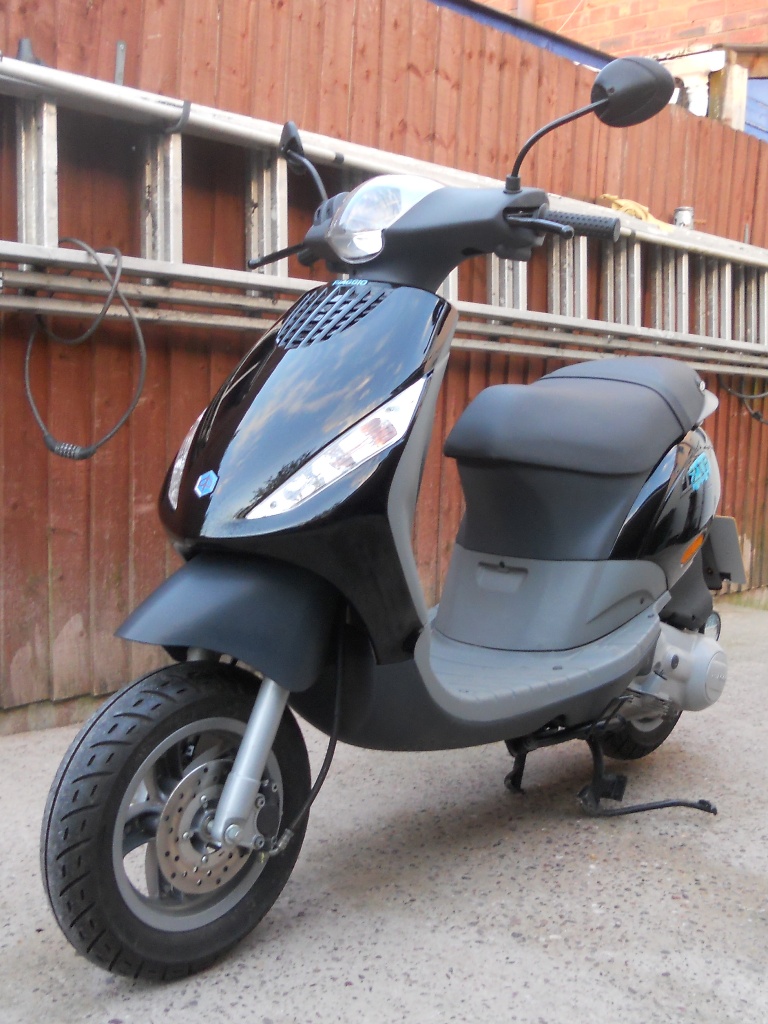 no rust whatsoever on the forks...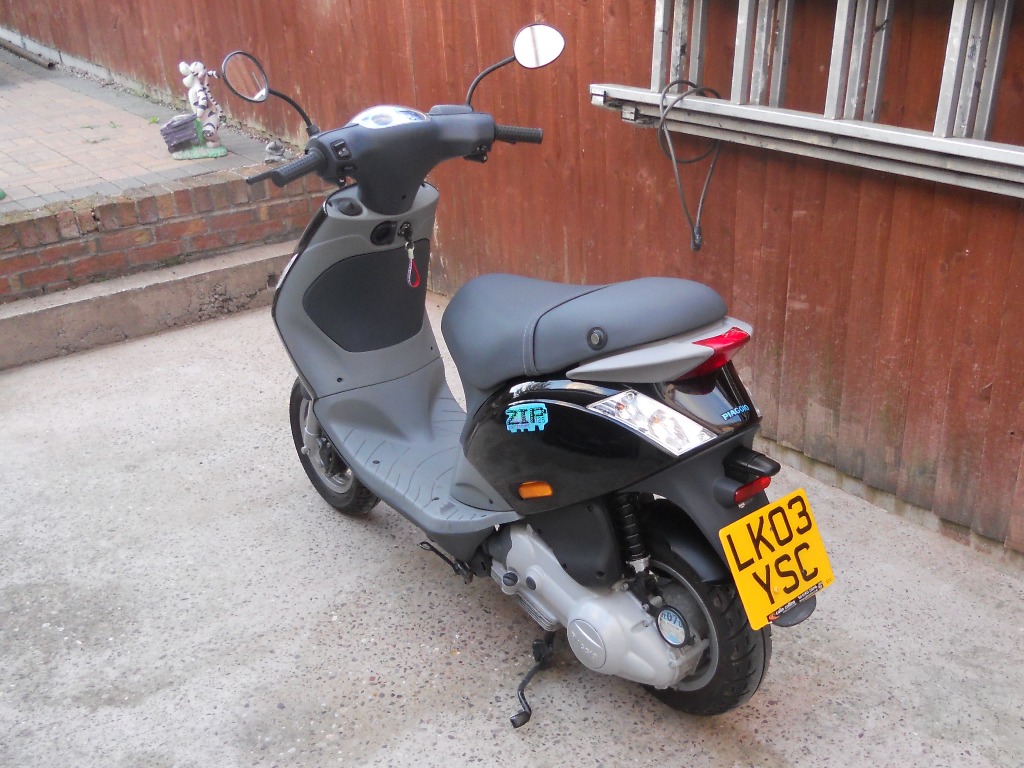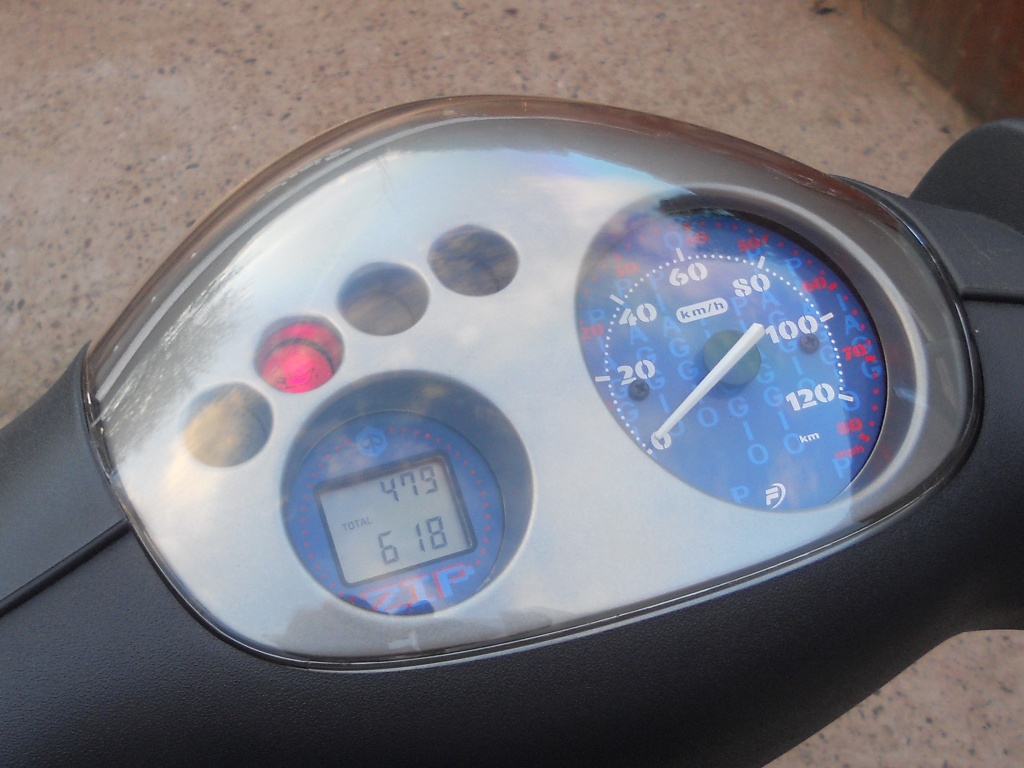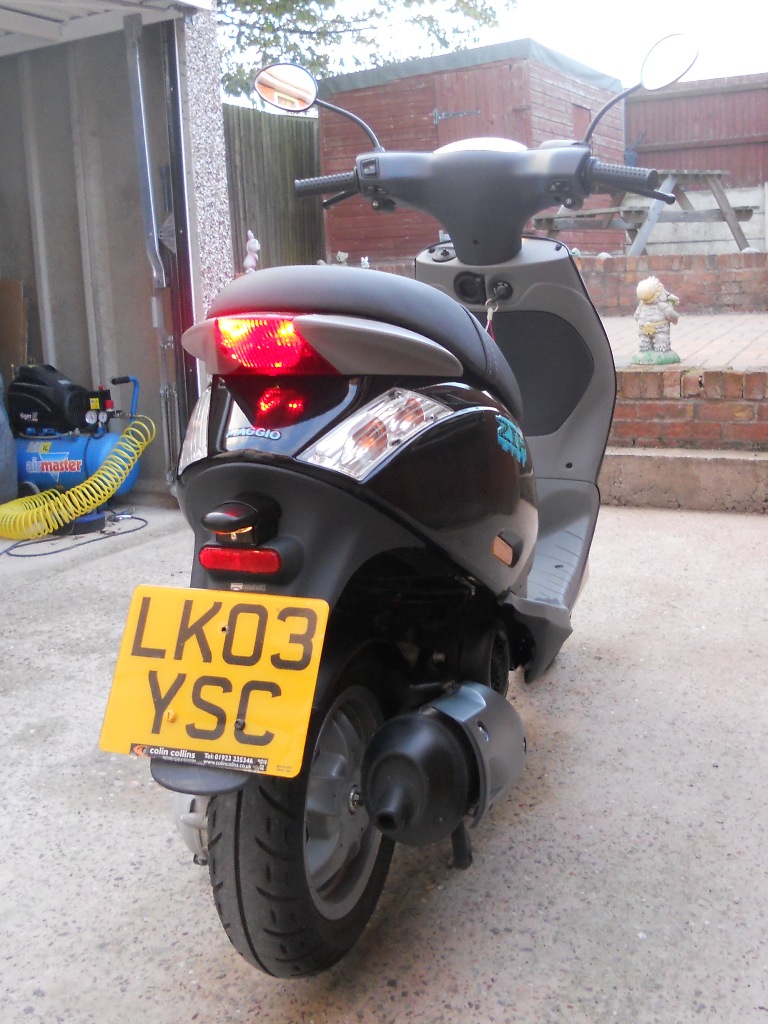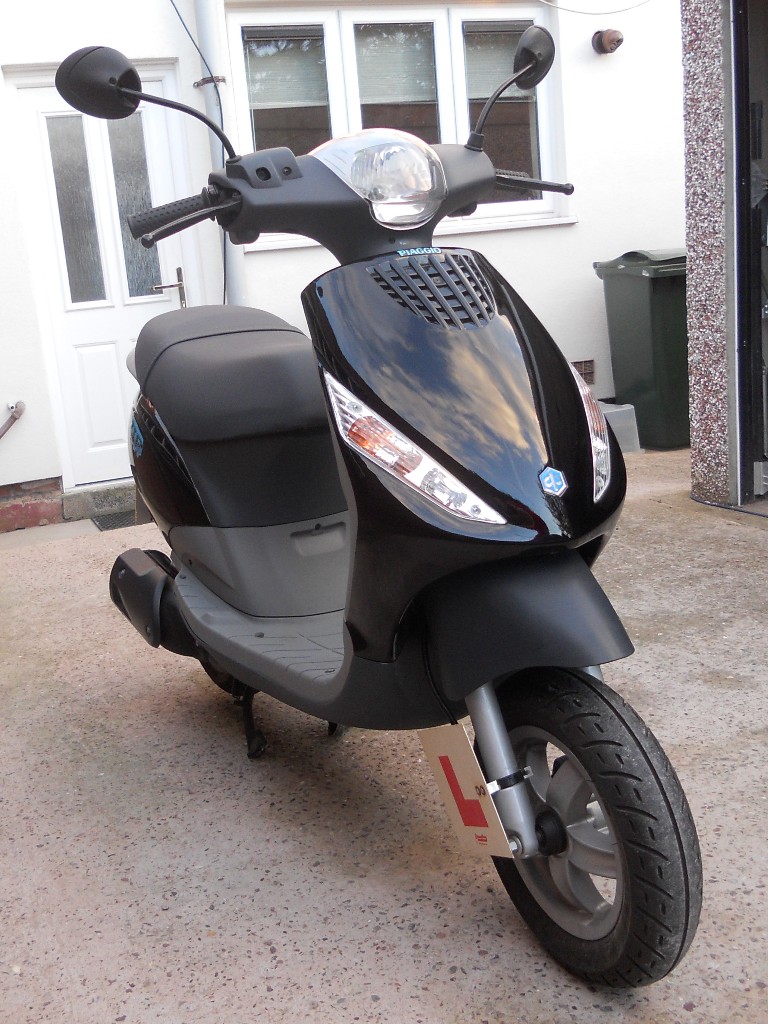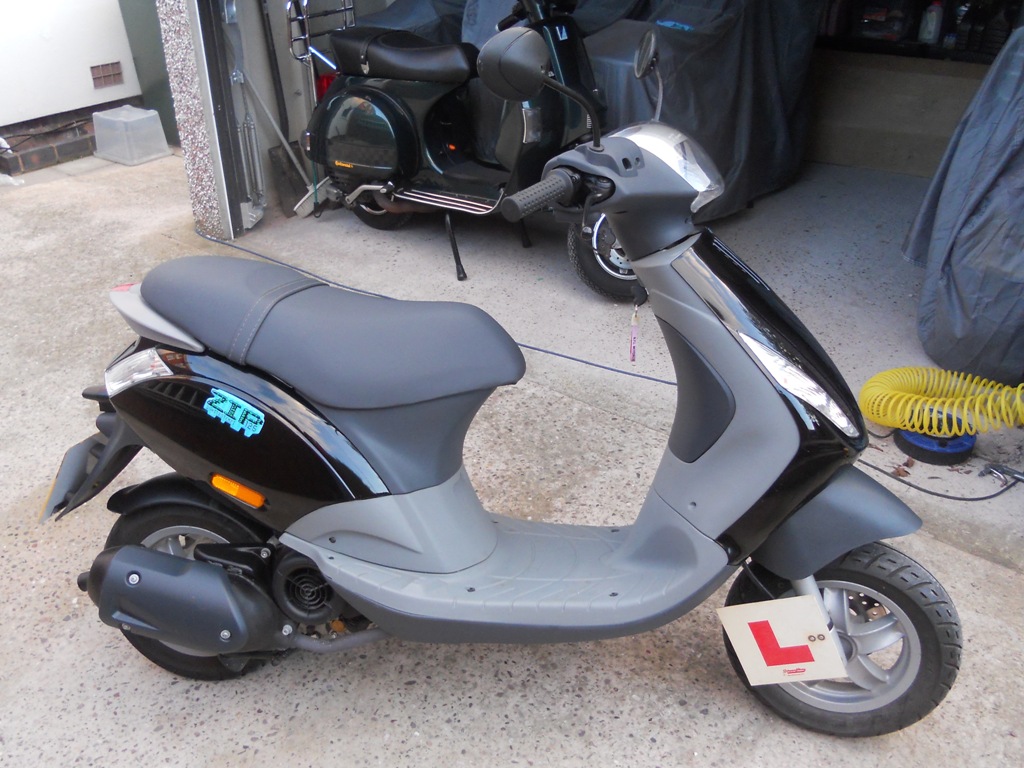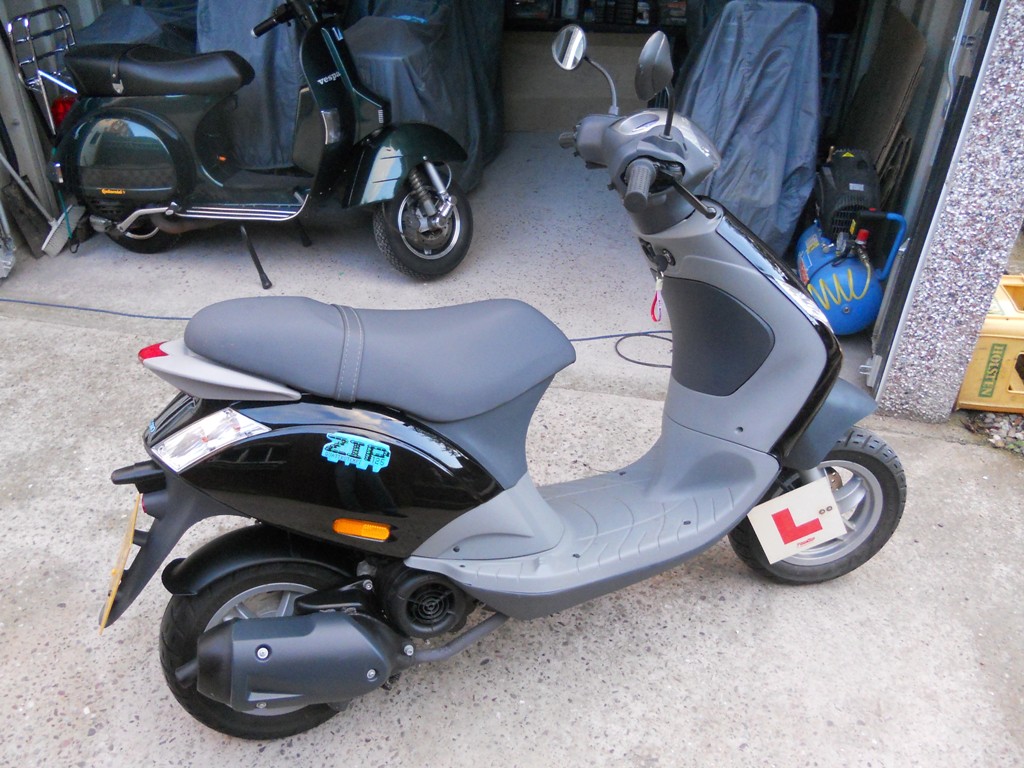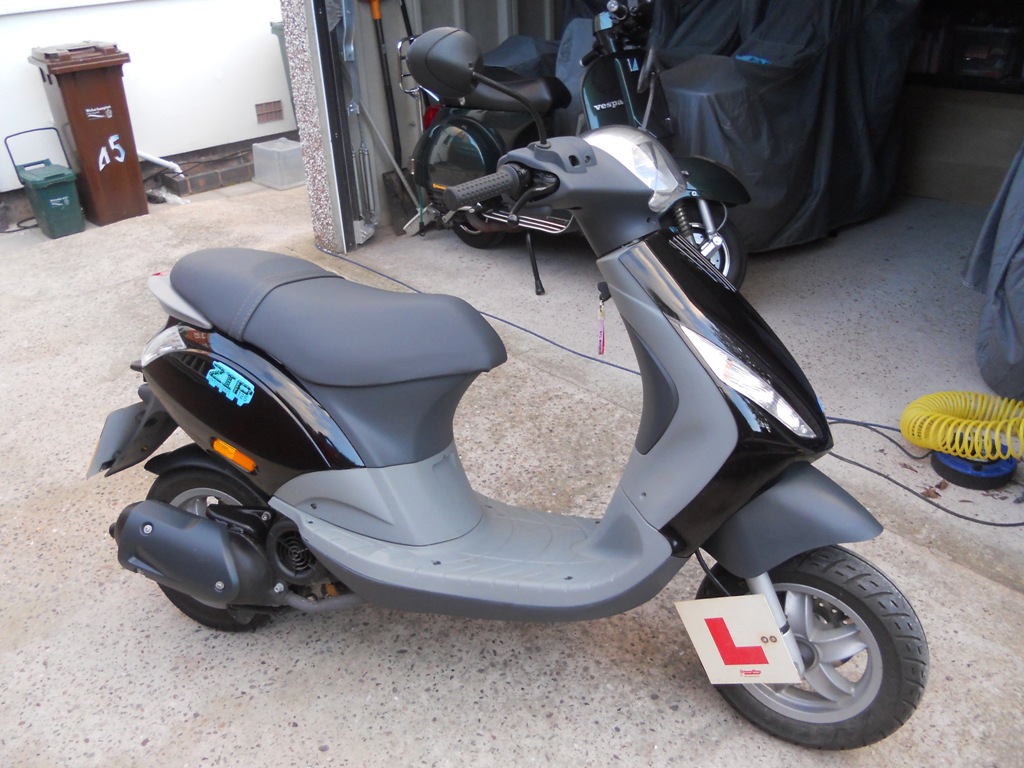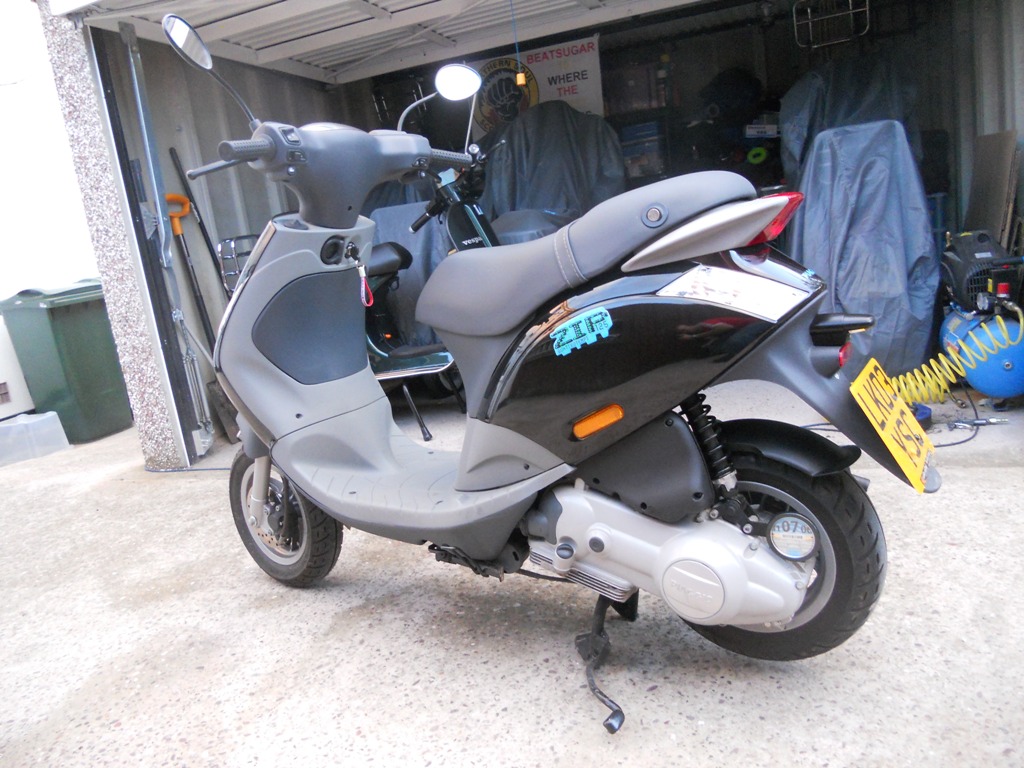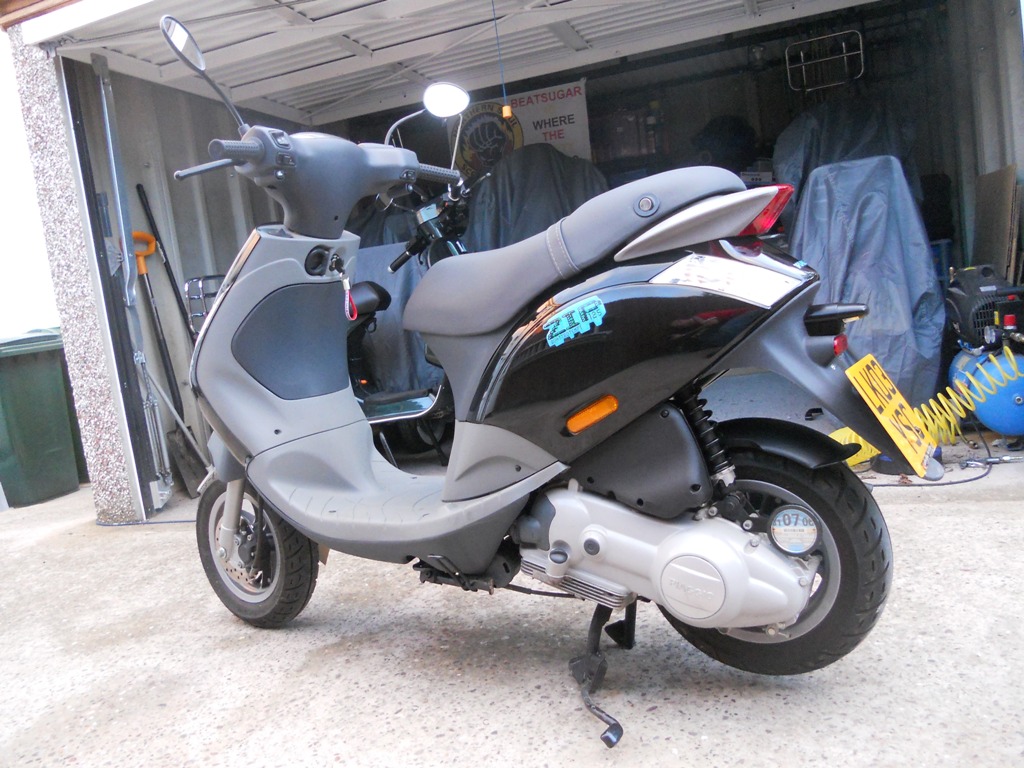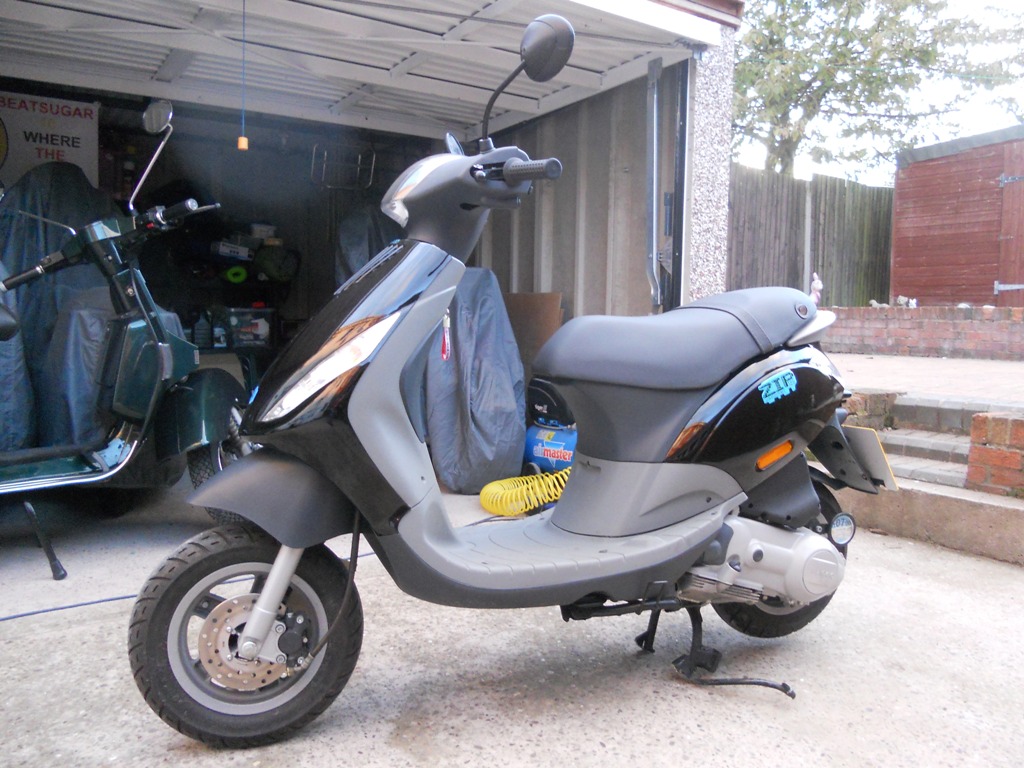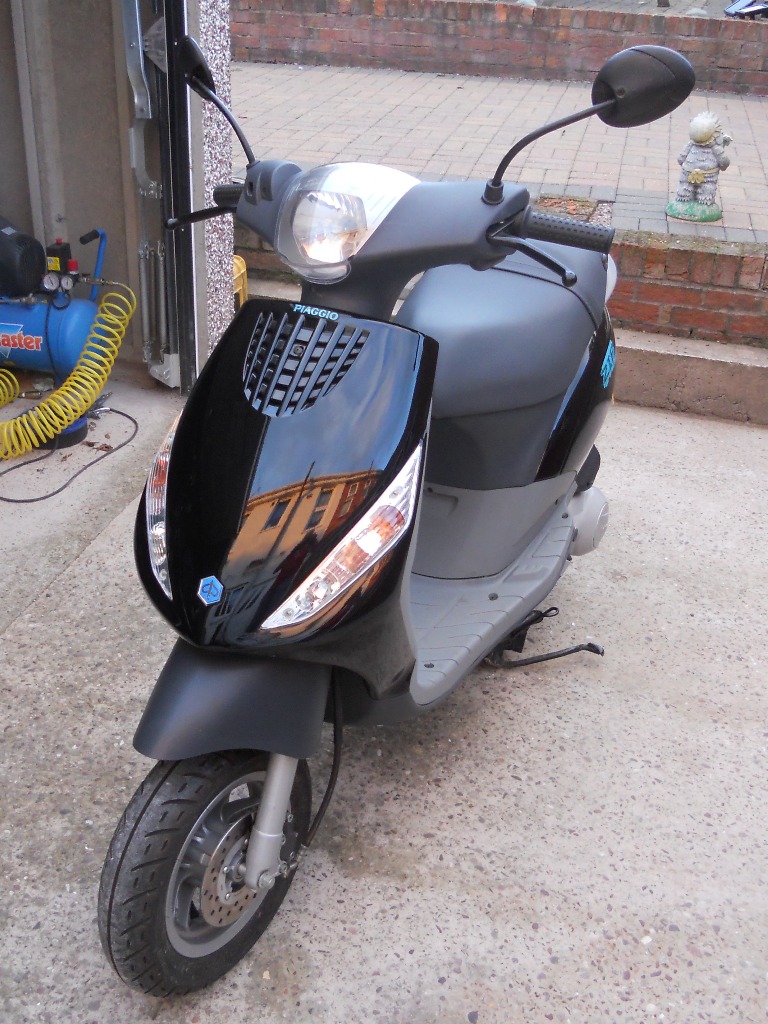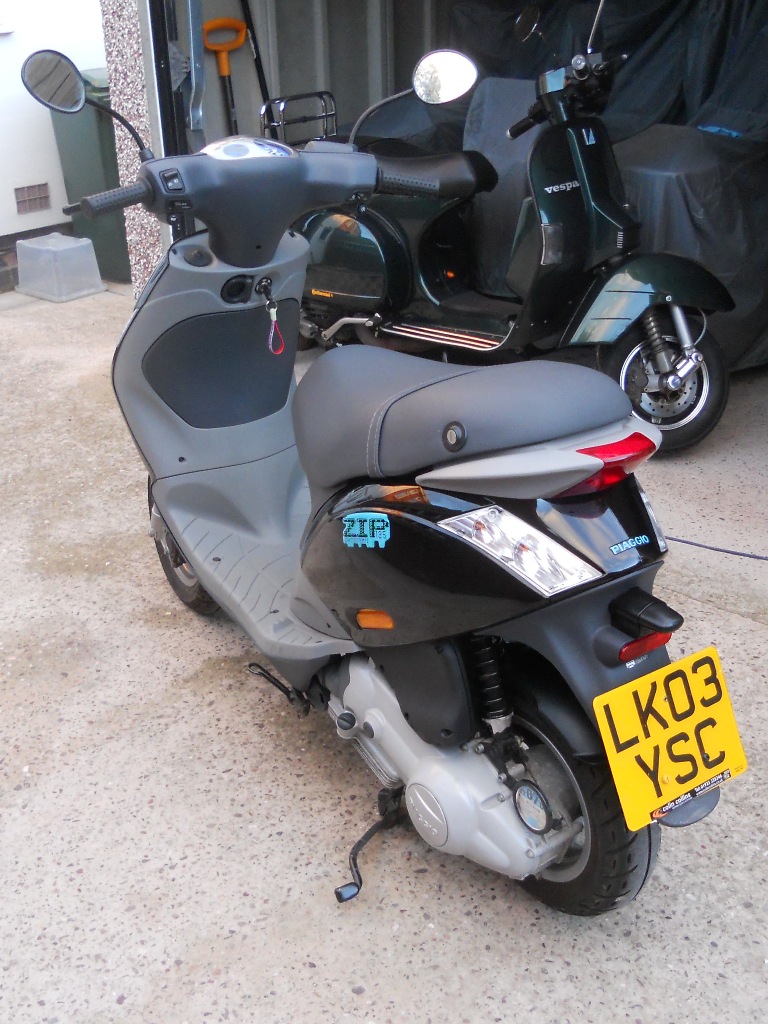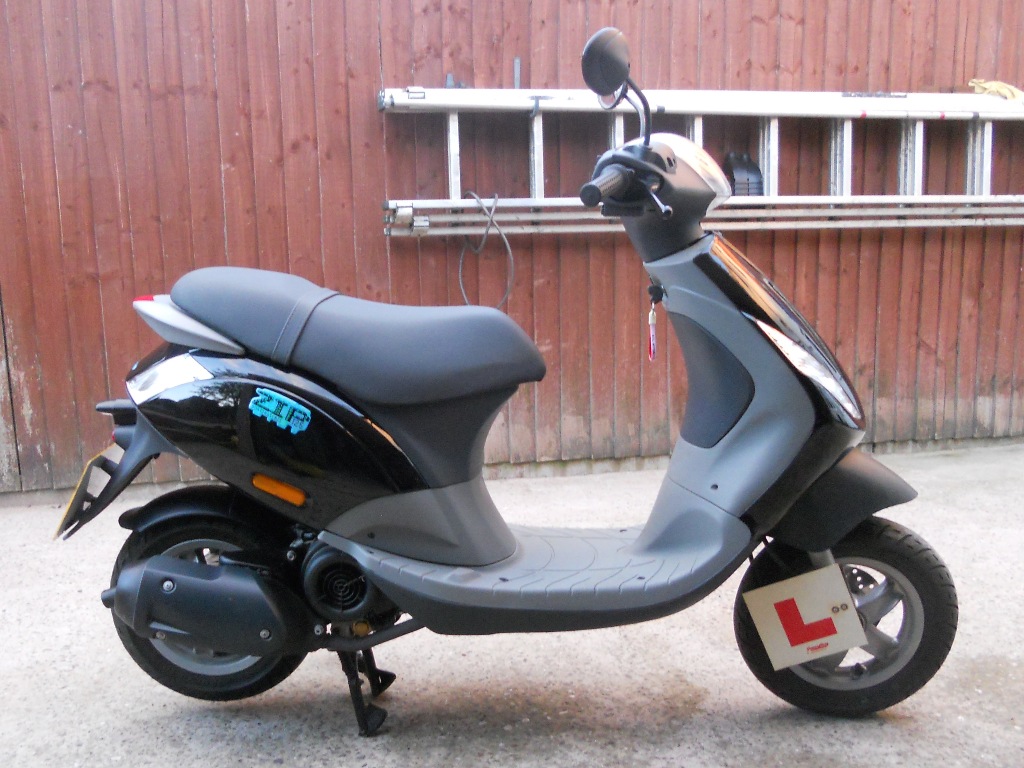 it does seem a shame to let Di loose on this lol...